1. REACH FOR THE STARS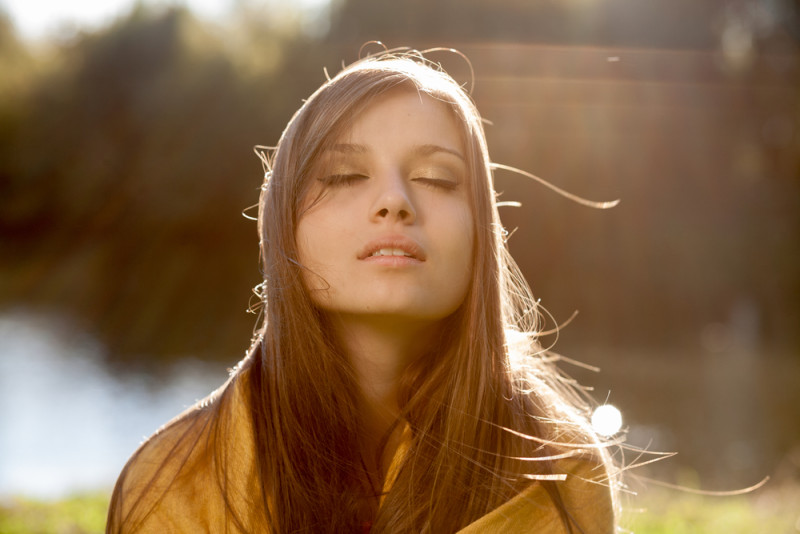 Scorpios are quite ambitious and will never settle for less than what they are destined for which means you certainly must add persistence to your list of Scorpio characteristics!
A Scorpio in general isn't afraid to "work for it" and will gladly accept and endure all upgrades on both personal and professional level as long as that gets them closer to where they think they should be. Not a bad quality at all…especially not in today's society!
2. BILL GATES IS A SCORPIO, JUST SAYING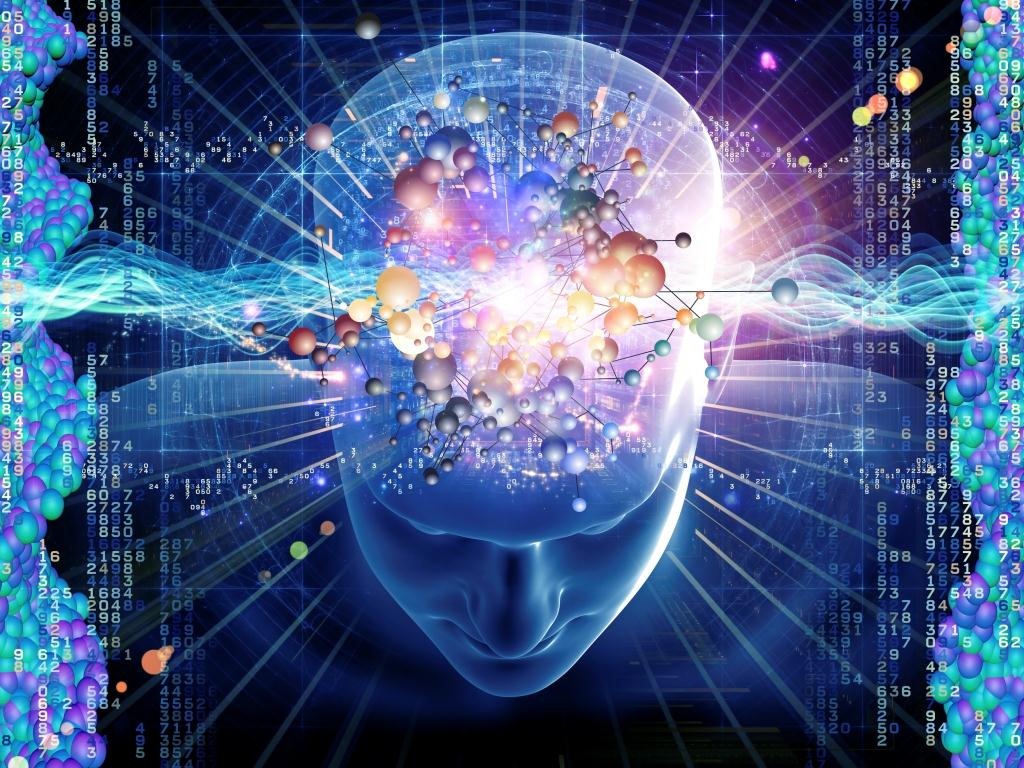 Super-smart and not afraid to take it to the next level, Scorpio's inner, spiritual self is a force to be reckoned with!
They are practical, straight-forwarded and down to earth like Taureans and Arieans yet have that Libraish, Virgoish side too. If you enjoy books and art, this is one of those characteristics of a Scorpio you are sure to find very interesting and highly admirable.
3. THE "FEELING"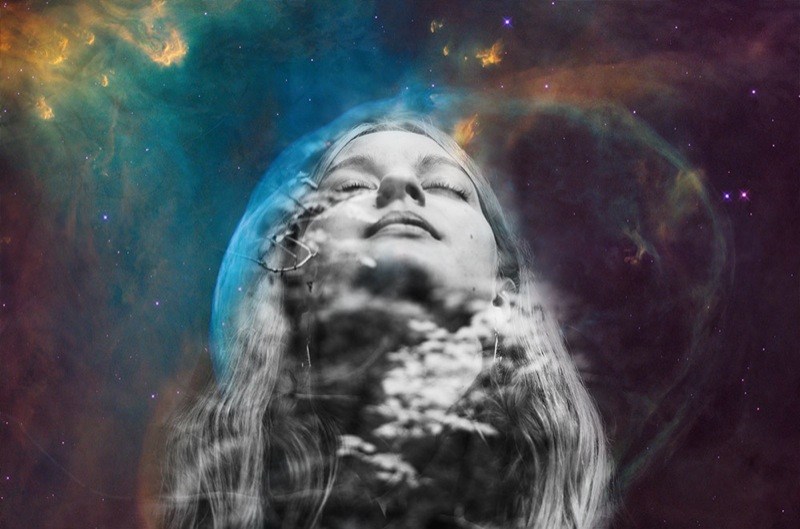 My mom is a Scorpio, and I always sensed she had something stronger than "mother's intuition"! That didn't make things very easy for me growing up, but now I at least understand why!
Scorpios are often lead by their very strong and accurate instincts; you know that "feeling" you get that you can't quite identify but know is there? That's your intuition. If you're a Scorpio, make sure you listen to it!
4. SHH… DON'T TALK ABOUT MONEY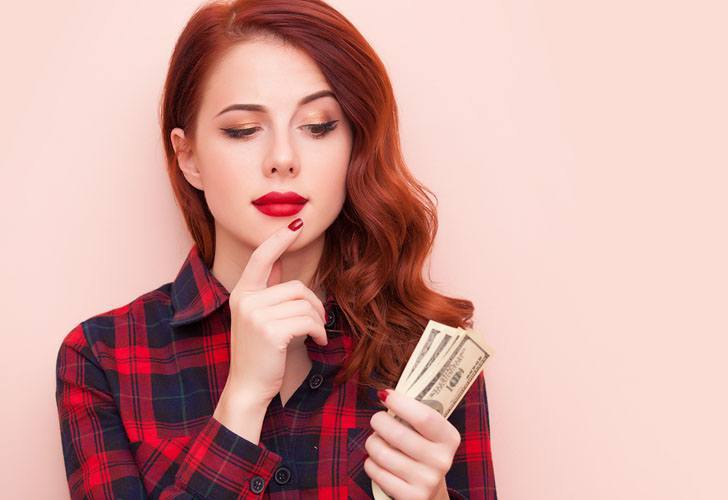 Scorpios often are good stewards of their money; they save, invest, and spend healthy amounts of their earnings.
But ask them about it, and it's like waving a red flag in front of a bull! They don't like to talk about how much money they have—or how much they owe.