Being in a relationship has its tough moments along with its good bits. And if you're in a relationship or have been with a Scorpio, know that being committed to one is both easy and hard, more so as compared with the other signs.
One of the water signs, Scorpios have a personality as deep as the murky waters. And just like water, they are highly reflective of their surroundings.
Scorpios are considered as the sexiest sign in the zodiac. They are ruled by both Mars and Pluto. As amazing as they are, dating a Scorpio isn't always easy. If you are dating, or have dated, a Scorpio, chances are the following things are true about the brutally honest side of Scorpio.
1. Scorpios are always dominant, controlling one in a relationship

Scorpios are obsessed with being the more dominant, controlling one. They will do all in their power to get what they want. Controlling things and situations put them at that more responsible stage which, truth be told, works better than you officially thought, because they get the job done.
So even when you think your Scorpio partner isn't in control or isn't dominant, they are. They just play along until the moment is right to put you in your place again. Don't make the mistake of getting too comfortable.
2. Scorpios always win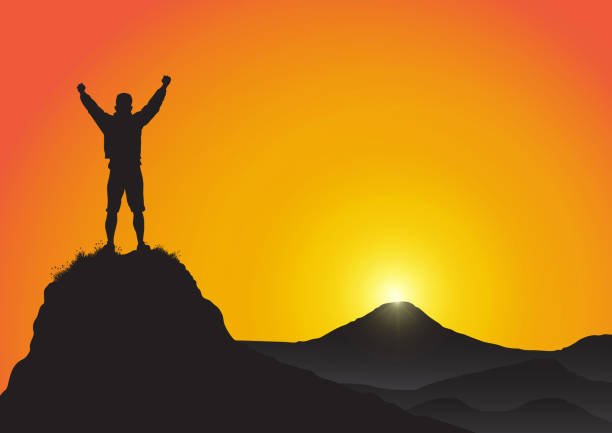 They are tenacious and strong-willed to the point of being relentless; occasionally being manipulative and sturdier than anyone else you know or have known. You should want them on your team because that means your team will win.
They know exactly what they want, what they deserve, and how to get it. That also means sometimes they may go to the extreme to accomplish that, hurting some feelings on the way.
3. Scorpios are deep observers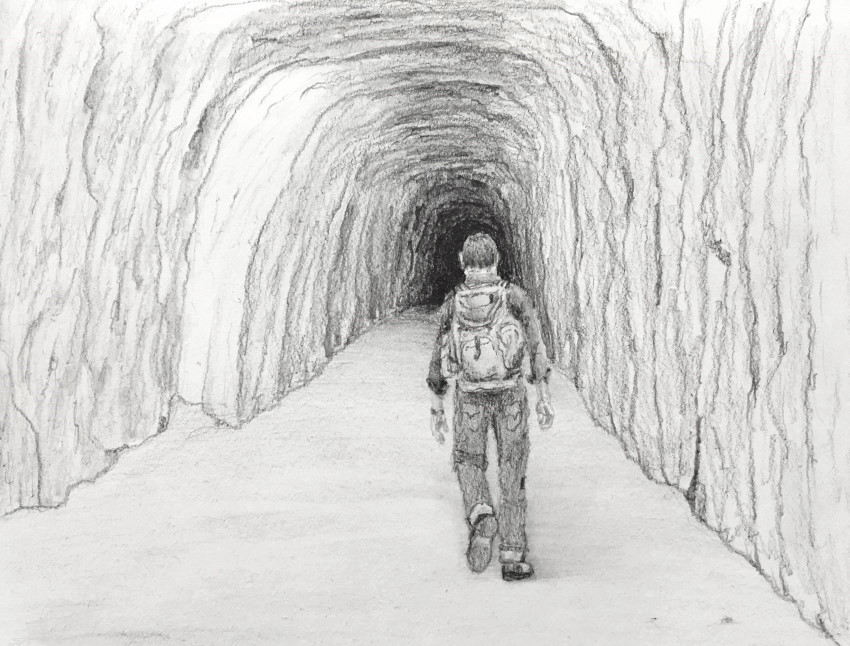 They like to know everything about you even the tiny things you consider insignificant about yourself. They like to observe either from afar or up close, formulate their own beliefs and sometimes put them to the test too if it comes down to that.
They are natural investigators and they are curious. Let them in. Otherwise, they will side-eye you forever and wonder what you're up to, which might, in turn, make you feel somewhat uncomfortable. So it's best to just let them observe.
4. Scorpios have a sarcastic sense of humor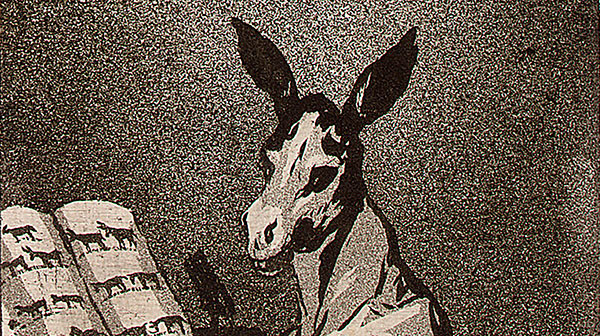 The things they find funny can make others view them as bad' or mean' people. But do not judge them for it. Instead, consider it a good thing that at least someone has the ability to find humor in otherwise ghastly things because it makes life a whole lot easier to get by with.
Their ability to crack jokes even in the most serious of situations makes them stand out in the crowd much like Chandler's witty and way too sarcastic sense of humor was in Friends. So the next time you hear a Scorpio cracking a highly sarcastic comment or the joke even in a grave timing, do not take it personally.
5. Scorpios are sexier than anyone you've ever met before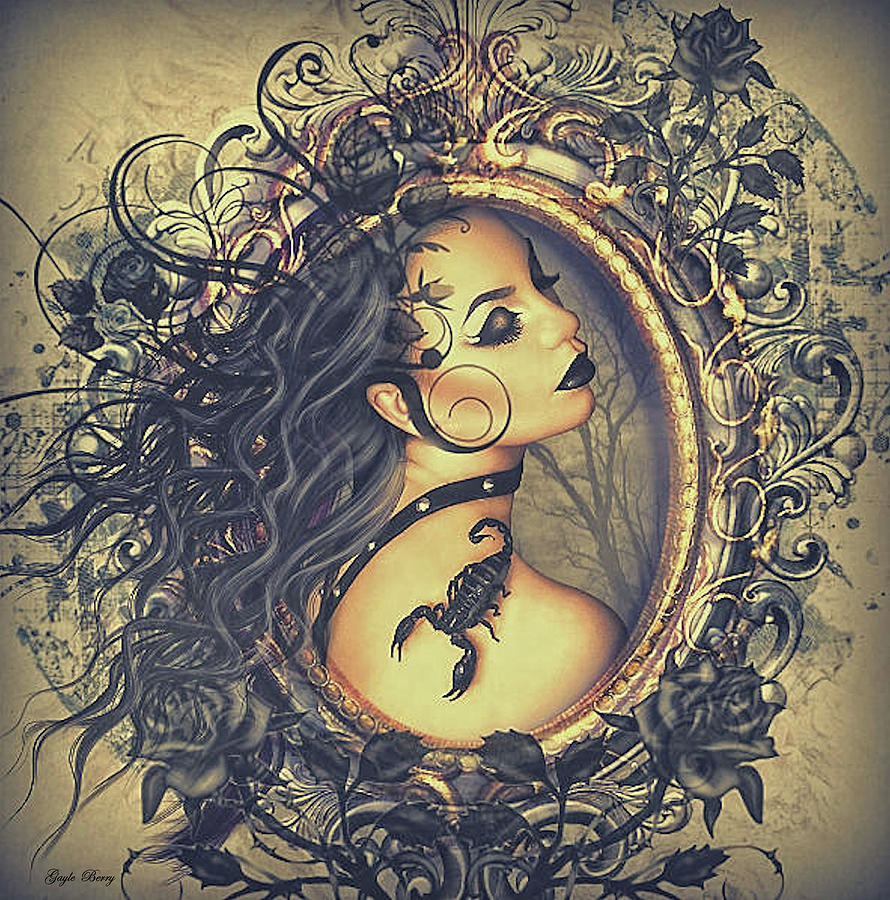 Don't try to resist a Scorpio's natural pull. You will fail terribly and end up making a fool of yourself. They don't even try; it just comes naturally. Being dominant, henceforth, in relationships is just their thing.
So, let's say you find yourself mysteriously attracted to some weird guy with a beard and hipster looks who sleeps on newspapers in the subway and likes telling you that the end of the world is close, chances are he is a Scorpio and is amazing in bed. Don't go on the looks alone.