This sign isn't labeled "the bull" for no reason. Living with, loving and especially fighting a Taurus is anything but easy.
Taurus is dependable, caring and patient. But if you mess with the bull, you'll get the horns.
Here are five things you should know about the Taurus in your life:
1. They are determined to a fault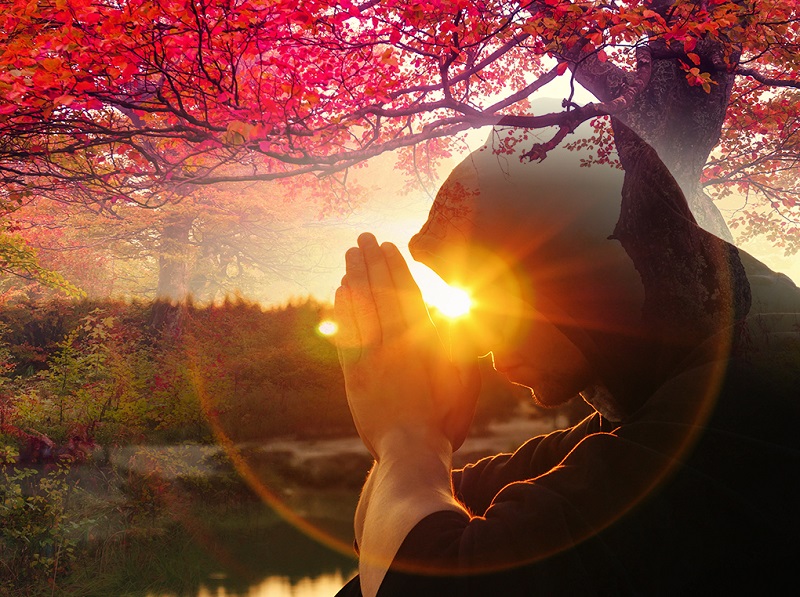 Don't get down on yourself if you don't have your sh*t together like the Taurus in your life.
This sign's determination is unbelievably incessant. Sometimes, this determination and drive is exactly what keeps a Taurus stagnant.
Their need and pressure to succeed is strong, but no amount of success is ever enough. This can make any type of relationship with a Taurus — friendly or romantic — sort of draining.
Taurus are so focused, they rarely keep their eyes off the prize. This leads to their own personal growth.
2. They will always be upfront with you
Some signs are known to throw shade, but Taurus is not one of them. In fact, Taurus won't keep you in the dark about anything they are feeling or thinking.
Taurus' conscience has no tolerance for the weight and worry of guilt. You've got a friend in the bull.
3. They're going to call the shots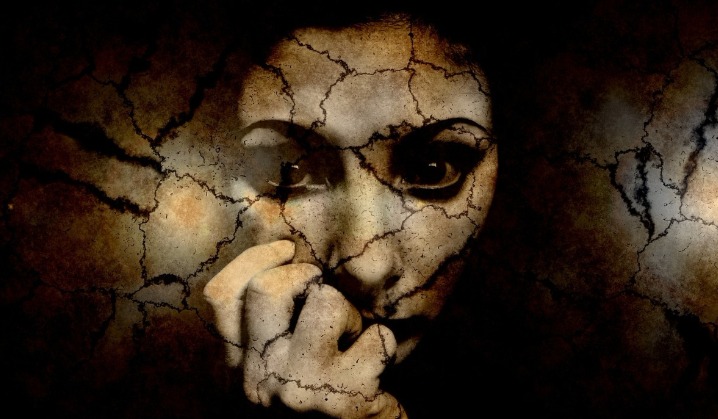 In a large group, you'll never have to guess which one's a Taurus. This sign is known to not only take initiative, but to go wholeheartedly in the direction of what they desire.
That being said, there won't be room for much input once they put their minds to something.
This sign gets extremely frustrated when there's no set plan or goal. They will do just about anything to develop one, even if that means stepping on a few toes along the way.
4. They'll try too hard for the wrong people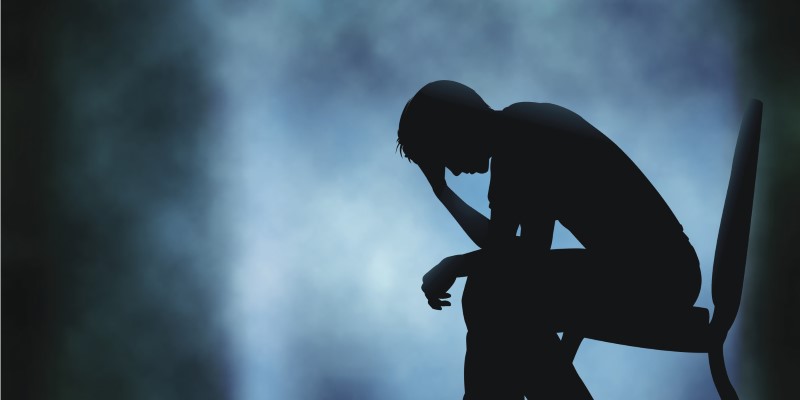 Taurus will go the extra mile, and then 1,000 more for the people they care about. This can be the single most incredible thing about this sign.
However, because of the sign's tendency to try to see the good in everyone, they can do this for the wrong people. If you care about a Taurus, this can be painful to watch.
This extends to every relationship in Taurus' life: friendships, relationships, family, co-workers.
They have this urge to balance their conscience and ethical compass with the imperfect people they often cling to, not realizing how damaging it is to their own morale.
All in all, this sign has a hard exterior, but is very easily taken advantage of.
5. They'll try to fool you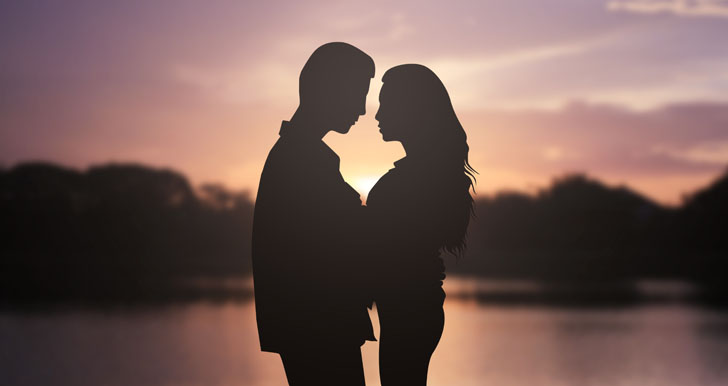 Although it may take a while for Taurus to wake up and realize maltreatment from someone they care about, it doesn't take long for them to cut that person out of their lives. In fact, if Taurus ghosts you, expect it to be abrupt.
They might take a great deal of sh*t, but once they've finally had enough, they will cut you off indefinitely. It will come across as if they have no remorse, but this is where the trickery comes in.
Once again, this sign has a strong exterior. After Taurus cuts someone off, it appears they don't look back. But that's not the truth. Inside, they are wondering what they did wrong and why it had to come to this.
They are blaming themselves for not doing enough, and they are missing that person every step of the way. But they will never show you their weak side.