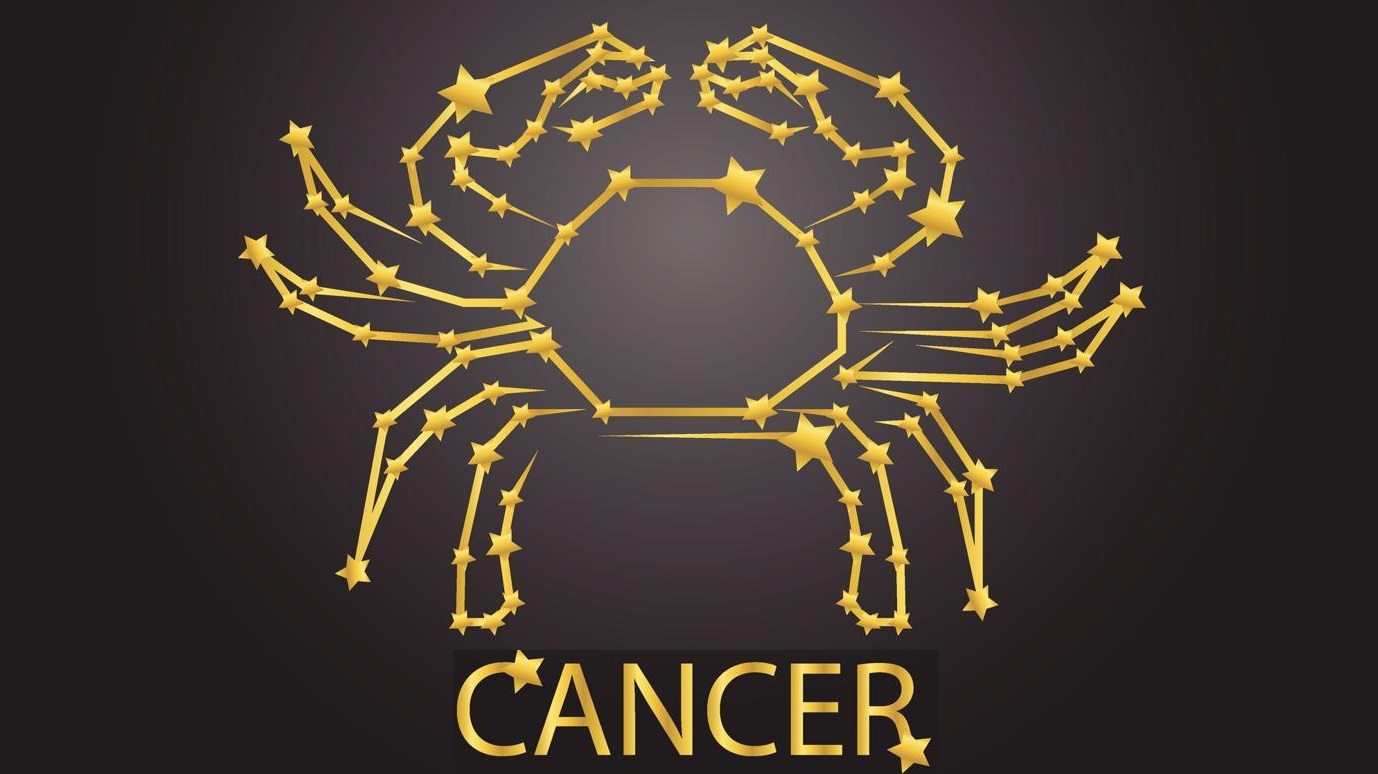 You're in perfect shape for all things romantic or cooperative today, dear Cancer.
There's divine energy for warm, affectionate conversations and overtures, and this is especially the case for combining friends and family or home life in pleasing ways.
You may have an especially positive faith in the people you care about and domestic matters in general. You are more idealistic than usual, and fortunately, people around you tend to cooperate. Happiness is natural and easy, as it's coming from within.
We're heading towards a Mercury station, and while stations can sometimes be tricky and you should watch for some miscommunications today and the next few days, we have some pleasant, protective influences that make it easy to roll with the punches now.
You are part of something greater than yourself. Nevertheless, a tendency to see yourself as separate from others prevents you to embrace the real beauty in life.
You are here to help just as much as others are here to help you when needed. True cooperation calls for a new perspective, and a strong union is unbreakable to forces from the outside.
Assess the situation and meditate on solid solutions. Being a winner means sticking it out together.
There is no doubt that Mars' departure from your financial sector earlier in the week has taken the pressure off income forces.
However, a week on from a solar eclipse in your income sector, while you're looking to the future with confidence and there is some movement, it may still feel like you have the park brake on.
In his last full day in retrograde motion here Mercury is holding things back, but with his direct turn tomorrow finally allowing things to spring forward, for now his smart head for money comes with 20/20 hindsight.
Today's Quote: "TODAY will never come again. Be a blessing. Be a friend. Encourage someone. Take time to care. Let your words heal, and not wound."
Lucky Numbers: 5, 9, 17, 18, 25, 45
Daily Compatibility: Virgo
Creativity: Excellent
Love: Excellent
Business: Good