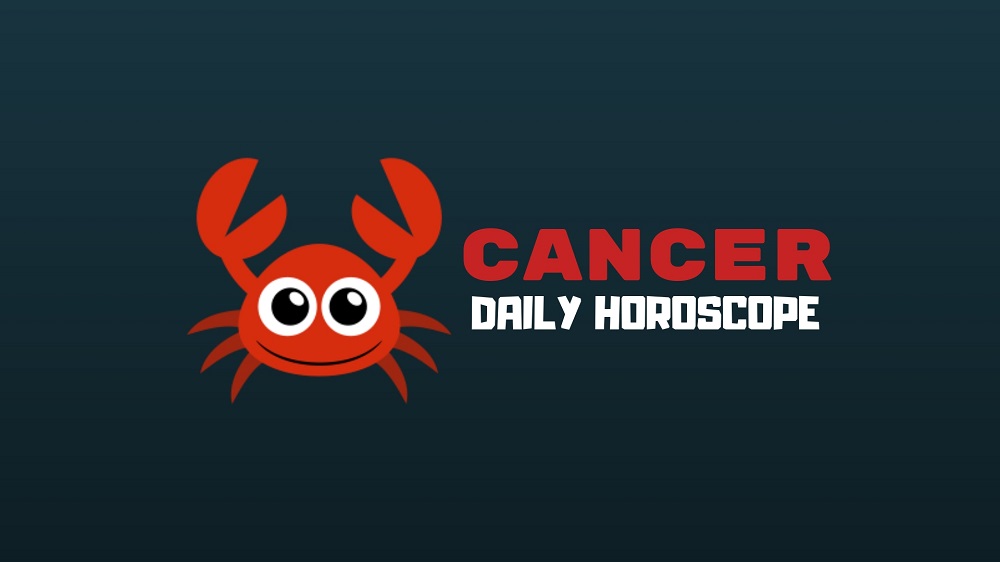 There is some tendency to see things unrealistically today, dear Cancer, or to wrestle with your expectations as Venus forms minor challenging aspects with Jupiter and Neptune.
Even though you find pleasure in domestic or familiar activities these days, you can feel a little restless today. You may be wondering what you're missing!
A solid plan is hard to make right now even so, and it would be a good idea to explore what wishes you've left unanswered.
Fortunately, the Sun in your creative sector harmonizes with the Moon in your communications house, and you have all the power in your hands to talk or think something through.
It's a creative day for you, and you can benefit from reaching out to others, chatting, running errands, learning, and sharing ideas or creations. Opening up to new ideas can be helpful now.
There may be a distinct disconnect between what you're being told and what you actually hear today.
Although you can't be sure you're entirely right, don't be too quick to dismiss your intuition.
It's easy to lapse into awkward miscommunication and leave feelings unexpressed with trickster Mercury in the picture now.
The sharp Virgo Moon pushes you to ask for clarity, giving you the chance to discover the missing pieces. Playing the role of an intrepid detective serves you well.
With Mercury in his early days in your work sector, you're starting to sense that something special is taking place.
For now, all you have are hints to next week's major developments on the job and career fronts, which won't just turn this professional year on its heels, but your whole professional game.
Yet with playful forces just as determined, it is Mercury's intellectually savvy edge that gives you a chance to work smarter, not because you need to yet and more because you can.
Today's Quote: "Nobody has a perfect life. Everybody has their own problems. Some people just know how to deal with it in a better way."
Lucky Numbers: 4, 5, 10, 25, 27, 45
Daily Compatibility: Taurus
Creativity: Good
Love: Good
Business: Fair