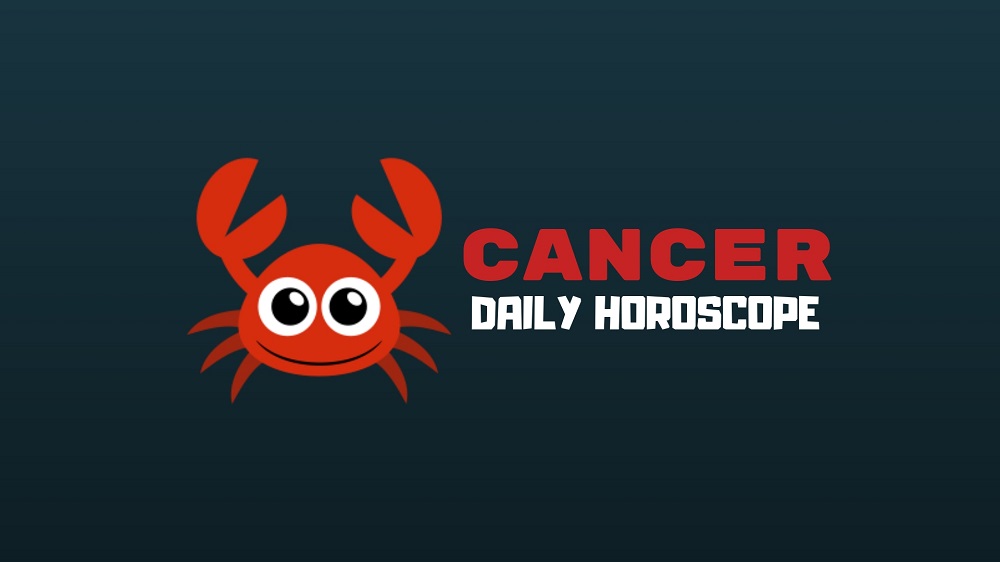 You want to get things done today, dear Cancer, but a good part of you also wants to maintain the status quo.
Quiet, productive activities are ideal for you now! The Moon spends the day in your partnership sector, encouraging you to seek out feedback, harmony, and balance.
You may be making more accommodations or compromises than usual, and this can be good for you and your relationships now.
Good energy is with you for pairing up and sharing ideas or ideals, although as the day advances, you may find a difference of opinion breaks up the flow.
Decisiveness may not be your strong suit just for now, but you are more able than usual to see and appreciate the other side of a story.
Finding a balance may not be easy and can't be forced, but taking steps forward can be satisfying.
Recognition and prosperity are guaranteed if you look closely to what is happening around you. Your ideas will be supported if tactically and not too insistently put them up for discussion.
Do not make new missteps because of your distraction, and also because of your emotion and urgency, which are brought about due to your deserved criticism. Control your emotions.
Support a friend in his intention to start a business, but only if you are financially stable. Don't be tempted to travel if you feel even slightly uncomfortable.
The cycle's celestial energy reveals that your plans need a new direction, yet you will not discover it in any of the more commonplace pursuits with which most people are usually happy.
Be careful, you may need to rearrange your agenda unexpectedly because of unpleasant news.
Consider what's better – whether to go to a party or be alone for a while. Do not deny help to loved ones or friends.
Giving to others out of guilt or coercion is emotional manipulation, not generosity. Perhaps someone is quietly, or not so quietly, trying to strong-arm you into acquiescing to their demands.
What might be doubly confusing is that you want to please more rather than push back.
However, after some reflection, you may realize you're the one twisting another person's arm to comply to your heart's desires.
True charity has few expectations to it. But real courage often requires letting go.
Today's Quote: "The most rewarding things you do in life are often the ones that look like they cannot be done."
Creativity: Good
Love: Fair
Business: Excellent
Lucky Numbers: 5, 12, 15, 20, 26, 43
Daily Compatibility: Pisces