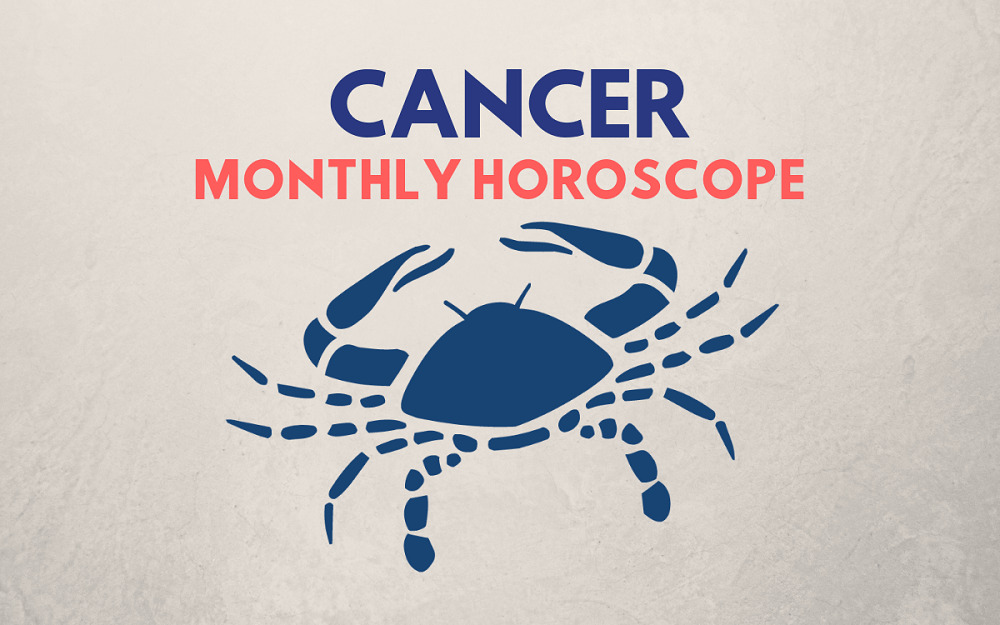 You're not afraid to be different, and not going out of your way to be, dear Cancer, and this puts you in the perfect light!
This is a nice time for enjoying people in your life, expressing your ideas or art, and exchanging information.
There can be unusually honest and open exchanges, in fact, and you can play a role in helping someone to heal and move forward. Take emerging opportunities to express yourself creatively.
People are receptive to and appreciative of your unique perspective. You feel especially free to be yourself, to explore new ideas, and to share a bit of yourself with others.
You seem to magnetize situations to you that help you grow, improve, and build your confidence now.
The Moon spends much of the day in your career sector, and you're focused on taking care of business. You also readily take charge with this transit. Later today, though, you're ready to unwind.
You can't seem to sit still, and your restlessness will only increase as the day lengthens. Ironically, you might have many cravings today, but no clear idea what will satisfy you.
Your appetite proves to be a problem if you're trying to adhere to a budget or diet. Fortuitously, the Moon guides and illuminates when she conjoins with unconventional Uranus later in the day.
Experimenting with the unknown is better than sticking with the familiar.
It's also possible that sampling a new item makes a favorite indulgence even more appealing without breaking the bank or your calorie count.
You are closer to success than you think. If you are nervous, do not argue or quibble, rather exercise peace of mind, otherwise you risk creating serious problems.
Don't be aggressive if you're challenged to a political dispute because others can provoke you on purpose easily right now.
Planetary energy now may be a decisive factor in the way you perceive situations, so don't make any judgments at this time, rather wait a while until you can make a more informed decision.
If you need to travel, be especially careful. Evaluating the behavior of others and your own will protect you from mistakes.
You will get a surprising offer, but with you need to be careful your money. You must keep your dreams and plans secret from strangers.
Some special events could be on the horizon, and will have a more profound effect on your life than you can currently appreciate. Try not to quarrel with the ones you love.
Today's Quote: "Be happy not because everything is good, but because you can see the good side of everything."
Creativity: Good
Love: Good
Business: Good
Lucky Numbers: 4, 5, 17, 19, 22, 42
Daily Compatibility: Scorpio