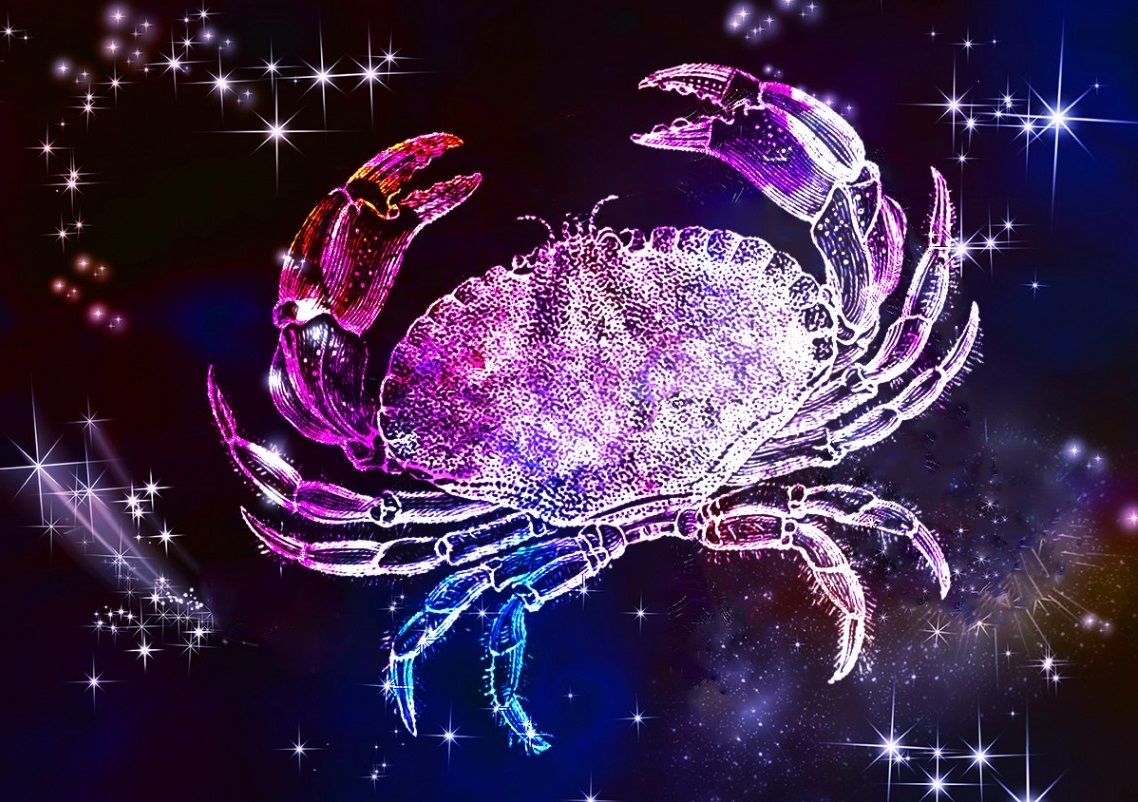 Practical matters and tasks tend to fare decently well today, dear Cancer, primarily because they have clear goals and possible results.
How you feel about a topic is considerably more complicated, however! Venus in an awkward angle to Neptune is behind this confusion. Familiarity is an aphrodisiac these days, but there can be some division due to uncertainty, and this can leave you in an ambivalent state today.
The desire to do something different or unusual can come on suddenly, but you may not be entirely into it, or you could be choosing to stick with family or the familiar.
Try not to stay on the either-or track for too long. If you can't find a compromise, pick one thing or another and accept your decision for best results now! There's no use wasting energy on worrying about the little things.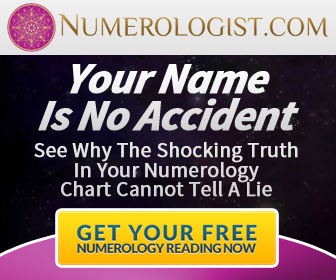 Asking for help is not the end of the world, but an old family pattern can stop you from reaching out. In spite of the resistance, defy ingrained habits and act with confidence today.
However, don't involve others who might take advantage of your vulnerability now. Pick your allies with scrutiny and approach only those you can trust to support you without judgment. Guard your dreams as if they are precious seeds that need protection.
The Sun's departure from your income sector today might take the solar spotlight off your income situation and matters, but as Mercury moves into his final two weeks, this is the point where things get real.
Mercury gives you the smart head for money to start making smart choices, decisions and plans, with the focus on the 'when, where and how'.
At the same time, the Sun returns to your communication sector just in time to catch the Moon in your relationship sector. This is the start of a new era on both the communication and relationship fronts.
Today's Quote: "Never give up on a dream because of the time it will take to accomplish it. The time will pass anyway."
Lucky Numbers: 4, 11, 27, 33, 37, 49
Daily Compatibility: Virgo
Creativity: Good
Love: Fair
Business: Good