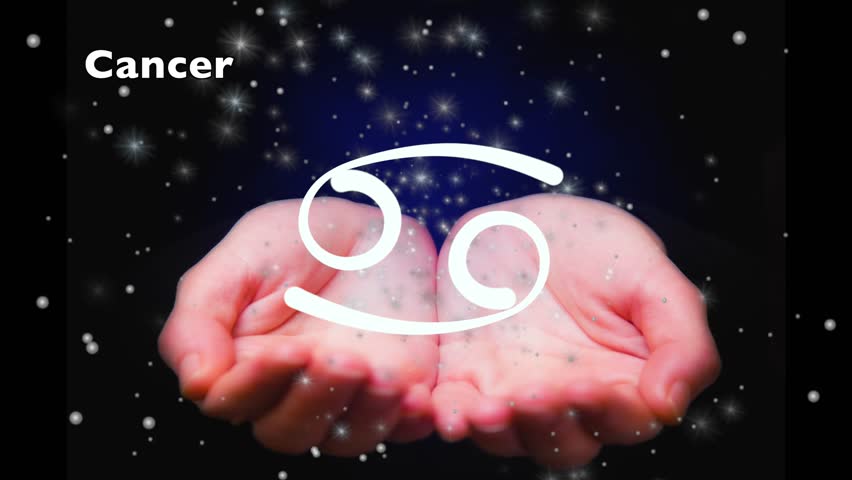 Mercury has spent a longer-than-usual time in your solar second house recently, dear Cancer, giving you an especially practical mindset.
It may have often kept you quieter than usual. On its last leg of this transit today, it clashes with Mars, which is also gearing up to change signs (although not as quickly as zippy Mercury).
Mars transiting your ninth house encourages a more spontaneous, devil-may-care approach to the world, and would rather you not pay attention to the rules so closely! As these planets conflict today, you could feel divided.
There may be a rush job or an unexpected change in plans that serve to mix things up a little but can leave you feeling edgy. You could end up all wound up with no real plan unless you resolve to pick a project and enjoy it without worrying about what you may be missing as you do.
Also today, you may be gaining someone's support or backing for a work or life-path goal, and this feels good. Tonight, Mercury heads into your communications sector and will influence there until the 21st.
This brings out your desire to talk, share, learn, and connect. Keeping and getting in touch with others can benefit you. There is more mental activity in your life going forward.
The recent spell of rest and relaxation is paying off, literally and figuratively. Your fiscal confidence is higher than ever, which might be rankling someone's ire today. However, there's nothing wrong with feeling lucky and expressing it.
You've been buried so deep inside your shell lately, it is a nice change of pace to shine in the spotlight. Radiate! Negative Nellies will not be able to dwell long in your positive atmosphere.
The timing of Mercury, planet of communication's return to your communication sector today couldn't be better.
So much so that even the pressure the Moon is putting on your relationships as it moves through Cancer, comes with perfect timing as well.
As Saturn turns direct in your relationship sector today, as the tide turns pressure from the Moon will ensure you're paying attention. As Mercury returns to your communication sector, he turns this into an opportunity for a breakthrough.
Today's Quote: "You know you're on the right track when you become uninterested in looking back."
Lucky Numbers: 6, 11, 13, 32, 45, 48
Daily Compatibility: Virgo
Creativity: Good
Love: Excellent
Business: Fair