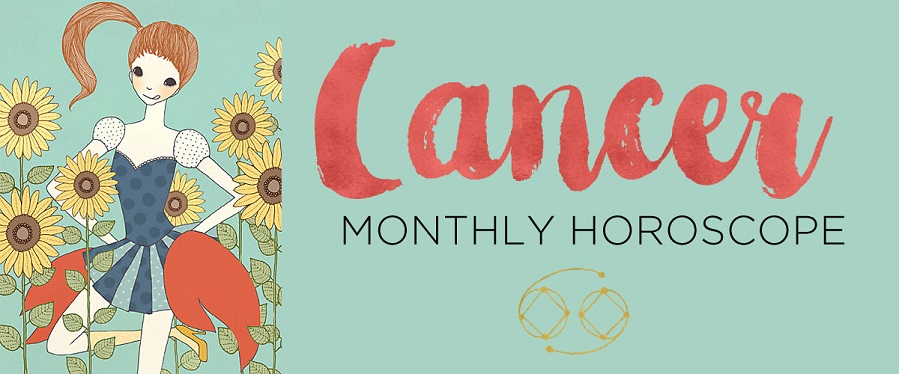 Your popularity is on the rise! May's stars have "influencer" written all over them, as key planets gather in Taurus and your eleventh house of teamwork, social causes and technology.
The Sun is here until May 20, drawing you out of your shell and inspiring you to mingle with new people or join forces around a cause you care deeply about. But the headline news arrives on May 15, which marks not just the Taurus new moon but the arrival of revolutionary Uranus in Taurus for the first time since 1942!
Community-mindedness and collaboration become your new M.O. as the zodiac's only side-spinning planet visits this outgoing sector until 2026. Uranus is the social-justice warrior of the cosmos, and as he blazes a #woke trail though your change-driven eleventh house, you could become an outspoken leader in your tribe.
Some Crabs may be drawn to politics and activism; others will join a trailblazing group, perhaps one with cutting-edge beliefs or that follows an unconventional lifestyle.
Both Uranus and the eleventh house rule technology, and this cycle could make you a social media star or a viral voice of the virtual realm. With Uranus delivering a double shot of unorthodox energy, you could be attracted to some pretty iconoclastic ideas.
Be careful that you're not being lured by the brainwashing charisma of a cult-like figure. Sounds implausible, we know…but these things DO happen, especially since your sign has such an aching need to belong. You could become fascinated with some fringe-y ideas, from finding life on other planets to trying medical innovations like stem cell treatments.
But before you reserve your spot in the cryogenics tank, know this: Uranus is in "fall" in Taurus, meaning it's in its least comfortable position here. It makes sense: Uranus is all about explosive change, while Taurus craves consistency and wants to keep things the same. It's like hosting a radical activist and a member of the old guard in the same place. They'll have to settle their differences and strike a balance between progress and tradition.
While it's not like your sign to rush into major shifts, this Uranian phase could make you surprisingly experimental. The good news? Uranus is leaving Aries and your tenth house of career, where it's been repaving your professional path since 2011.
If you've found it hard to gain traction or settle into a groove, this departure could bring some stability. For many Crabs, though, Uranus in Aries brought a fascinating career reinvention. If you discovered an unlikely but fulfilling new path, you may now decide to pursue it full throttle.
While Uranus visited Aries, our Cancer friend Tracy, a fashion photographer and animal lover, created her own line of vegan, bee-friendly and cruelty-free lipsticks, Cupid and Psyche Beauty. Her mission to donate profits to conservation and animal rights charities dovetails perfectly into Uranus' move into the humanitarian eleventh house.
Another Cancer, a talented artist raising two kids at home, began organically growing an illustration and hand-lettering business during this last Uranus phase. Now she's set up perfectly to share and sell her work online as Uranus heats up her social media-friendly eleventh house.
Uranus will dip back into Aries for one last hurrah from November 6, 2018, until March 6, 2019, a reminder to take the road less traveled. No more "company man" life for you, Cancer. Now that you've had a taste of leading with authenticity, there's no going back to the old ways!
But before you take on the world, recharge your batteries for a sec. On May 20, the Sun enters Gemini and your twelfth house of rest, closure and creativity. Slip off the grid until Cancer season starts in a month and clear the decks of any unfinished business you don't care to bring into your next year of life. When you blow out those birthday candles, you want to do it with a clear conscience and a clean slate.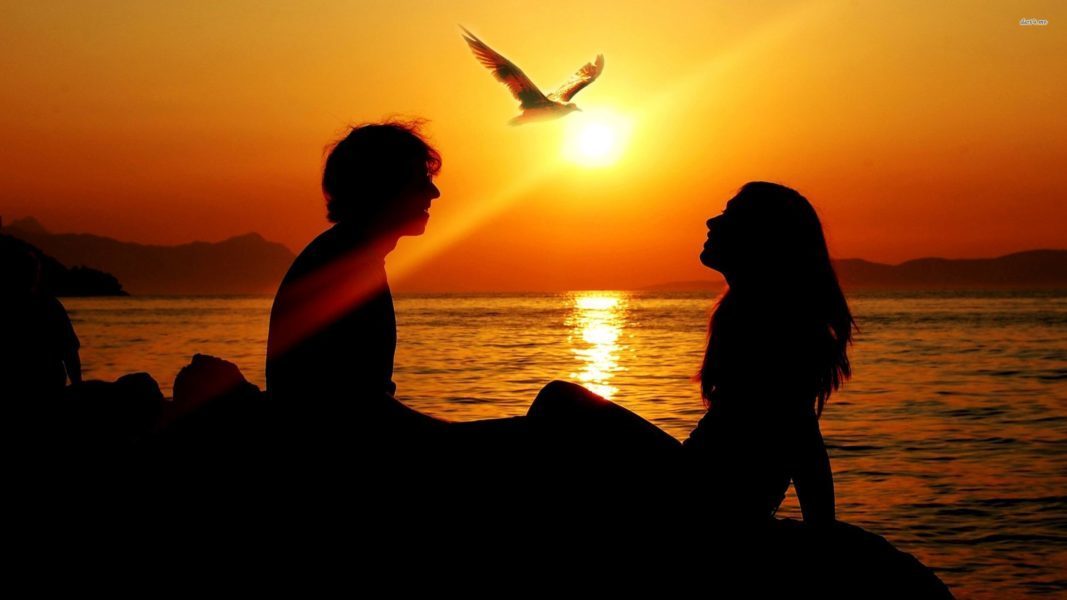 Romance also gets a spring-fever booster shot this month. From May until August, expansive Jupiter in Scorpio will travel in a close trine—a harmonious, 120-degree angle—to enchanting Neptune in Pisces.
The convergence of these two starry-eyed and open-hearted planets could draw in love from afar or rekindle a romance through global travel, learning and committing to new levels honesty. Fame could also arrive unexpectedly as Jupiter in your fifth house of passion and self-expression gets a beam from Neptune in your worldly ninth house.
On May 25, they'll make an exact trine, which could be an especially fortuitous day to take a chance and make a bold move on your own behalf. Who cares what anyone thinks about your choices? It will be impossible for you to hold back how you feel or defer your desires. With spiritual Neptune pitching in, use tools like creative visualization and meditation to speed up the manifesting process.
Just remember: You may know WHAT you want, but allow the universe to prescribe the how, when and where. Heed the saying "a watched pot never boils" and try to enjoy the adventure rather than fixating on the destination. What's most important is that you're opening your heart and allowing yourself to follow it—an important exercise in releasing fear that every Cancer could benefit from!
The month ends on a practical note as the May 29 Sagittarius full moon beams into your sixth house of health, organization and fitness. If you haven't kicked off a spring wellness routine, these moonbeams will galvanize your goals. Get out in nature for a long hike or bike ride, then make a stop at the farmer's market for local produce.
With la luna in your house of helpful people, you might hire someone to help with a project—or cut a few slackers from Team Crab. Consider this your "spring cleaning" day. Out with the old! /by TheAstroTwins