The Fall Equinox gets on board on 23rd of September. For some, it might be a sign to get their game face on. But for others it could just be languishing in your homes, construing ideas that could be of use.
Here is how the Equinox will affect the many zodiac signs:
Aries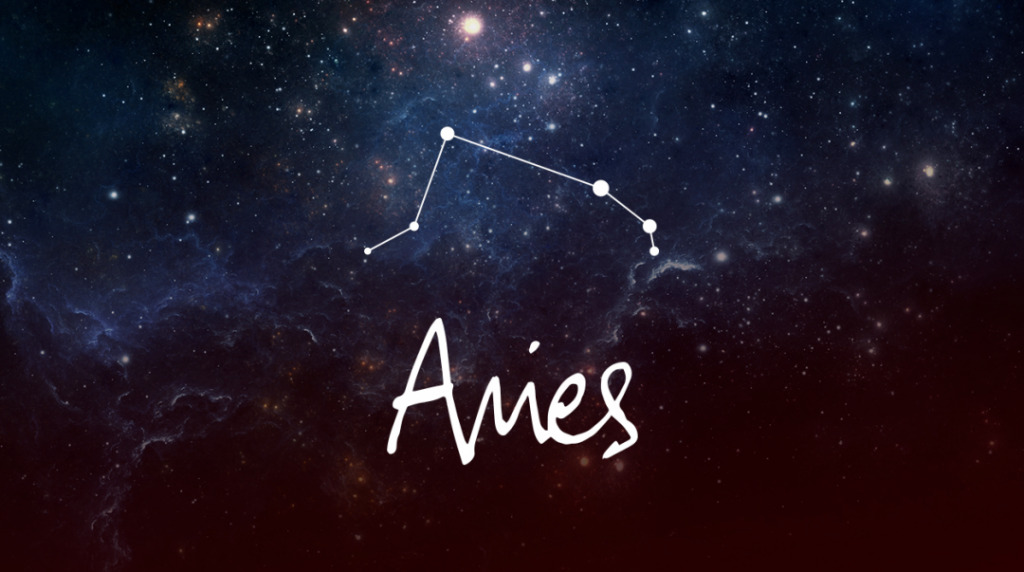 All the energy that you wanted to be focused somewhere, is being focused somewhere else- in your relationship. You need to realize that this isn't necessarily a bad move, for you can finally see your relationship for what it is. Make suitable changes as you deem fit.
Taurus

Since this is a new season, there is nothing stopping you from starting something new. But, don't be hasty in it. You still have time, and seeds planted grow heavily under time and commitment, so don't rush.
Gemini

You might not have been dipping your feet in the pool of love, but can you feel things changing? You might as well put a toe in, instead of going all out. Even if you aren't exactly looking for love, you still can have fun, can't you?
Cancer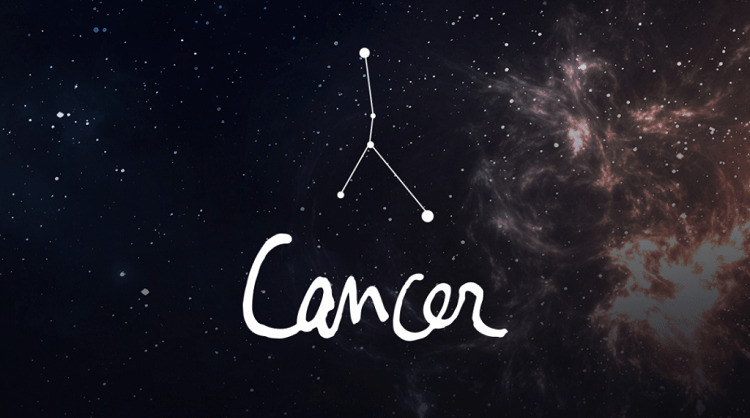 Nothing is constant in this world- everything changes- and you need to change with them. Get on with the present groove, and try to get yourself into a new routine, for the sun sure is shining differently. You as a being, are always capable of change, so why resist?
Leo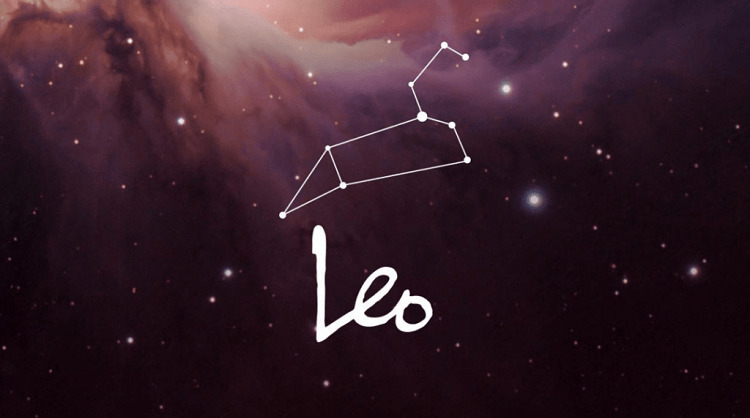 Your reputation might be on the line due to your incessant gossiping, so stop that! Don't just go all out against someone, even if your information is true. There is no point destroying your own reputation while trying to bring someone else down.
Virgo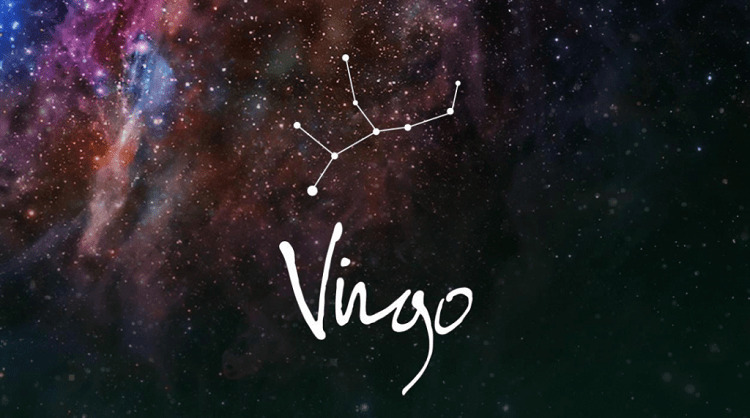 You have been partying for way too long now. It is time to hold onto your horses and not jump the wagon again. Get your game face on and start making money. It will help you in the next Virgo season.
Libra

This Equinox falls on the day your season starts, so you can be assured of certain positive elements. Most of all, you will be able to think and act decisively- something that Libras don't get to do much. The Sun does most of the work, but you still need to give the finishing touches.
Scorpio

Again, partying too much is never the solution to any problem. In this scenario, you too can get ahead of your competition by erasing what keeps pulling you down- people, jobs, things, anything. Your ego will break away from the normal strain of things, so don't get too hurried up about things. Still, it would be in your best interests to end things, which deserve to be.
Sagittarius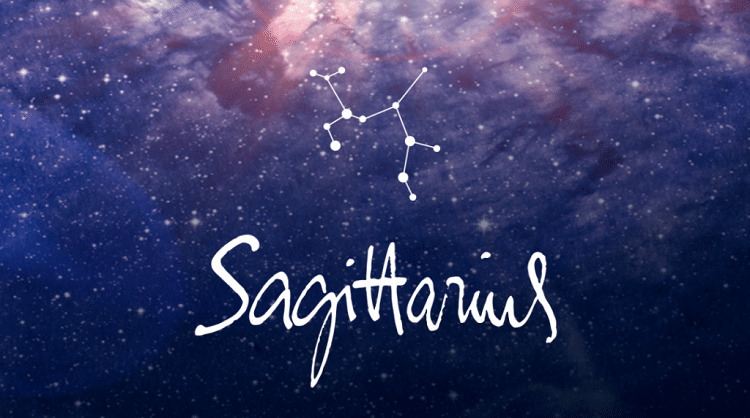 With Neptune and Jupiter bringing you back into reality, enjoy this moment as much as you can. Then you would have the Sun coming in with Mercury and Venus, and you would soon find yourself being in the throng of your friends, enjoying some heightened social activity. This could help you manifest your dreams as well.
Capricorn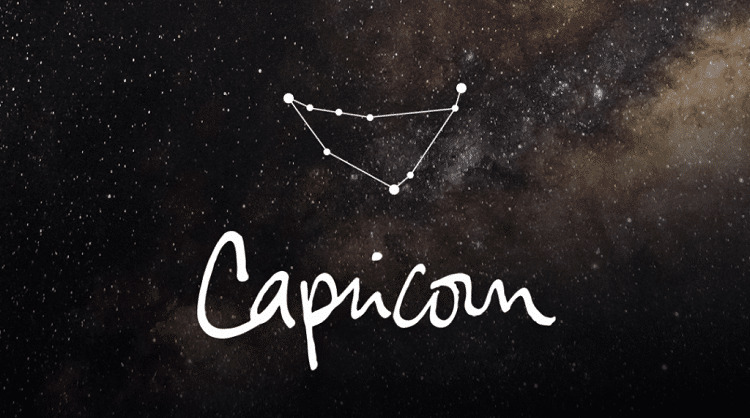 The last 4 months of the year is going to be exciting for you, career-wise. You might get some opportunity for a new project, which could very well be a trampoline to success. You also should realize that you might not like or be attuned to the project from the get-go, but you would soon find its use.
Aquarius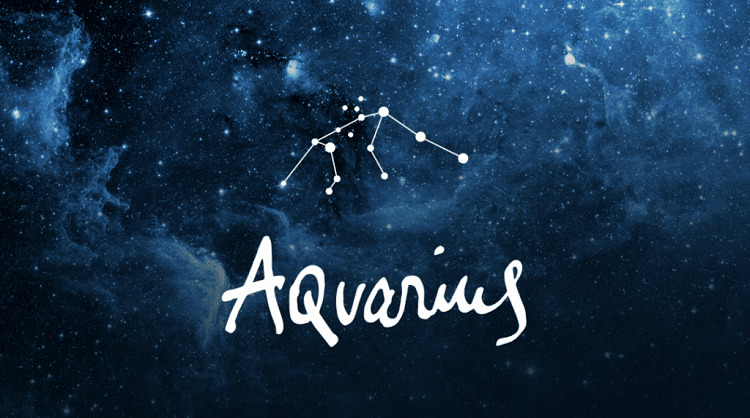 You might be feeling a bit lonely right now, but all you need to do is meditate, and lo, you are in sync with the Universe. You need to focus inwards and take control of the mental powers that be, to ensure that you are coming in with guns blazing.
Pisces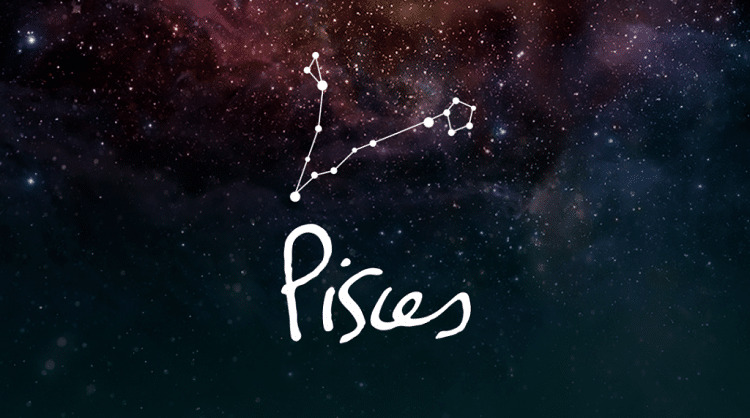 If the path you took recently diverted from the original path of your life, then use this month to get back on track.