The Taurus woman loves to surround herself with beauty. She continually looks for inspiration from art, music and nature and if you plan on attracting her then there are some things that you should know about what she is looking for in a partner.
So today we present to you four simple but powerful tips for attracting the Taurus woman of your dreams!
Tip 1: The "corny" and romantic stuff WORKS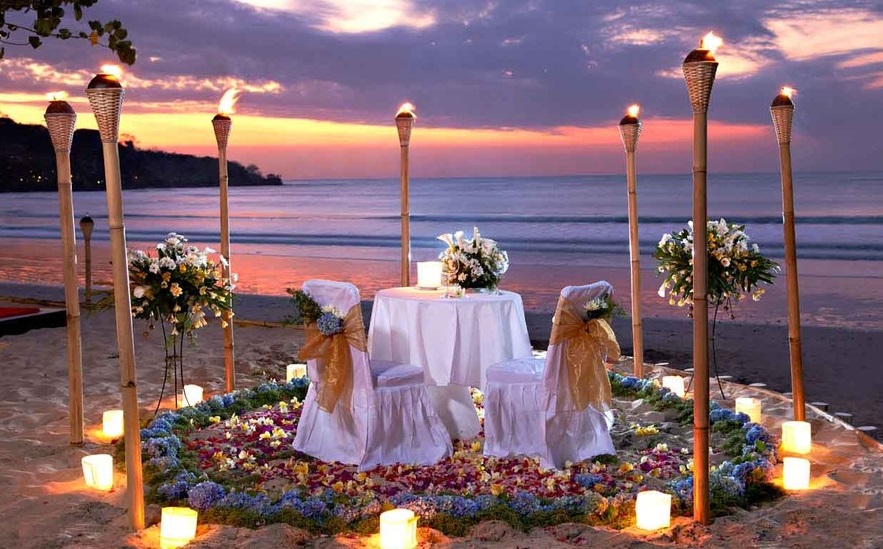 To attract a Taurus woman, you must indulge in classic romantic principles. She likes candles and flowers with dinner. Mood lighting and soft music will win her over to your side.
Your conversations should be meaningful as she wants to connect with someone on a deeper level. She appreciates attention to detail, so your efforts to create a romantic experience will not be wasted on her. Nothing needs to be too pricey. It's the thought that counts.
Tip 2: Have some patience and don't rush her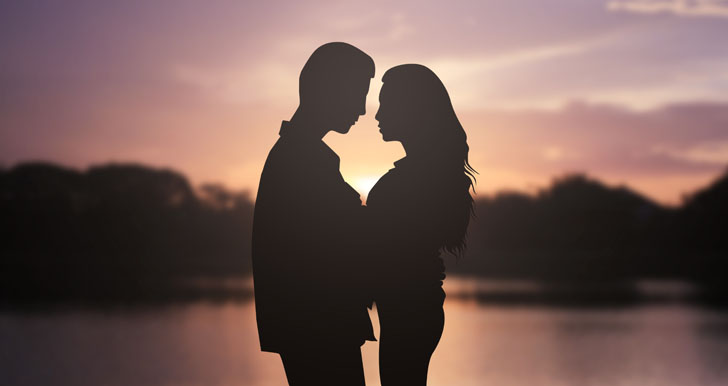 She's not easy to connect with early in the relationship, but you won't have to stay just friends for long.
The Taurus woman needs to know you long enough to trust you before she will commit to a serious relationship.
To avoid being trapped in the friend zone, you should show your interest. This is where the flowers and candy come into play. Romantic gestures mean a lot to the Taurus woman!
Tip 3: Be supportive of her endeavors and compliment her!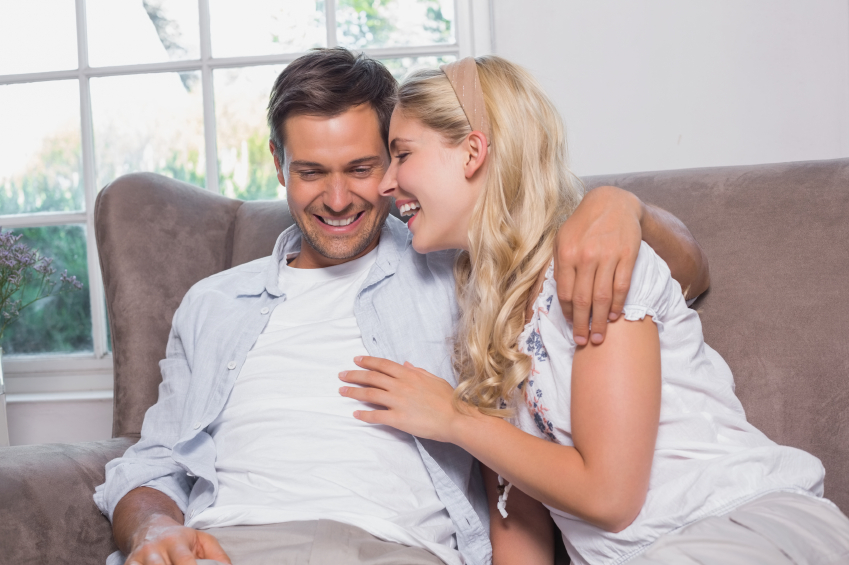 She's not a needy train wreck of a woman, but throwing a genuine compliment her way once in awhile will help build her self-esteem.
Be direct with her. Communicate your true feelings. Avoid being condescending or negative.
If she is feeling down, try to show her the positive side of the situation, but be realistic. Always try to make the most of a bad situation and remember that not every date will be perfect.
Make an effort to fix the situation for her benefit and show her she is important to you and worthy of attention.
Tip 4: Provide her with the stability she craves

The Taurus woman is loyal and stable and she wants someone who can be the same. Moody behavior on your part will doom the relationship.
Act like an adult and treat her well. Make sure your job is secure, and you have the possessions to prove it. Nothing flashy like a sports car, but a well-maintained sedan would be a good start.
Your personal finances should be squared away and you should generally just have your shit together if you wish to attract a Taurus woman.
She is independent and ambitious, so she has no time for a the lazy or inept.