Are your zodiac signs compatible? How can you make a relationship work with any sign? Your love horoscope helps you understand romance through the lens of astrology.
Taurus people are born April 20 through May 20. What is this sign like in love and relationships?
Taurus is an old-fashioned type when it comes to love, a complex combo of toughness and sensitivity. To the outside world, you may appear completely composed, but inside, you're a hopeless romantic looking for that "love of a lifetime." Your needs are basic: You want a stable, loyal partner who's affectionate and classy. Why, then, does it seem so hard to find?
For one thing, Taurus hates change, and that's why you don't just throw yourself into relationships. Once you're in, you're in. Predictability may bore some, but for you, it simply provides a canvas on which you create a lovely twosome.
Although you hate drama, you also need a mate who brings their own spirit and flavor to the mix.
Taurus is not a "player" sign. When a possessive Taurus finds her match, she plays for keeps. Sure, you've got no shortage of dates and admirers. Ruled by beauty-planet Venus, attractive Taurus is easy on the eyes.
You love romantic trappings like fine restaurants, flowers, and gourmet chocolates and will happily accept these gifts without falling in love. Nonetheless, it takes a long time for you to give away your heart—and only the strong will survive the wait!
Wise Tauruses learn to hold out for the very best. In your world, that means someone with class, taste, good manners, and style: someone who keeps the peace but won't get crushed by your natural strength. Although you hate drama, you also need a mate who brings their own spirit and flavor to the mix.
Just because you like stability doesn't mean you're boring. The right person for you will get this. Your public image is important to you, so your partner must never embarrass you in a social setting, or it's curtains for that relationship.
Although you've got a soft spot for your sweetie and offer great generosity, you've got your limits. Anyone who takes you for granted or crosses your boundaries will have a charging bull to deal with! Your mates quickly learn that kindness does NOT equal weakness. Underneath that charm is a man or woman of steel!
Just because you like stability doesn't mean you're boring.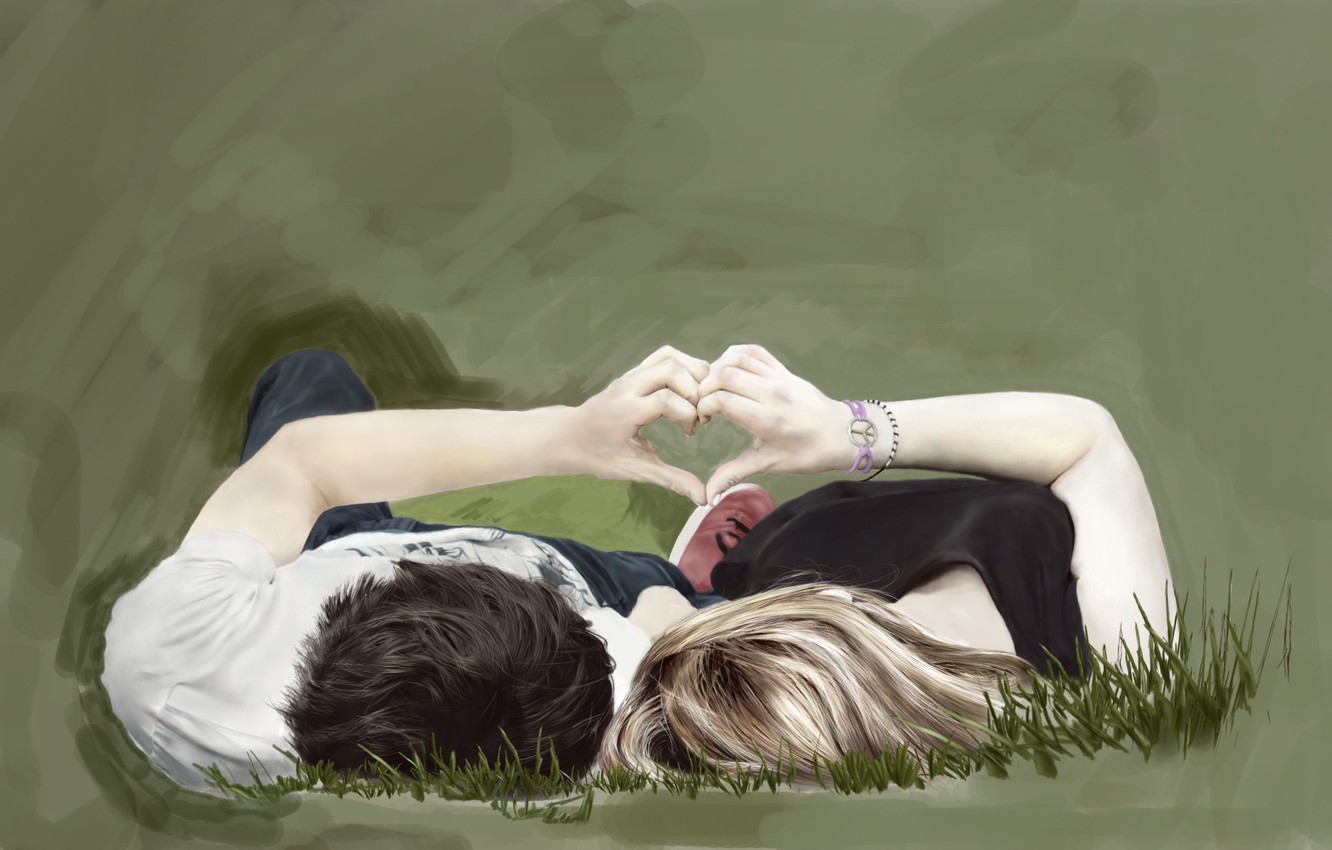 The driving force of your sign is loyalty, comfort, and persistence. For you, a relationship is like a project, and you'll remain attentive, self-sacrificing, and caring toward your partner. There's no stopping you when it comes to getting—and keeping—what you want. Dependable and reliable, you need to be needed. You're quick to offer your help when your mate is behind on errands or needs a hand with a practical matter.
Be careful, however, or you could go from queen to royal subject in his eyes. Being taken for granted is a common complaint among Tauruses. Sometimes, your helpful nature can just be too ever-present. You have to work at keeping the dynamic tension alive in relationships by remaining committed to and passionate about your own life.
Abandonment issues are a Taurus Achilles heel, and you may fear that your partner will leave you if you say no to a request or aren't always around. You must test the waters or you will never feel secure. If someone is going to leave you for having your own life, then he's not "The One" for you anyway!
You have a strong nesting instinct, and creating a comfortable home with your mate tops your list of fantasies. Ruled by Venus, you're incredibly sensual. Touching, holding hands, and kissing are an all-night affair for you. Your sign loves to be pampered, so save your money for spa treatments that make you feel relaxed and beautiful. Couples massages are a big turn-on for you. Indulging in anything luxurious with your love by your side gives you a serious case of the warm fuzzies.