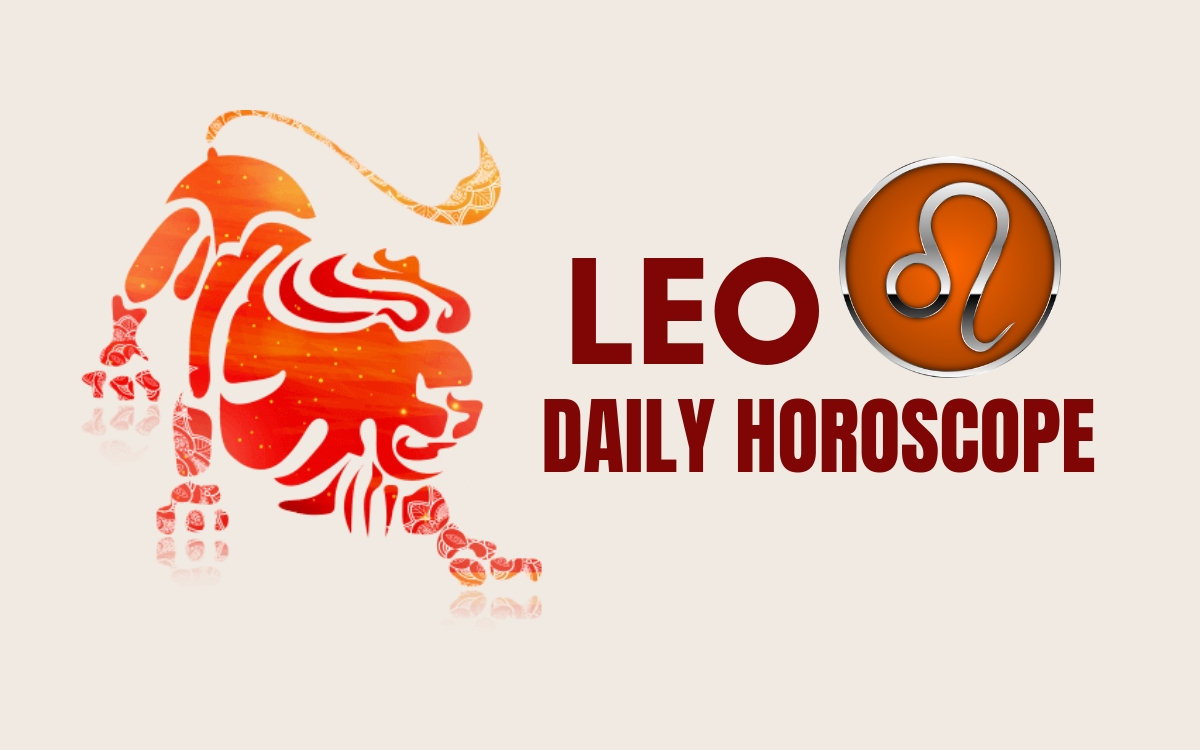 The Moon and Venus join forces in your solar fourth house today, dear Leo, and you can find much to enjoy in your personal life, with family, at home, or in your own little world!
You may need some extra space on an emotional level, and if you can manage it, you're likely to benefit significantly from it. Try not to overextend yourself now.
There can be warm feelings for domestic matters, but you're also excited to learn, innovate, and broach sensitive topics with an eye on improving things.
Today and the coming days are powerful for repairing connections, mostly through open conversations.
You are capable of seeing what happened in the past more clearly as it relates to current problems or blockages, and this allows you to break ground on family, emotional, and intimate matters.
Beware of the untrustworthy people you have provoked with your actions and your obsession with greatness that often hurts you.
Load up with optimistic emotions, whatever happens around you. Your ways are successful if you are not burdened with big promises you can not fulfill. Now you need to be careful of losing patience.
You will have an opportunity to convert an old dream to reality. Dare to consider all the possible options open to you. Make a trip if you're sure it will fill you with good memories.
It is time to be practical in a very considerate way, rather than spending time thinking up a multitude of unrealistic plans.
This is a good time to put your money toward something meaningful – something that will help you. Be careful if you want avoid wrong course of action.
Your predisposition toward being regal is palpable. Your joy is irrepressible as the impressionable Moon dances into your 5th House of Romance.
People are used to your grand gestures, but this level of enthusiasm may be difficult to manage today. Channel your passion into a creative project.
Although you can get caught up in the addictive approval of others, this venture is about conveying the colors of your imagination in some form or fashion, not about how it is received.
Today's Quote: "Worry does nothing but steal your joy and keep you very busy doing nothing."
Lucky Numbers: 3, 5, 7, 24, 33, 39
Daily Compatibility: Aries
Creativity: Excellent
Love: Good
Business: Good