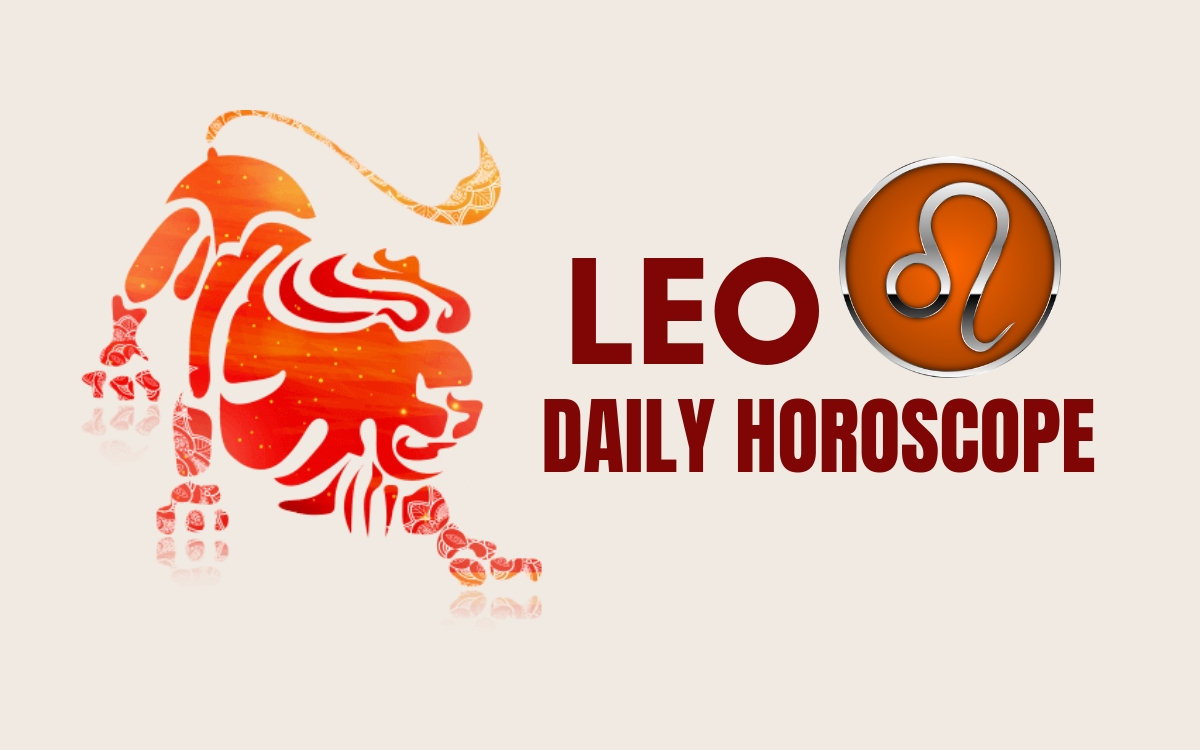 Neptune turns direct after retrograde motion since June, dear Leo, and this, along with the current transit of Mars through your solar eighth house, may help mobilize a financial matter.
If you've been experiencing confusion about boundaries with others what you own, what others own, what you owe, and what others owe as well as with your own limits, you'll find you're turning a corner regarding these matters.
While you may not gain clarity or definitions, you'll feel less vulnerable or overwhelmed going forward.
If you've felt dependent on someone or something and haven't had the energy to turn that situation around, you'll find this Neptune shift empowering.
Days of procrastination on finances and dependencies are nearing an end. In the weeks ahead, you're likely to rebuild faith in your ability to work through problem areas.
This is also a powerful day for creative expression, making a positive connection, and communication breakthroughs.
Consider well strengthening yourself with more patience, especially now. Soon you will come out on top and be tremendously successful.
The stress is due to you wanting to complete all your tasks in time. Prepare for unexpected but easy to overcome personal difficulties.
The financial goals and dreams you have require focus. While it is true that you do need to think clearly about how to achieve your goals and plans, only your heart can tell you what those really are.
At this point it is of the utmost importance that the proposals made to you are properly assessed. Traveling abroad is undesirable, but if the circumstances are pressing do not sit behind the wheel.
Talking honestly about how you feel could transform things more quickly than you think. Take measure of your words and actions carefully.
You may receive unexpected news of a good prospect or a surprise gift from an acquaintance. But things like this tend to have more strings attached than you realize now.
You needn't run for the hills, but you should look closer and ask more questions. If you're going to take on something that will be costly or time consuming, you deserve to know how much you must sacrifice.
Foggy Neptune moves direct today, so it's also possible that a once-cloudy situation becomes clear soon. Exercise caution and examine all the fine print to eliminate any confusion or doubt.
Today's Quote: "Good things come to those who believe, better things come to those who are patient, and the best things come to those who don't give up."
Creativity: Good
Love: Good
Business: Fair
Lucky Numbers: 14, 29, 31, 33, 34, 47
Daily Compatibility: Gemini