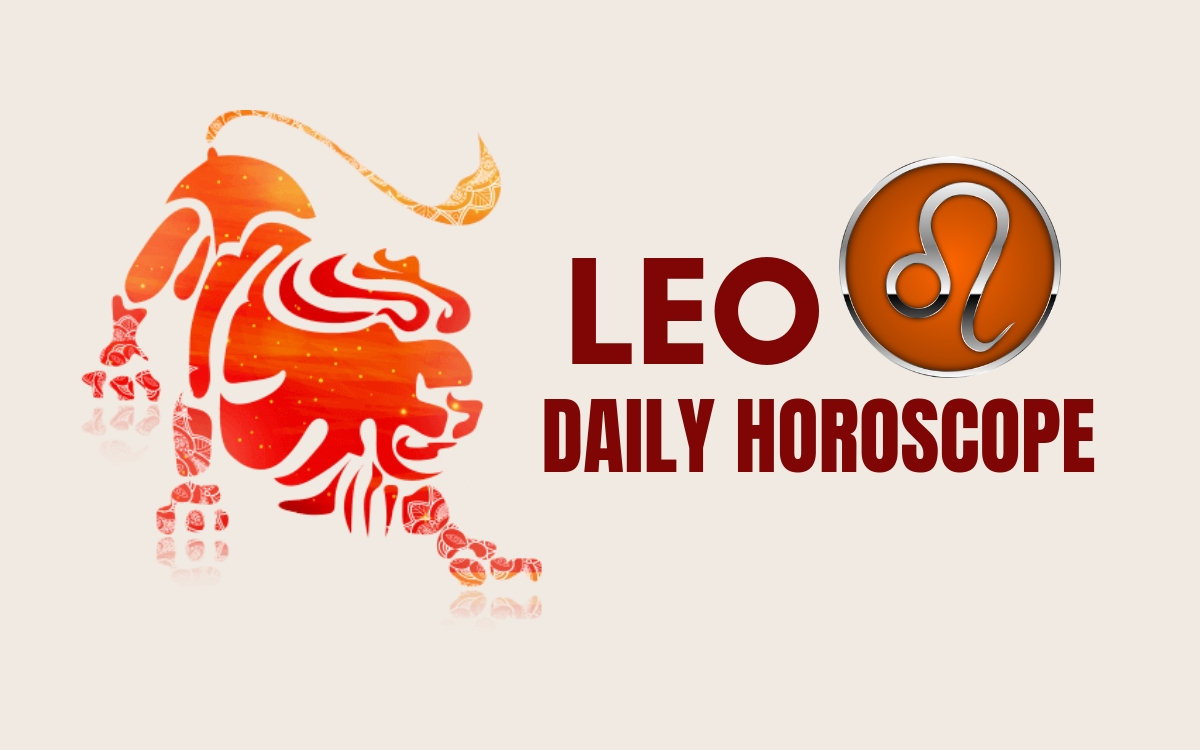 Jupiter has recently moved into your joy sector for a yearlong stay, dear Leo, and today, the Sun (your ruler) aligns with Jupiter, and this can serve as a pleasant "reset" button related to love, romance, and entertainment.
The desire to improve your life along romantic or creative lines can be compelling now, and the need to start fresh can become evident with the events of the day.
You're likely to feel more optimistic, passionate, and creative than usual. You feel confident about pursuing your heart's desire or heartfelt endeavors, passions, and loves.
Your creative efforts are likely to thrive now and can be spirited. There is a larger-than-life element to your feelings and desires today, which can serve as a fantastic motivator, although it's probably best not to push too hard or take on too much.
A Mercury-Mars square is also active now, and it can stimulate restlessness. Tensions can be highly stimulating, but if you are impatient with others instead of assertive and direct, then you could quickly become stressed out.
Although nothing seems to be good enough today, including your efforts, it's just not true. It doesn't necessarily matter who is playing the role of the tough critic.
But it certainly hurts more if someone with authority delivers withering disapproval of you or your work.
Unfortunately, you're still prone to be insecure now, even if no one dispatches a harsh edict. Of course, there's always room for improvement.
But when standards are set too high, it's more reflective of a profound self-doubt rather than a certain truth. Starting from a place of compassion immediately changes the dynamics.
Be patient, whatever happens around you. Despite emotions that you can hardly keep to yourself, you can expect positive changes guaranteeing success.
You may win the envy of others. At the immediate moment you need to resolve your problems, but are overwhelmed by emotions that push your thoughts in a different direction and you must first master them.
For those of you who have new ideas and plans – it's good to share them with people who can help. You will be required to travel.
By working on your issues, most likely by talking them through, some amazing changes will take place. This very period is not suitable for spending.
Evaluate your steps, think over your actions, and avoid the wrong path. Try not to impose your opinions aggressively.
Today's Quote: "There is only one corner of the universe you can be certain of improving, and that's your own self."
Creativity: Excellent
Love: Excellent
Business: Fair
Lucky Numbers: 2, 5, 6, 18, 29, 36
Daily Compatibility: Gemini