Personal


You are in a very dynamic mood. You are going to meet your cousins and have great fun in their company. You might get along with them just fine after ages of competing with each other. This week, you will feel very secure and content to be with your family. Also, your parents might ask you something about marriage. But there's no hurry, you must not decide out of impulse.
Health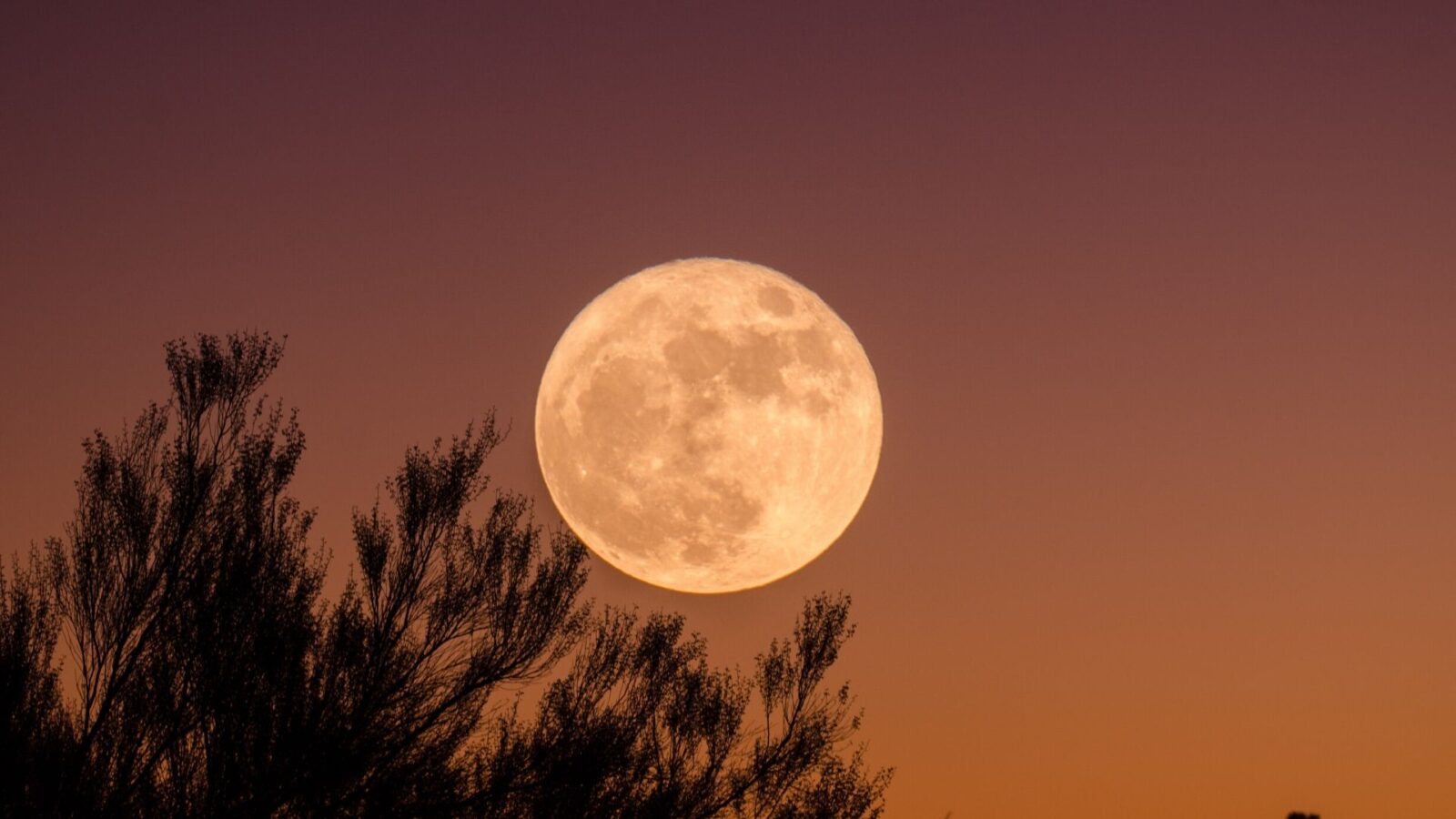 Except for trouble with a sore throat, everything else will be fine. You should take care of your throat and stay away from cold things like cubes, drinks, or ice creams. Other than that, this week will be great for renewing your gym subscription. You should resume working out as soon as possible because the delay you are causing will ruin your habit of staying fit and healthy.
Emotions


You are usually a very energetic person. It gives you the right mind to approach everything in life. This week, you will feel a bit more excited as everything is going per your wishes. It is an incredible week to express your feelings to your loved one. If you do not want to give out your emotions directly, you can always write them down and make them aware of your feelings.
Luck
Colors of the week: Yellow, Gold
Lucky Numbers of the week: 1, 4, 9
Lucky Alphabets you will be in sync with: G, O
Cosmic tip: Your energy and goodness are infectious.
Tips for Singles: People love your company, so be a fun partner to be with.
Tips for Couples: You cannot keep on ignoring your spouse with excuses.