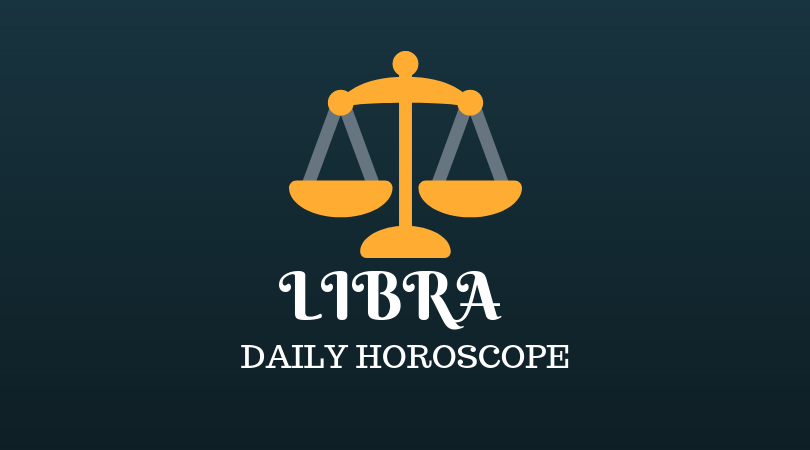 You may be excited about making improvements and taking on new interests or projects today, dear Libra, but it's vital to avoid impulsive or over-the-top actions with Mars and Jupiter forming a square aspect.
You might thoroughly enjoy throwing yourself into work or health matters as the motivation is there to do so, and while you can feel lucky, there is a real tendency to overshoot!
You may very well get the courage to push a matter that you previously let slide, so don't discount all impulses now.
Sometimes we need to nudge ourselves into a situation that has a few unknowns to bring necessary changes to our lives.
However, it's better to do so carefully and considerately, keeping in mind that Mars-Jupiter can be excessive.
You may feel that you can do more than is possible, so watch that you don't overload with tasks or obligations that will feel heavier at a later date when energy levels are not as high as they are now!
You set off to conquer an important task today, but it might prove to be bigger than you originally thought.
Thankfully, high-energy Mars squares high-flying Jupiter, supplying you with the vigor and moxie to start a major project.
But once you manage the tougher parts, plan on staggering out the less demanding tasks in more manageable doses.
Don't let an obsessive need to finish it all hijack your day. Otherwise, the job could end up doing you instead of you doing the job.
The key to prosperity is your conscientiousness. Family quarrels may spoil your mood. Be patient and understanding of people's intense mood swings, including your own.
It's possible that you complicate the relationship with your partner, due to inattentiveness. Long-term changes are about to take place.
Expect material attainments. There is a great deal of pent up energy within you and you need to rid yourself of it by taking a long walk or a jog.
Do not expect an expeditious resolution of problems related to your personal plans to come easily. This is a very analytical time for you. Avoid manifestations of aggression.
Today's Quote: "The greatest mistake you can make in life is to continually be afraid you will make one."
Creativity: Good
Love: Fair
Business: Good
Lucky Numbers: 1, 4, 11, 19, 33, 44
Daily Compatibility: Aquarius