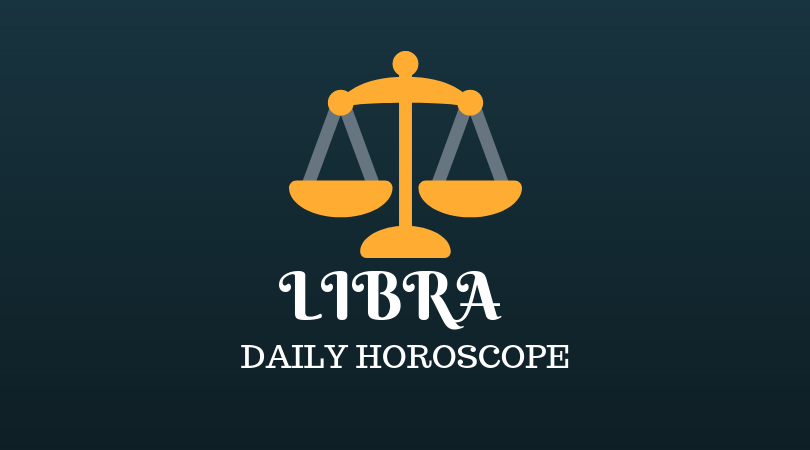 The Moon is Balsamic most of the day, dear Libra, with a New Moon occurring tonight, and this means you'd do well to allow your intuition to flow.
This New Moon occurs in your sign, wiping the slate clean for a new personal beginning. It's a wonderful time for making positive changes to your image, manner, approach, and health.
The energy of the New Moon is impulsive, however, so you might want to tame your impulses until you're truly ready for change. As well, Venus is currently retrograde, pointing you to the past.
In fact, there is something to learn from the past, particularly now, and perhaps some loose ends to tie up before pushing ahead.
Managing tricky family dynamics can be part of all of this. This is a time for reinventing yourself in some meaningful way, or for a personal new beginning.
Self-understanding is a lifelong process. Needs and interests naturally change. Catching up with your evolving sense of identity is at the top of your list.
You can clearly see there are things about your current lifestyle that you've outgrown. A job or relationship that previously fit just right may feel constraining now.
There is no time like the present when adjustments must be made. Creating room in your garden allows you to plant more seeds for personal growth.
This is a day that needs to be fully embraced, choosing to own this as your own and as a chance to take your power back.
Regardless of when your actual birthday falls, a New Moon in Libra today brings you to the most empowered point in your birthday month.
As the Sun and Moon align, so too do the solar and lunar cycles, making this a powerful day for drawing a new line in the sand. This is the day to commit to your new solar year, the future and the journey ahead.
Today's Quote: "Sometimes it takes sadness to know happiness, noise to appreciate silence and absence to value presence."
Lucky Numbers: 2, 4, 12, 33, 44, 49
Daily Compatibility: Sagittarius
Creativity: Good
Love: Good
Business: Fair