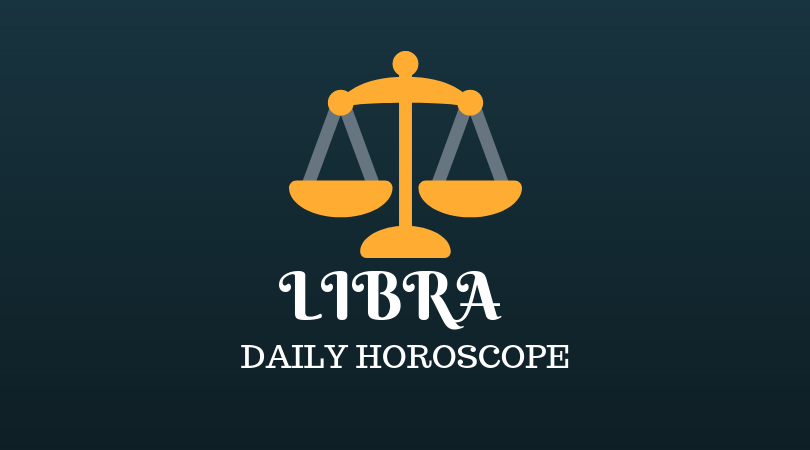 Your attention is turned to your personal life, home, family, and long-range plans as the Moon moves into your solar fourth house for a couple of days, dear Libra.
While other life "departments" can demand much from you, try to think of now as a time to dial it back a notch, and enjoy it as you do–it's how you're more likely to get on track.
As energizing as the Sagittarius New Moon has been, it makes sense and feels good to pace yourself now.
Taking care of your foundation ultimately leads to more significant progress, and you seem to know this intuitively today.
Even so, there is lovely energy for others noticing and appreciating you for your unique qualities.
Someone might share a secret or private wish with you.
It can be a fine time for money matters and for taking special care of prized possessions, too. You know what you want, need, and value today.
You are almost always relationship oriented when making strategic choices.
However, interpersonal dynamics take center stage when the Moon marches into your 4th House of Home.
As you spend time with family, be they immediate, extended or chosen, remember to include yourself in the picture.
Although your wants and needs are more powerful than you are accustomed to expressing, communicating your feelings strengthens existing emotional bonds.
Finding the sweet spot between your desires and those of others brings tangible harmony to your world.
Normally Chiron's direct turn in your work sector isn't a big deal. For the last eight years, this is the point in each year when the brakes are removed and the lights turn green.
However, with the Sun not returning until February each year, this is more a case of looking rather than moving forward.
This year you have Mars, who has been waiting for the lights to turn green, with life set to become a lot busier.
And not just on the job front, but with everything that keeps you busy.
Today's Quote: "You Learn More From Failure Than From Success. Don't Let It Stop You. Failure Builds Character."
Lucky Numbers: 4, 5, 9, 14, 42, 44
Daily Compatibility: Aquarius
Creativity: Good
Love: Excellent
Business: Excellent