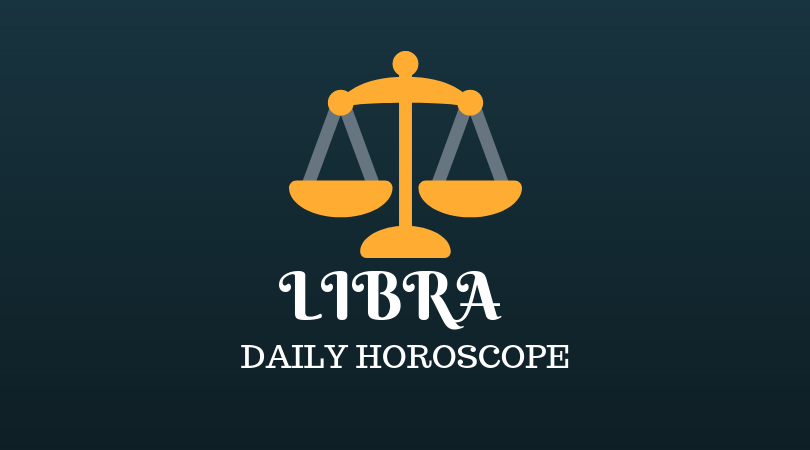 The Moon spends the day in the sign just behind yours, dear Libra, signaling the need to pull back a little from the usual hustle and bustle as you wind down a lunar month.
Your personal new moon begins when the Moon enters Libra early tomorrow. There is a somewhat cautious or serious vibe to the day, and it's easier to focus on the details that aren't working more than the ones that are performing normally.
There may be some frustrations surfacing that need to be aired, but this may not yet be the time to air them since there is a general tendency to jump to the wrong conclusions today.
Negative statements can lead to disagreements, so some tact is in order, which is something you're usually quite good at. Avoiding overextending yourself.
Fortunately, another influence active today puts you in great shape for acknowledging some deeper feelings and desires. In fact, it can be healing and helpful to do so.
Recent disturbances to your sleep may be rocking your equilibrium off center. It might be hard to pin down a low-key anxiety you're feeling about work or health now.
Of course, it's possible many of your fears are unfounded. But perhaps one or two are based on the intuitive sense that something is missing.
A serious dose of self-reflection will help to untangle your thoughts. You'll know when you slip into worry-mode if you're overthinking the problem yet not feeling in sync with any solutions. Meditation opens your mind and soothes your soul.
At the same time that nostalgic and reflective lunar vibes are encouraging you to recharge your batteries over the weekend, there are two planets preaching a similar theme.
In her first weekend back in Libra, Venus is encouraging you to do what you want, while in retrograde motion creating a lot of nostalgia.
At the same time, as he moves into his final 12 days in a playful part of your chart, Mars is encouraging you to embrace the weekend spirit.
Today's Quote: "Be true to your work, your word, and your friend."
Lucky Numbers: 6, 15, 22, 32, 42, 43
Daily Compatibility: Gemini
Creativity: Fair
Love: Good
Business: Fair