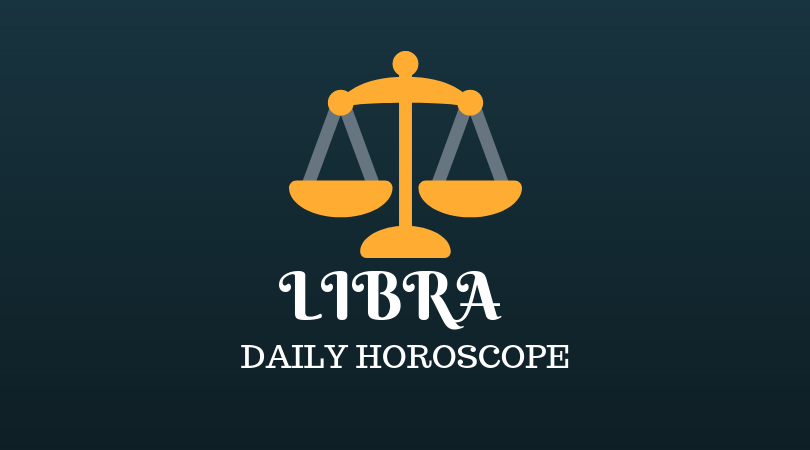 You can be quite security-conscious these days, dear Libra, and this theme is sticking around with you for some time in various shapes and forms!
Today, you can successfully take steps to make yourself feel safer, more secure, and more comfortable. You're naturally drawn to put your energy and resources into the right things.
Solving problems or straightening out past mistakes can be part of this. The decisiveness of a Sun-Pluto connection forming now can energize you today.
The Moon's alignment with Saturn in your sector of home and family also suggests a willingness to take care of your domestic responsibilities.
Also today, a new cycle begins, lasting until January 25th, in which you're inclined to pour more love and attention into a business or building something important to you.
For some, this is about developing your skills or talents, and for others, it's about making money! Practical intelligence in your financial or business dealings is in focus.
Saving and stocking up can be easier to do, and building a comfortable "nest" can be especially satisfying now.
You'll earn admiration if you are not hasty, so keep calm and patient. Just act, you are on the track toward success.
Meet people with whom you can consider expanding your business if you have already agreed to a talk. The celestial influences indicate that you won't be able to hide your emotions behind a sweet and cheery facade.
Soon you will be in a good mood and achieve your goals. If you need to travel, finish your tasks first.
Soon ahead, new horizons will be revealed, through which you'll receive high praise and respect. Be careful with your money. Don't over-analyze every small detail that crosses your path. Avoid naivety.
There's a reason why astrologers say that many generals and military strategists are born under your sign.
Although you weigh options in that carefully calibrated mind of yours, you also meticulously map out how to execute those plans.
You may sense there's an extra charge of destiny to your endeavors while the Capricorn Moon pairs up with commanding Saturn in your 4th House of Security.
The trick is not to obsess over the future, but to keep moving in the right direction. Maintaining the peace enables you to save your resources for what matters most.
Today's Quote: "The strongest people are not those who show strength in front of us, but those who win battles we know nothing about."
Creativity: Good
Love: Good
Business: Excellent