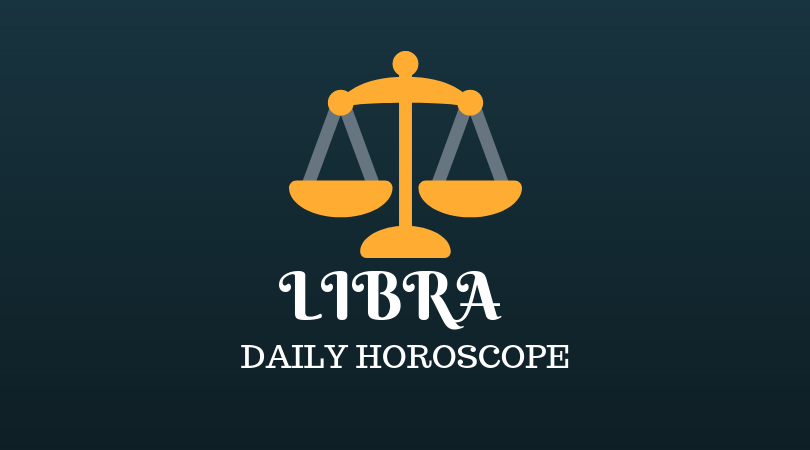 While you've been paying more attention to your chores and the practical side of your life, dear Libra, the Moon moves into your partnership sector and you shift emotional gears.
Fortunately, it reaches out to Jupiter in your communications sector, encouraging open lines of communication.
Even with Mercury newly retrograde, you're in a decent position to get your message across well.
It can be a great time for teaming or pairing up to arrive at a good decision or to come up with a fabulous idea. Your social life can improve or your interests grow and enlarge.
An authority figure or someone you respect could jeopardize your esteem for them. Perhaps they overstep a boundary or speak unkindly, and you can't quite decide how to address it.
The current testy Aries Moon might make it seem that an angry confrontation is the best retort, but it's not.
However, the deference that keeps you in line is not the regard you have for the other person; it's your own disciplined self-respect.
It's prudent to take time to figure out how to handle a thorny transgression with decorum and clarity. Fools rush in where angels fear to tread.
It's time to see yourself from a distance through other people's eyes, and realize that your behavior is irritating and you have to apologize.
Success is yours as long as you have faith and let other people know exactly who you are and how you operate. Arm yourself with patience and finish your tasks.
Current energies can give a very surreal feeling to everything. This is a time when you have to consider the more practical and materialistic aspects of your daily existence that will help bring a sense of perspective, which could be just what you need.
The vibration from the planets encourages you to arrange an outing somewhere beautiful. Expect good earnings. The planets promise news related to a close friend that will surprise you pleasantly.
Changing your plans may lead you to load yourself with obligations that you do not expect at all. Do not turn your back on your principles.
Today's Quote: "I've been absolutely terrified every moment of my life – and I've never let it keep me from doing a single thing I wanted to do."
Lucky Numbers: 1, 21, 32, 37, 43, 45
Daily Compatibility: Sagittarius
Creativity: Good
Love: Good
Business: Good