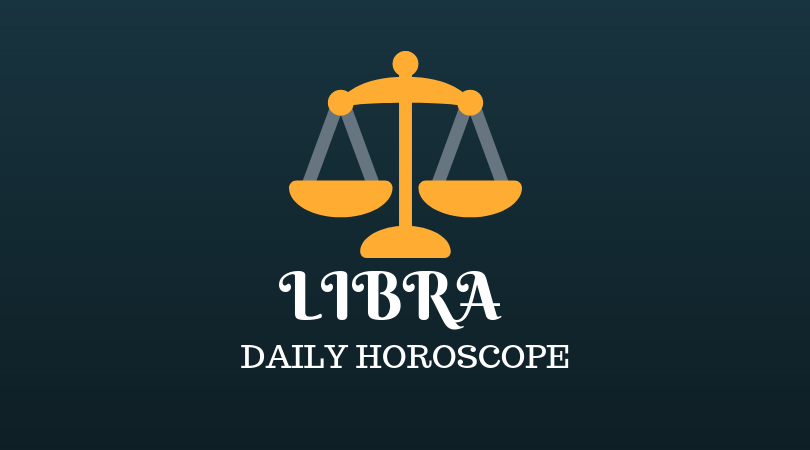 The Sun has just recently ended its yearly, month-long transit of your sign, dear Libra, and began its journey through your resources sector that will continue until November 22nd.
You'll find that this cycle is an especially grounding one! It would benefit you to increase activities that remind you of the importance and beauty of the present or the moment.
It's also a time for making the most of your natural talents and abilities, and for building and developing these things with pleasure.
Someone may be having an incredible influence on your personal awareness today, and you might also be helping others to discover important things about themselves. More trust and faith may develop through your interactions now, and it feels good.
Adopt a practical perspective if presented with a problem to solve today. There may be those who react by manufacturing all kinds of drama but there's no law that says you must join in.
By staying levelheaded, a solution can more efficiently be found.
Thankfully, by networking with others who also remain focused under pressure, you can establish a connection or two that will serve you well in the future should any similar situation occur. Rise to a challenge with confidence.
While yesterday's Full Moon was one of the most powerful in decades, due to the powerful planets on both your money houses as the Sun and Moon clashed, this has also been empowering.
A bit of financial tension and pressure as lucky Jupiter moves into his final two weeks in your income sector surrounded by support, will very quickly turn to motivation.
There are major changes unfolding, starting here on the income and financial fronts, but spreading across many areas of your life over the coming weeks.
Today's Quote: "You never know how strong you are until being strong is the only choice you have."
Lucky Numbers: 8, 10, 25, 28, 31, 33
Daily Compatibility: Sagittarius
Creativity: Excellent
Love: Good
Business: Excellent