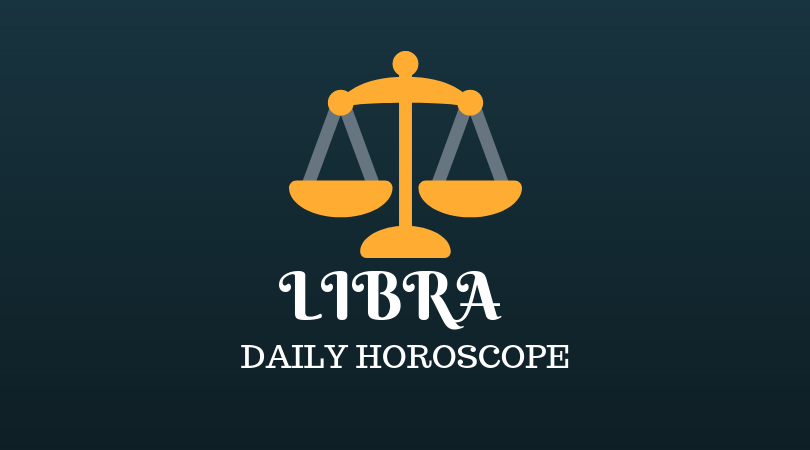 Your gentler qualities are subtly enhanced and more noticeable today, dear Libra. It's also a good time for conversations revolving around your personal interests and causes.
There can be an active interest in learning new things and connecting with others. Despite a potentially busy day, it may not be the most productive of days, but this feels just fine for now.
You can be positively focused on goals, dreams, and wishes. You'll find that talking and connecting come easily and are soothing as well.
Opportunities for cooperation, loving and personal gestures, and shared happiness emerge, although there is extra sensitivity or some tendency to misinterpret things in spots now.
Keeping up appearances sometimes gets tiring, especially when others expect so much from you this time of year.
Although part of you loves the interpersonal aspect of your current calendar, you simultaneously wish you could just check out for a while to find some peace and quiet.
Fortunately, there's an excellent chance of getting what you ask for today, as long as you don't leave anyone in the lurch.
Letting people know what you need early in the day works if you're flexible about adapting to their needs, too. Luckily, if you're honest with yourself now, you can have your cake and eat it, too.
While it has been a busy year and there are still exciting developments across the income, work and career fronts that are showing no signs of slowing down Venus, your ruling planet has a special message for you over Christmas.
Venus is aligned with her sister planet Ceres, queen of nurturing and together their focus is on all the things you have to be grateful for.
They will definitely be encouraging you to indulge over Christmas, but also to embrace the pleasure that can be found in the moment.
Today's Quote: "Happiness is found when you stop comparing yourself to other people."
Lucky Numbers: 6, 18, 22, 24, 32, 37
Daily Compatibility: Gemini
Creativity: Good
Love: Good
Business: Good