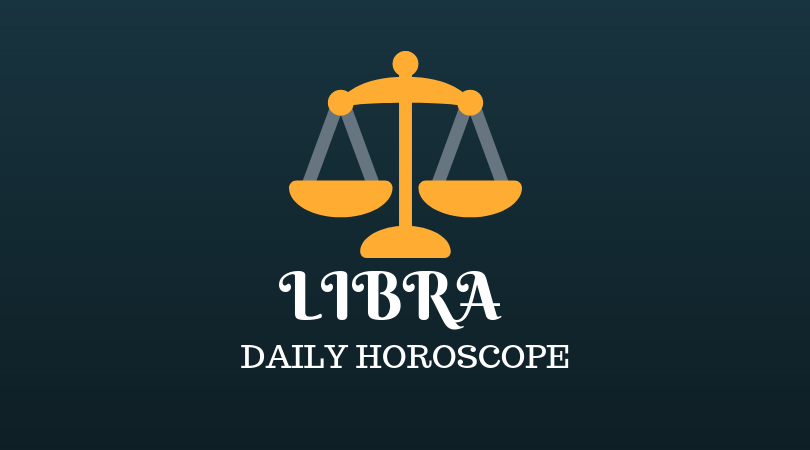 The Moon transits your sign a little longer before moving on today, dear Libra, and your emotions tend to settle down, but not without a bit of tension before they do! You'll find it difficult to deal with restrictions today.
Also now, the North Node moves into your serious solar tenth house, where it will influence until May 2020.
In the eighteen months ahead, some of the greatest joys and challenges are likely to come through your career and public life.
It's a time for meeting your responsibilities, stepping up to the plate, and putting yourself out there.
This comes at a time when both Saturn and Pluto are long-term guests in the opposite sector, pulling you towards your inner world, home, and family, and you're challenged to arrive at a healthy balance between your personal and professional or public lives now.
A first fix is often not the final one, so don't overreact if your impulsive solution fails.
Unfortunately, you might be disappointed that an issue you thought resolved unfurls again when unpredictable Uranus dips back into your 7th House of Relationships.
Actively listen to another person's assessment of what's out of whack before discussing a better resolution.
You may not remedy everything, but at least you know a healing process is underway now.
The Moon leaves Libra today, just as we move into a 48 hour period of accelerated change, with the whole dynamics of the year shifting.
This will ensure you have your finger on the pulse and ear to the ground, sensing these shifts, while keeping you ahead of the curve.
This will allow you to feel the boost that both income and career matters get today, just nine days ahead of exciting new developments on the job front.
This will also allow you to sense the new relationship developments and even a new call for work/life balance.
Today's Quote: "Be who you were created to be and you will set the world on fire."
Lucky Numbers: 5, 12, 22, 24, 25, 39
Daily Compatibility: Aquarius
Creativity: Good
Love: Good
Business: Good