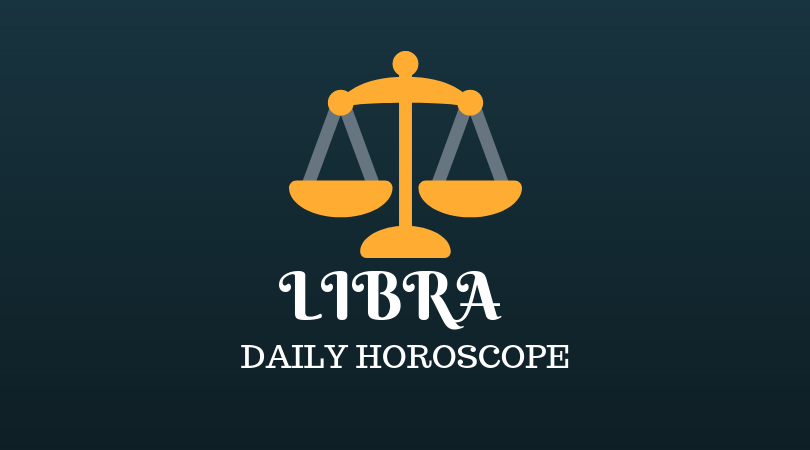 With the Sun opposite Uranus today and a Full Moon occurring tomorrow, dear Libra, there can be some revelations and possible problems or tension related to finances.
While this can motivate you to work harder, watch for burning out on it, as well as for impulsiveness with money and combativeness in relationships.
If you don't honestly know what's bothering you, you may end up instigating or provoking, so aim for self-understanding.
There is a tendency for people to challenge one another today, so try not to take it too personally if it happens to you! Aim to deal with emerging issues of personal freedom head-on.
This can be a wonderful time, in fact, for discovering buried needs and desires.
If you experience a disproportionately tense reaction when the topic of finances arises today, it could be that money is symbolic of something else.
It's easy for self-esteem to become subconsciously tangled up with salary, income, or savings.
This attachment makes innermost security vulnerable to the perpetual ups and downs of the fiscal world. Consciously remind yourself that money is simply a useful resource, a means to a practical end.
Deep down, you know what's in your bank account in no way defines the real you. Your kind heart is worth more than gold.
The Sun's departure from Libra today might bring your birthday month to a close, but not the planetary activity here.
With Ceres staying on and Venus just eight days away from retrograding back in, you've still got options and several wildcards up your sleeve.
In the meantime, the Sun turns his focus and the solar spotlight onto your income situation, matters and options.
This comes just as Jupiter is moving into his final weeks in your income sector, with financial tension building that creates the potential for a breakthrough.
Today's Quote: "Raise your words, not your voice. It is rain that grows flowers, not thunder."
Lucky Numbers: 1, 16, 28, 39, 43, 44
Daily Compatibility: Aquarius
Creativity: Good
Love: Excellent
Business: Fair