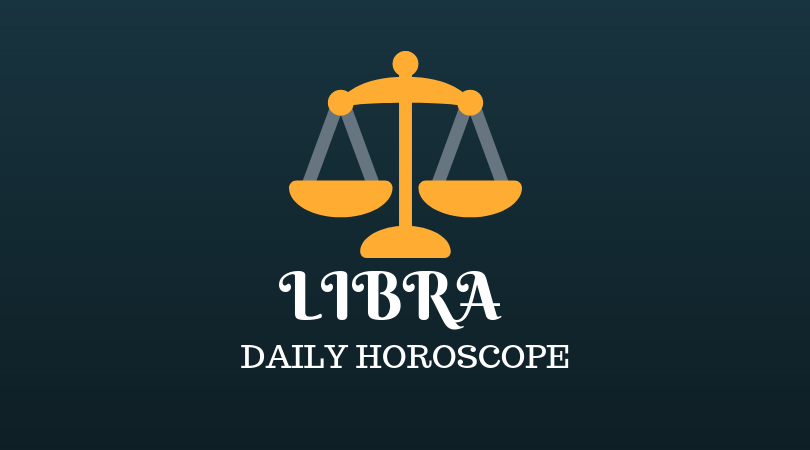 Mercury moves back into your communications sector, dear Libra, where it will stay until January 4th.
The Sun is already here putting a spotlight on making connections, learning, diversifying, and adding more variety to your life.
As well, Jupiter is a year-long guest here, placing even more emphasis on communications, and a pleasant focus at that!
The weeks ahead are particularly good for reaching out to others, picking up new interests or renewing old ones, and for studies of all kinds.
You are expressing yourself with more charm, persuasion, and style.
Mercury transiting your communications sector is one of the best places for this planet to be. It increases your desire to learn, share, and connect.
The Moon's transit of your sector of fun and showmanship today further encourages you to enjoy yourself.
Managing the ebb and flow of your energy takes more conscious effort now.
There is romance in the air but wires keep crossing when you try to connect.
It's like circumstances are unfolding in two completely different languages and neither person understands the other.
Nevertheless, in the midst of this lost-in-translation conversation, you are inclined to take the needs of others into account.
However, it seems like the desires of someone significant are incompatible with what you believe is best for yourself.
The solution to harmonizing these opposing longings is recognizing the subtle difference between equality and fairness.
Apart from the Sun's departure from your communication sector and return to your home and family sector later next week, Mercury's return to your communication sector today is the last planetary shift for 2018.
Wrapping up a short 11 day double dip visit to your income sector, Mercury leaves you with a smart head for money, 20/20 hindsight and with income matters in safe hands.
Yet Mercury is now ready to slip back into 'planet of communication' mode, working with the Sun to ensure the communication lines are open across the board.
Today's Quote: "Do not wait; the time will never be 'just right.' Start where you stand, and work with whatever tools you may have at your command, and better tools will be found as you go along."
Lucky Numbers: 6, 11, 19, 21, 27, 43
Daily Compatibility: Gemini
Creativity: Good
Love: Good
Business: Good