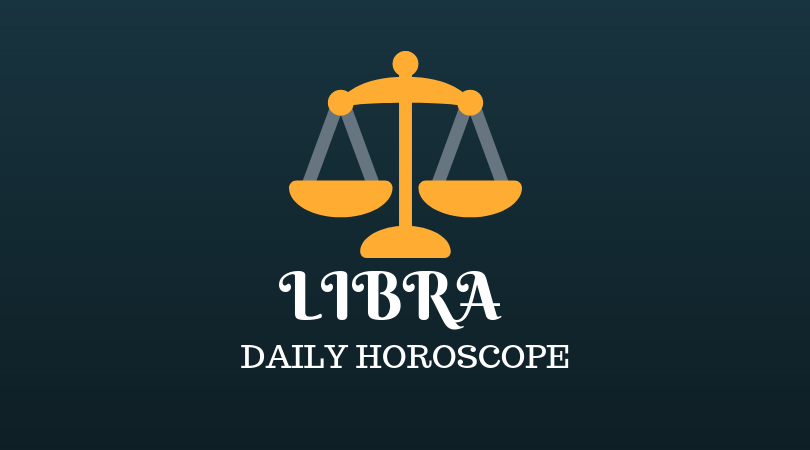 The Moon heads into your self-expressive solar fifth house, dear Libra, and romance, entertainment, hobbies, recreation, and social involvements receive more of your attention for a couple of days.
Feelings are dramatic, and games or diversions may be in order. Watch for overdoing this, and you'll be in good shape.
Your attention to family or your personal life may be draining you and interfering with your independence or need for personal time and space, however.
This can be in focus and challenging now as Pluto forms a square to Ceres in your sign, and you might consider devoting some extra time to your personal plans, as they could do with some special attention and love. This can serve as a wonderful refresher, in fact.
The transcendence of a deeply ingrained habit can be turned into a bit of a game now. When approached as a fanciful experiment, breaking patterns becomes trial-and-error fun.
Spice up the ho-hum routine by deliberately experimenting with a different approach today.
When you see with certainty that your entire world hasn't been set on its ear by the change, you're encouraged to take things another step further.
Before you know it, a healthier or more satisfying lifestyle can become your new normal.
There is more to today's playful lunar vibes than is normally the case, which is why you may find them hard to ignore.
The Moon's alignment with Mars is not just likely to add fuel to his romantic and creative passions, but to an already strong sense of romance, passion and adventure in the air.
While there is definitely something brewing on the professional front, for now even the professional gods are urging you to embrace this. This will ultimately improve your productivity and creativity.
Today's Quote: "Sometimes the thing we can't change end up changing us."
Lucky Numbers: 18, 20, 33, 36, 43, 45
Daily Compatibility: Sagittarius
Creativity: Good
Love: Good
Business: Good