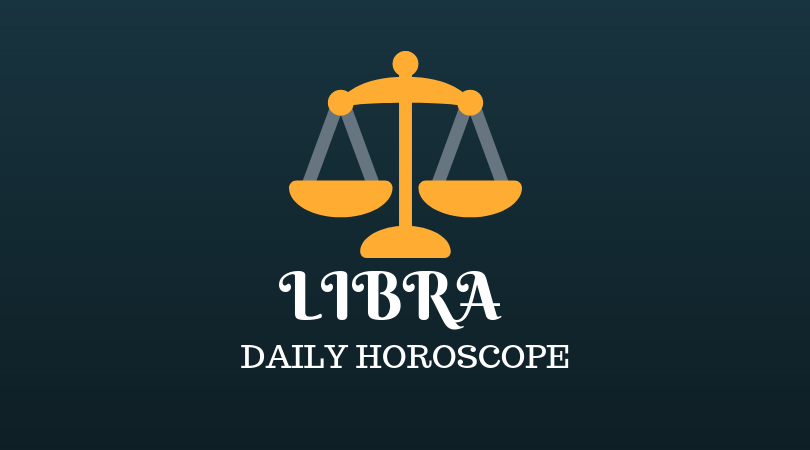 You can make some nice progress around the home or with family now, dear Libra.
You more clearly see the practical value of material things and focus on those that are most useful or that will grow in value with Venus, your ruler, in harmonious aspect to Saturn today.
You are a little more discriminating and prudent with money and resources. Even so, you can awaken to unacknowledged feelings today with the Full Moon occurring now.
There can be a turning point or announcement in a relationship. This can be an excellent time for recognizing the need to let go of extra clutter or a bad habit.
There can be a significant financial move this week or a revelation in an intimate relationship. Releasing your hold on something if you're hanging on too tightly to it can improve your life now!
An issue surrounding debts, obligations, investments, sharing, or support can emerge. The solution is to look for compromises which can lead to a new understanding of yourself or a relationship.
Prepare to seize the moment if the cosmos unexpectedly offers up a chance for a welcome do-over today.
A sudden turn of events can jumpstart an entirely new level of energetic momentum for a project or bring fresh life to communications stuck at an impasse.
The Taurus Full Moon occurs in your 8th House of Regeneration, delivering a second chance or a second wind that could be just what's needed to perk things up.
There's something magically potent about "try, try again." Your persistence adds to your charm.
While the Moon might only return to your financial sector 72 minutes before today's Full Moon, giving you little time to prepare for the strong emotional responses and even financial tension this might trigger, you've been preparing for this, for months.
The Sun is only just in his first full day in your income sector as he is confronted by today's Full Moon, yet as they clash an army of support swings in behind both.
This might create some financial tension, but the kind that can lead to a breakthrough on both the income and financial fronts.
Today's Quote: "The happiest people don't necessarily have the best of everything but they make the most of everything."
Lucky Numbers: 13, 17, 24, 33, 41, 42
Daily Compatibility: Sagittarius
Creativity: Excellent
Love: Good
Business: Excellent