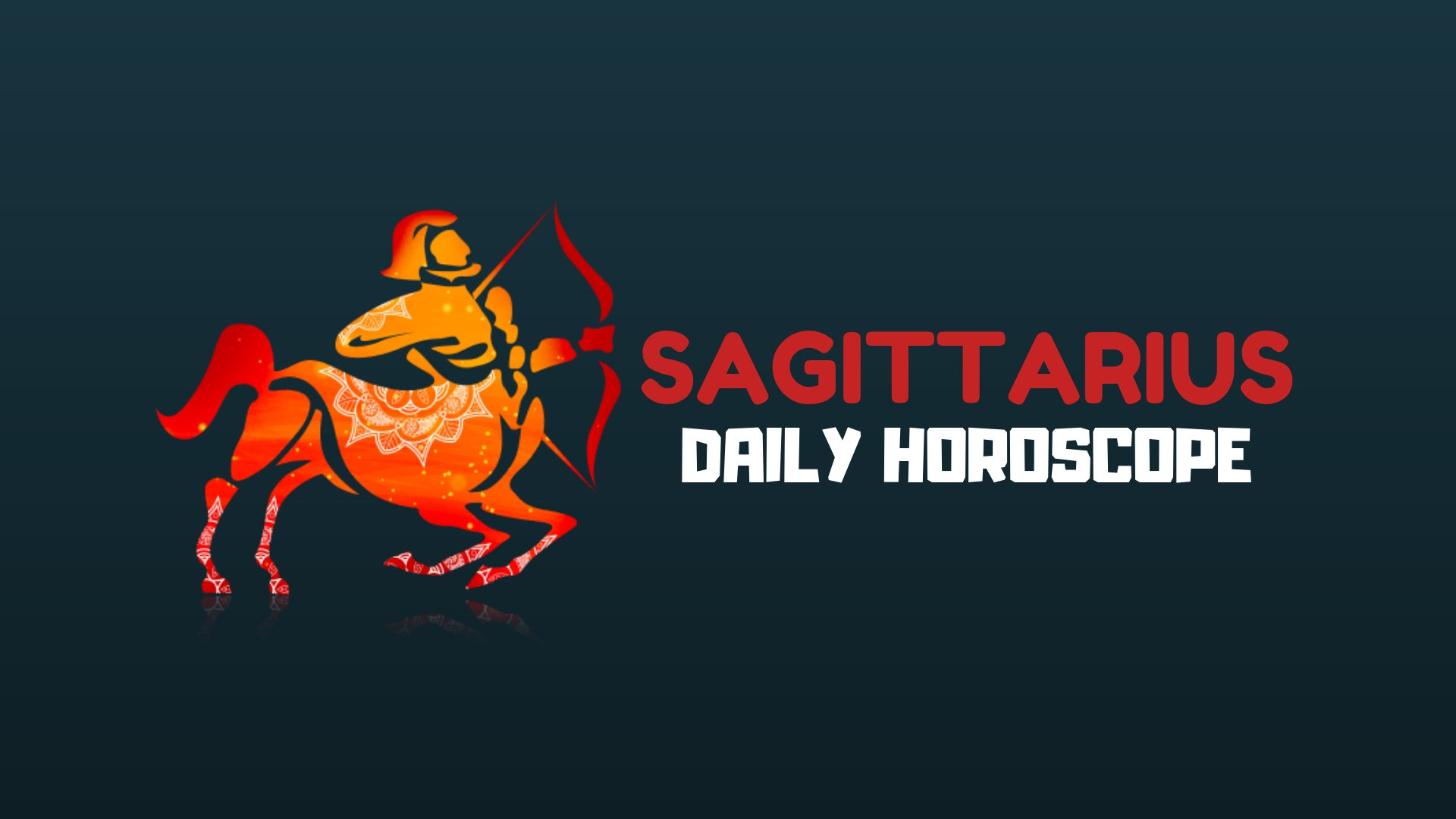 After six weeks of retrograde motion, Venus turns direct today, dear Sagittarius, helping to clarify your social life.
Even so, Mercury, currently transiting your sign, begins its three-week retrograde! As such, you can enjoy progress on certain fronts, particularly related to your friendships, work, and health, and some apparent backtracking in other areas.
Ideally, you've learned a lot about what and who you want in recent weeks and going forward, you'll be seeing some delays lift and projects or relationships moving forward.
You now enjoy a better understanding of what and who you like, as well as how you genuinely feel about your relationships and pastimes.
Mercury's retrograde suggests that there can be some waiting and looking to the past before you enjoy a normal pace and clear progress again.
It's best not to make significant changes and decisions right now since the shifts happening today can be disorienting.
Allow your mind to catch up with your heart before pushing ahead, and you'll be in good shape now.
Not everyone is ready to receive the gifts you're prepared to give. Sometimes, folks are too set along the path they're traveling to heed your wise advice.
However, everyone's entitled to the journey they wish to take. You're likely learning lessons on how and when to be a giver and receiver, especially in respect to nuggets of truth and wisdom.
But this might also be true for other material favors you want to dole out, like offering a charitable donation or a helping hand.
Think twice about any acts of generosity today. Only follow through when you know the person can handle what you're sharing.
The current planetary aspect indicates you are thinking very carefully about your feelings. You are impatient and think of insignificant things, so mistakes are possible.
You will be pleased with the results achieved on a personal level, which also brings assurance into your future as professionals.
Do not give a sign that you know about intrigue among people around you because such do not concern you.
Don't be tempted to sign financial and bank documents. Your tasks are many, so it's good to plan wisely.
You are tempted to embark on changes just because you have accidentally been at the center of important events.
Do not travel abroad. Dissect your actions over the past days and try to avoid problematic behavior. Greed harms you.
Today's Quote: "Keep your feet on the ground, but let your heart soar as high as it will. Refuse to be average or to surrender to the chill of your spiritual environment."
Lucky Numbers: 3, 17, 20, 33, 44, 47
Daily Compatibility: Aquarius
Creativity: Good
Love: Good
Business: Fair