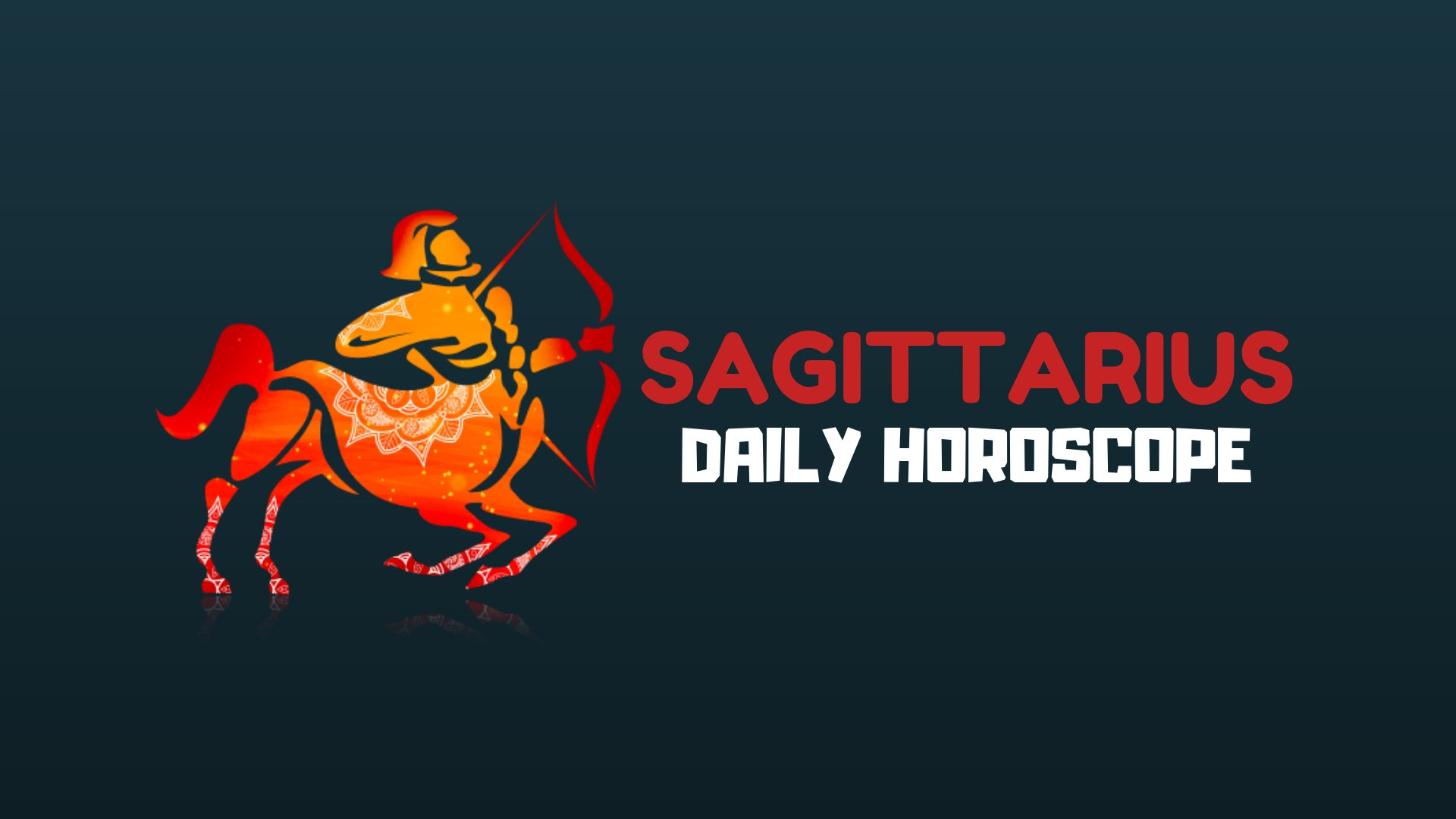 Romantic matters or your feelings can be on the complicated side these days with Venus in your privacy sector since September 9th, dear Sagittarius.
Dealing with past relationships, love triangles, or sacrifices made for a lover can figure strongly in your life now and in the coming weeks with a six-week Venus retrograde cycle beginning today, effectively extending this transit.
There can be secrets or new information surfacing that prompt you to rethink current plans and possibly even alliances. Friendships can enter tricky territory later in the cycle (from October 31-November 16).
Resurfacing of issues and perhaps people from your past may figure strongly. Pleasant surprises, meeting up with past friends, and shows of support can happen during this cycle.
This is a time for a reassessment of your needs and wants and the rethinking of current plans.
Putting a matter behind you once and for all, getting closure, or reorienting your love life or leisure time and pleasures can be in focus in the weeks ahead.
In quiet moments, the mind is drawn toward a private matter or a romantic memory that's been set upon the backburner.
It may or may not be the right time to raise the shades in a psychic room that's been low-lit for quite a long while.
There are pros and cons to weigh now, whatever your decision. Either way, it can be emotionally empowering to spend some extra hours reflecting on your personal affairs. Inspired passion infuses creative output with extra punch.
Returning to your career sector today, this will put the Moon here over the weekend and with it a need to keep your professional hat on.
Yet as the Moon comes full circle from last month's New Moon, it is to find that already a lot has evolved on the income and job front, a lot of it over the last six days.
This is more a chance to tap into your professional instincts and imagination, as the Moon allows you to read between the lines and join the dots across the income, work and career fronts.
Today's Quote: "Good or bad, sooner or later, the things we say & do eventually come back to bless or haunt us. It's self sabotaging to do something to another person we wouldn't want done to us."
Lucky Numbers: 12, 16, 21, 27, 28, 42
Daily Compatibility: Leo
Creativity: Good
Love: Good
Business: Good