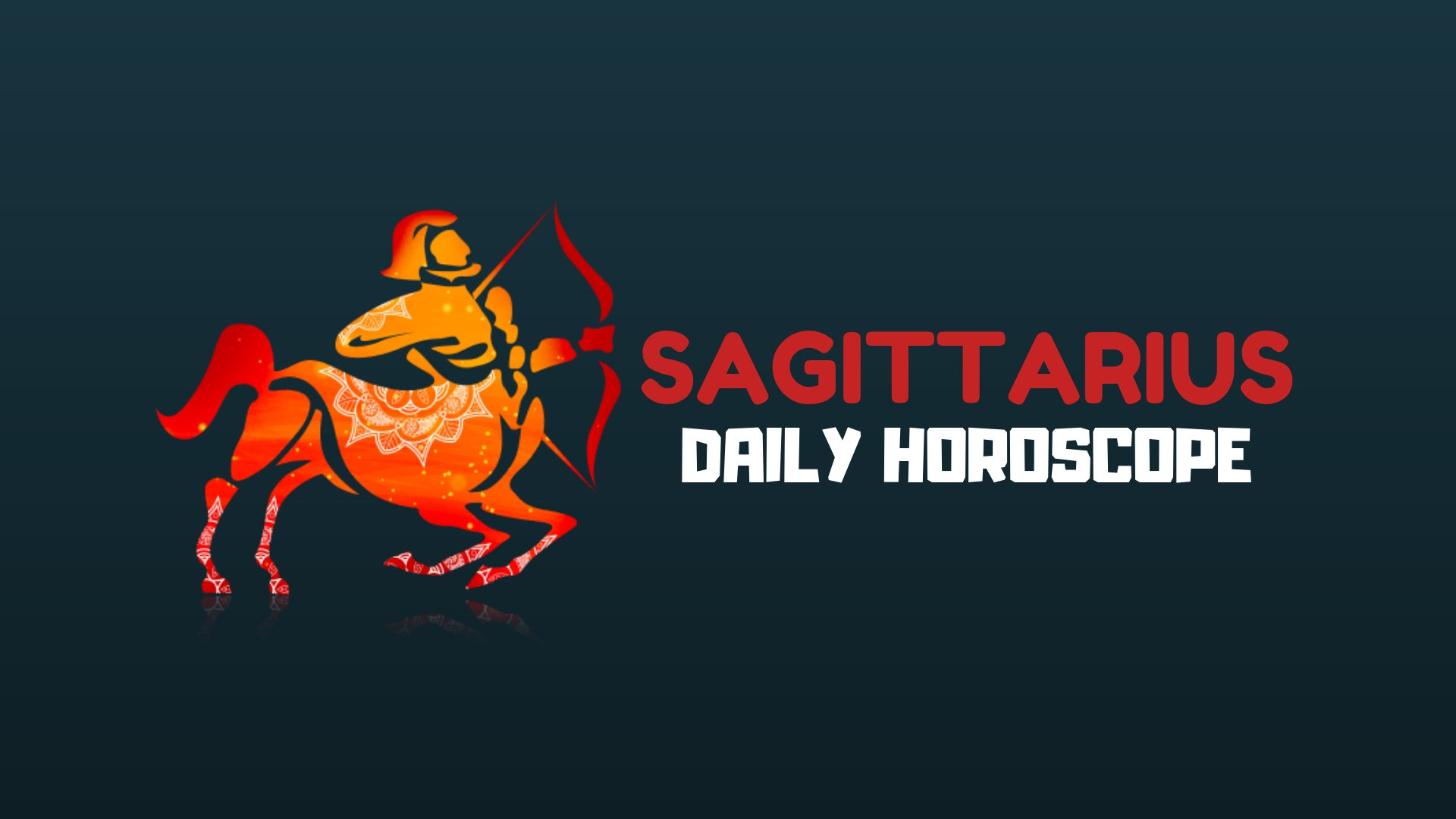 You may see the changes that you've experienced with your work and daily routines in recent months in a new light today, dear Sagittarius.
Adapting to a changeful working environment or daily affairs can be stressful at times, although also more rewarding when you realize you can meet the challenges.
Avoid jumping into something prematurely, however, and watch for tensions over expectations from or of others. Someone could rub you the wrong way, and this can frustrate you.
It may be difficult to understand a partner or a job requirement, as messages you are receiving are unclear and conflicting right now.
Later today, however, tensions are likely to dissipate, and you find it far easier to concentrate on priorities.
Basking in the light feels good when you are on top of your own mountain. Although your work is paying off, you must take extra care with how you say things today.
People are on edge around your sharp tongue. Surprise clashes in the office could indicate you're unaware of some changing circumstances.
Ask questions to learn more. Your sincere interest works wonders for helping to assuage any conflicts as you grow into being a better leader.
Chances are you're already starting to sense major change in the air, with a hint that major new doors are getting ready to open.
Those hints are likely to turn from a whisper to a megaphone as the Moon returns to Sagittarius today, just eight weeks before Jupiter returns to begin a new 12 year Jupiter cycle of expansion.
This is the Moon's second to last visit before Jupiter returns, making it more important than ever to have your finger on the pulse and ear to the ground.
Today's Quote: "We all at certain times in our lives find ourselves broken. True strength is found in picking up the pieces."
Lucky Numbers: 29, 32, 36, 37, 41, 42
Daily Compatibility: Leo
Creativity: Good
Love: Good
Business: Fair