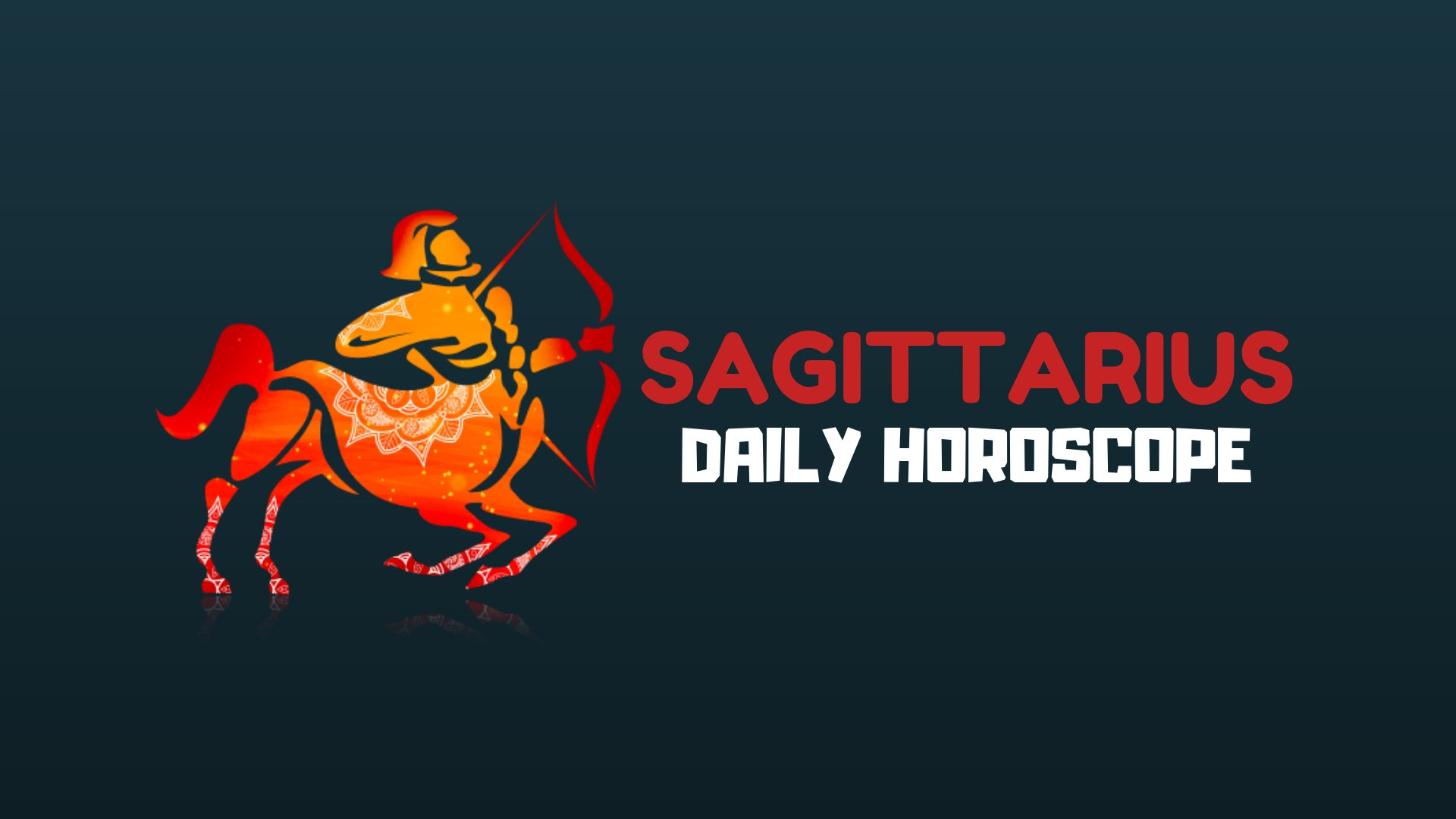 The Moon continues its transit of your partnership sector in the first half of the day, dear Sagittarius, and you're seeking balance and perspective.
You're not at your most independent, and this is natural at this point in the lunar cycle. Later today, though, you seek out a little more intensity.
You're more inclined to watch and see than to jump into action. You're seeking projects, people, and situations that capture your full attention.
This more profound focus on your feelings and desires can clash to some degree with your urge to take care of business as the Moon and Saturn form an opposition, highlighting these tensions and differing drives.
Complicated emotions can interfere with your productivity when keeping things simple and straightforward tends to serve your practical purposes better.
Someone's circular reasoning regarding love or business is enough to make your head spin today. Taking a break from the conversation, even briefly, can help you re-establish your personal center.
When you return to the interaction ready to make a point, it could be your brutally honest input that sets the perpetually spiraling discourse on a sensible track.
But you won't know that for sure unless you have your say now. Whatever the outcome, there's great satisfaction in speaking up, and that alone can make the risk worthwhile.
Just having Venus in a nostalgic and reflective part of your chart is creating a general sense of nostalgia and with planets in retrograde motion in your romantic sector, a sense of romantic nostalgia more specifically.
This will only increase when Venus turns retrograde later in the week, with a nostalgic trip down memory lane set to become even more nostalgic.
Yet the path through the past ends with major new doors opening early next month.
Today's Quote: "Prove yourself to yourself not others."
Lucky Numbers: 6, 11, 15, 20, 31, 32
Daily Compatibility: Aries
Creativity: Good
Love: Good
Business: Good