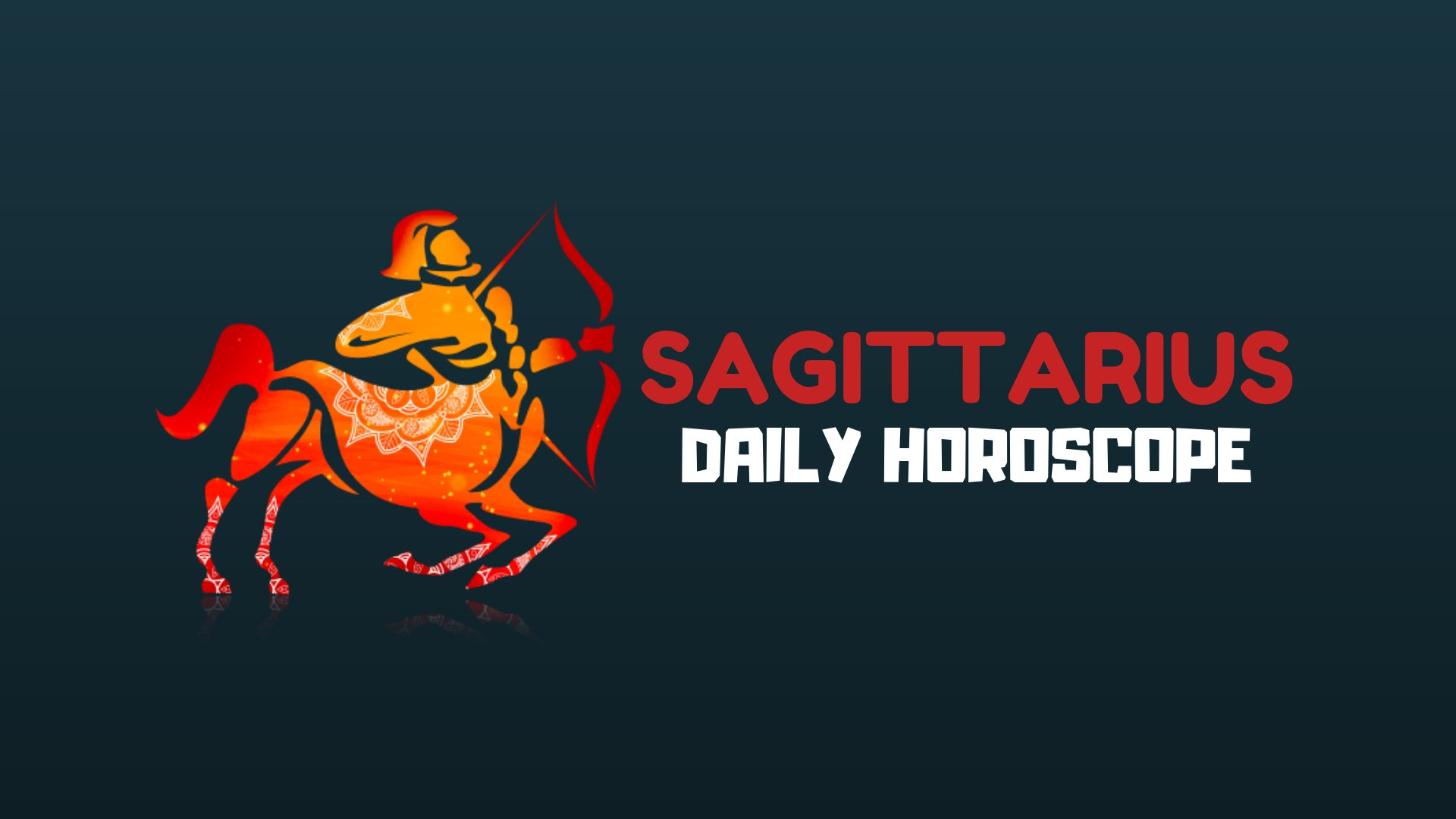 Practical thinking is sharp this morning, dear Sagittarius, and it's a good idea to tap into this energy, particularly as it pertains to old problems.
It can be a great time to tie up a loose end. Also today, you're entering a two-month cycle in which your interest in your projects, learning, and communications increases.
While you may be a little detached on social levels as you throw a lot of attention into your interests and work, this is an active period for making significant headway.
Others come to you for your advice or benefit from your intelligence. You are taken seriously!
As well now, retrograde Mercury moves out of your sign and back into your privacy sector, and you can be even more mysterious to others or especially misunderstood for a few days!
Decision-making can be difficult until the 6th as you play with different possibilities. Your mind can frequently turn back to the same problem, but it can be a vague one if you're not in touch.
Guilty feelings are possible. Now is the time to approach your feelings from an entirely new angle instead of sweeping matters under the carpet.
Some of the decisions made and projects started in November can come up for review now. Mercury will end its retrograde on the 6th, and clarity is likely to come.
It may not be until the 12th when Mercury moves back into Sagittarius that you feel ready to make a big decision.
You will be enriched with new knowledge that is useful will bring you great benefit. Avoid quarrels in your family, conflicts with strangers, and new acquaintances.
Hastiness during this period is forbidden. You are now subject to many controversies you have created yourself. This cycle will give you the opportunity to deeply analyze the behavior of people around which will bring great benefit.
Do not take a business trip. Be careful if you need to check financial documents. The period is tense but nevertheless allows you to engage in considering what you have been planning for a long time.
If you can change your perspective ever so slightly, you may see a very different picture emerging – and one that pleases you far more. Be daring.
You are rarely at a loss for words but today you might find yourself stumped. Your tendency to not take life too seriously is encouraged by the Sun's presence in your 1st House of Self.
However, even with your sunny optimism, it can be hard to know what to think or say when you're put on the spot.
Thankfully, your head starts to clear and your thoughts deepen once gregarious Mercury backs out of your sign.
Take a little trip inside and get in touch with your subconscious as Mercury sojourns through your 12th House of All Things Hidden. Your imagination holds the key to your future.
Today's Quote: "Holding a grudge is letting someone live rent free in your head."
Lucky Numbers: 8, 22, 26, 30, 35, 47
Daily Compatibility: Leo
Creativity: Excellent
Love: Good
Business: Good