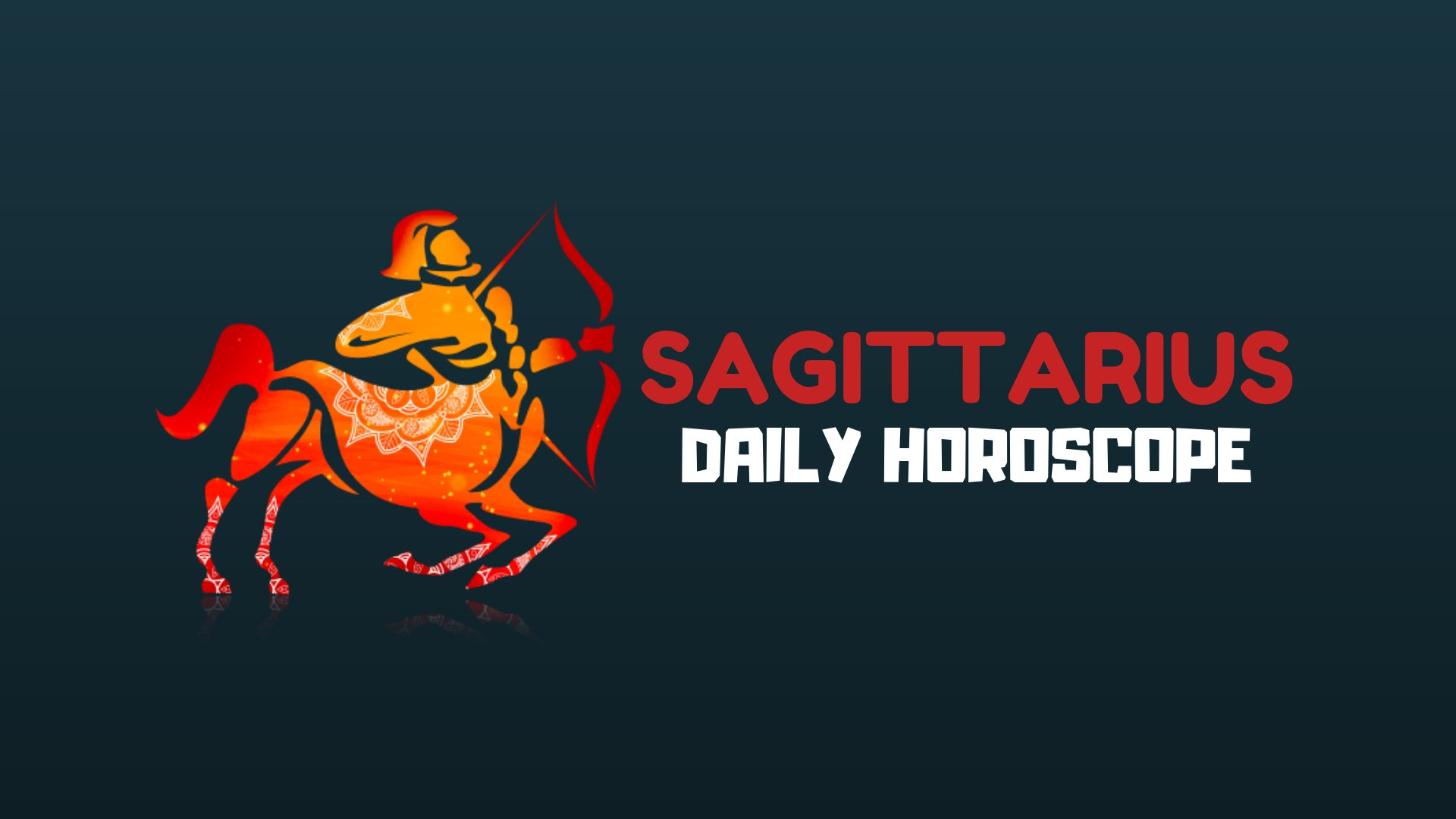 Mars in your home and family sector pairs up well with today's direct turn of the planet Neptune, currently transiting this area of your solar chart, dear Sagittarius.
Both point to more confidence and forward motion regarding your home, living conditions, and living arrangements, as well as relationships with family, roommates, and loved ones.
In the weeks ahead, you're less likely to procrastinate, particularly when it comes to taking care of family and home-related matters.
The inner "troubleshooting" that you've been doing in recent months will begin to pay off as you regain some sense of direction and determination.
It's also more comfortable and intuitive to sort out patterns of conditioning and behaviors that have prevented you from moving forward.
Also today, your thinking is ahead of its time, and others may be seeing you for your intelligence or unique ideas and advice. Conversations with friends, associates, or your networks can be rousing and inspiring.
You have everything you need to make this an extremely successful period wherever you happen to be. If you are contemplating any major decisions, it is better to wait until you are sure of all facts.
The celestial alignment signals a time when you may feel more than a little infatuated with a certain person.
Don't risk it when overcoming problems, as you may be worsening your relationships with the circles you're in. Reflect on your plans for the near future.
Traveling will be successful, but be careful if you are behind the wheel. Analyzing the behavior of the people who oppose you and your own too will only bring you benefits.
It's important not to lend money in this moment. At this point it's important that you refrain from making important decisions for long-term changes. Don't be greedy.
You might notice problems on the home front or with family now that previously escaped you. Don't be hard on yourself as it's also possible that these issues have only recently come to a rolling boil.
The truth is this tension has been brewing for a while, and there isn't a quick fix. Beating yourself up will also distract you from what's happening today.
You need all your sage powers of observation and understanding to hear out possible options and opinions.
Multitasking between guilt and panic won't cut it. Patience and compassion are your tools of success.
Today's Quote: "Good things come to those who believe, better things come to those who are patient, and the best things come to those who don't give up."
Lucky Numbers: 4, 5, 9, 12, 13, 19
Daily Compatibility: Aries
Creativity: Good
Love: Good
Business: Fair