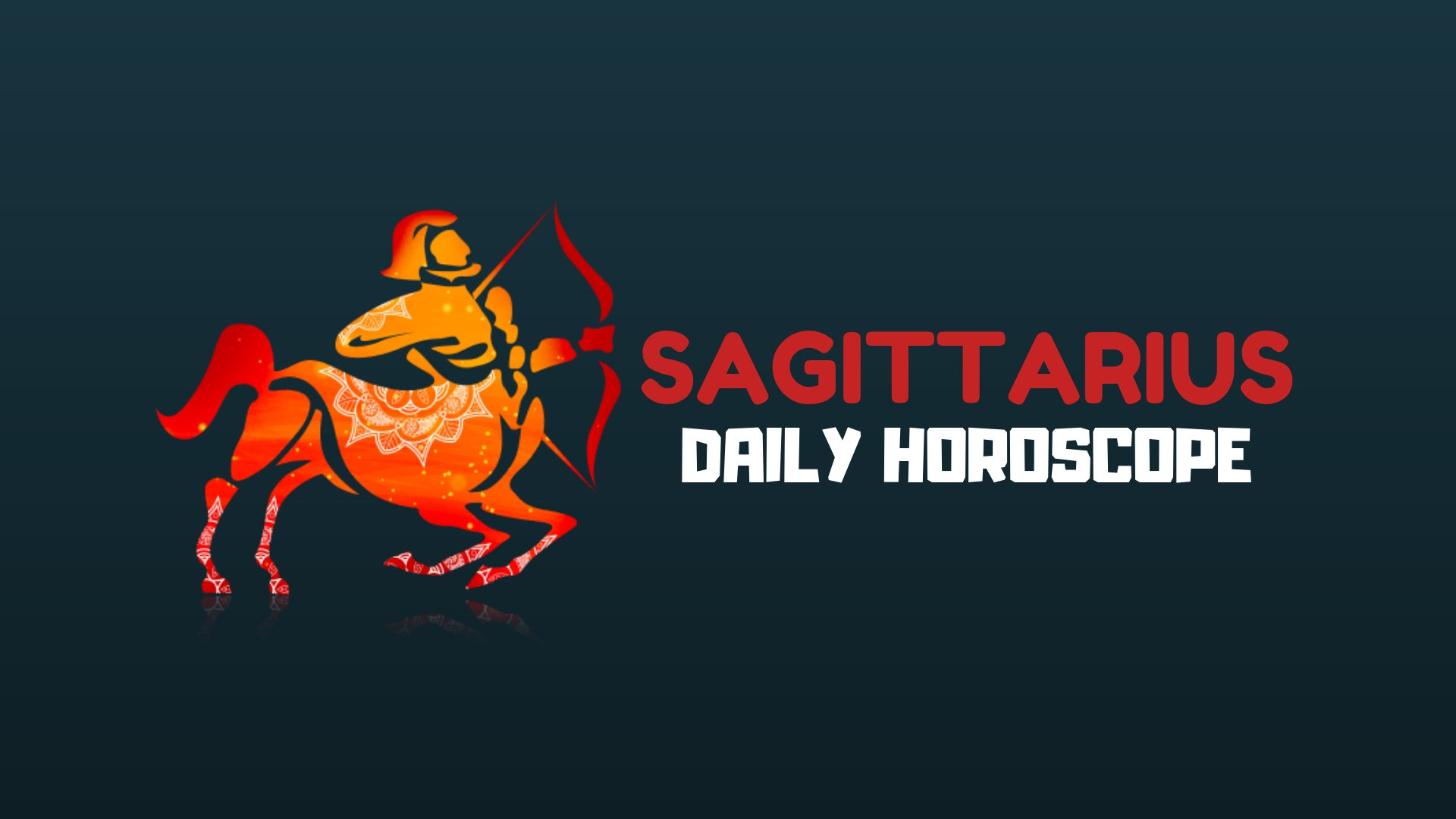 The Moon spends the day at the top of your solar chart, dear Sagittarius, and you are more aware of both others' and your own expectations of yourself!
This can feel a bit tense, but also motivating if you handle the energy well. It can be a good time to see where you need to improve, for example.
There are a couple of picky aspects active now that can lead to making mountains out of molehills, whether you're doing it or dealing with someone who is!
You needn't be afraid to tackle the deep stuff, but it's better not to push for an answer that someone (or the universe) is not ready to provide as it's unlikely to serve you well with current influences active.
Do your best to avoid suspicion and negativity for best results now. Helping out in this department is a Chiron-Juno aspect that is powerful for focusing on what helps rather than hinders you.
You may find a new way to handle your work or health, and it can be exciting and empowering.
Honoring your priorities helps you to stay flexible with your schedule. The agile Virgo Moon encourages you to remain productive throughout the day.
Thankfully, you're able to concentrate and stay on point today. But magical Neptune's showdown with the efficient Virgo Moon means you can't afford to be too rigid about productivity.
Leave a window open for your creative muse to slip in unannounced. Perhaps playing music that puts you into a deep meditative state will also color your dreams. The treasures of your imagination are priceless.
As Mercury spends his first weekend in Sagittarius, this is a chance to get a jump on your birthday month and new solar year, which is still just under three weeks away.
Yet this is also a chance to get a jump on Jupiter's game-changing return next week and the major new doors this will open.
No matter how busy you are, take time out over the weekend to hear yourself think, as you start to explore new options. This comes as there are also some work/life balance reminders.
Today's Quote: "Be true to your work, your word, and your friend."
Lucky Numbers: 3, 14, 25, 26, 29, 36
Daily Compatibility: Aries
Creativity: Good
Love: Fair
Business: Good