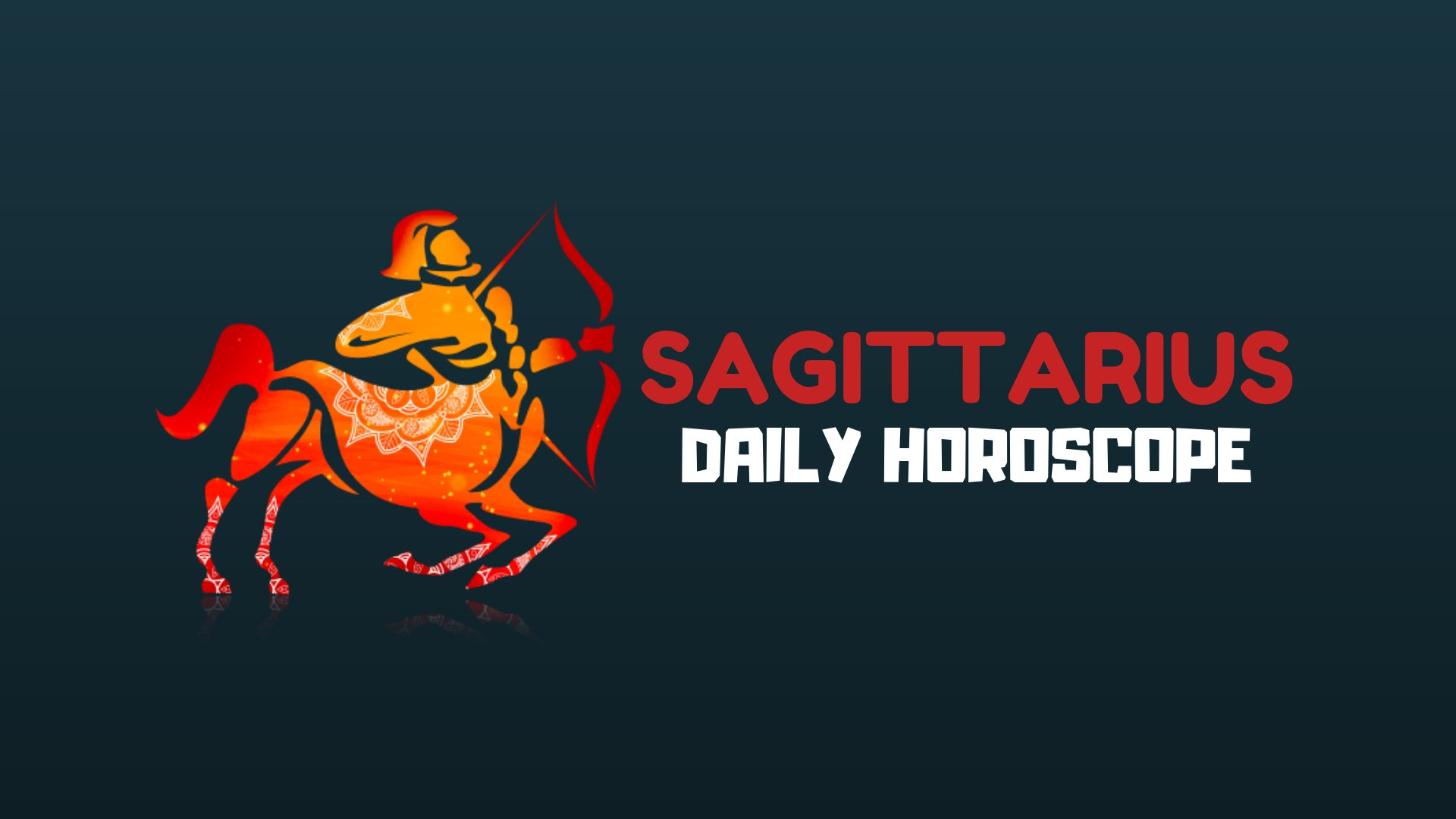 This can be a fun and animated day in your social or romantic life, dear Sagittarius. Plans excite you or news you've been waiting for arrives.
Communications can range from pleasant to inspiring. There is charm in your presentation, and personal magnetism, particularly amongst friends and over your networks.
You may be taking the lead and succeeding at it. There can be new interests or the reawakening of interests experienced now.
There can be a lot going on behind the scenes, in your mind, and under the surface of things. For some, there can be a private meeting or affair, a fun secret, and excitement in your personal life.
Watch, however, for desires that seem to come on too quickly, as they may only be masks for what you truly want.
Emotionally speaking, you are in no mood to deal with mundane affairs you need some excitement and freedom of movement.
The search for truth leads in the direction of experience today. You're not half as interested in lectures or books as you are in empirical lessons.
What works in the here-and-now appeals to spiritual instincts that flow from a deeply soulful level. The proof is in the pudding as the saying goes.
The same principles of integrity are also evident in your relationships.
You require honesty from others and in your inner dialogue, too. No kidding yourself will do since you're the one who must look in the mirror in the morning light.
There is something about today's adventurous lunar vibes that will put most things into perspective.
As well as a sense of wanderlust, curiosity and adventure in the air, there is also a sense of anticipation, with hints to not only what is available now, but what the future could hold.
As the weekend approaches this may see the weekend spirit already start to take hold. If life has been all work and no play, there is a chance to make up for that. This is also a good time to work on your bucket list.
Today's Quote: "Don't go around saying the world owes you a living. The world owes you nothing. It was here first."
Lucky Numbers: 21, 29, 31, 39, 41, 45
Daily Compatibility: Aries
Creativity: Excellent
Love: Good
Business: Good