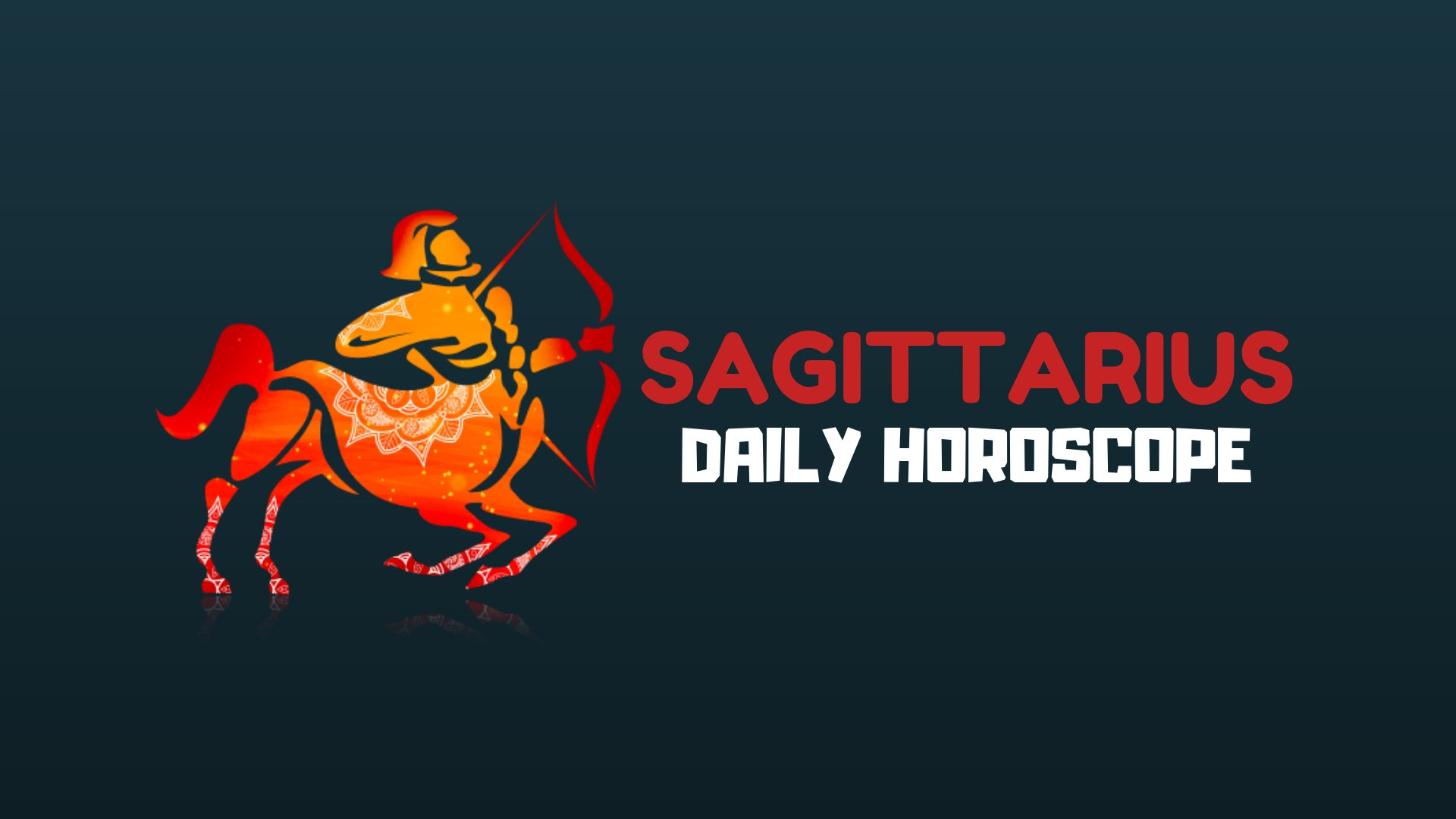 You are coming across loud and clear in the first half of the day, dear Sagittarius, and others tend to follow your lead.
Your words and actions can be helpful and perhaps healing, too. Love and attraction are strong notes in your life right now. Your powers of attraction run high, and there is a sense of moving forward.
You are facing challenges head-on and determined to resolve problems, but as the day advances, it becomes more challenging to deal with things clearly and directly.
Mercury opposes Neptune, and it's essential to avoid making important decisions based on your current perceptions as wishful thinking can influence what you see.
Others may not be telling you all you need to know now, or they could be misinformed. Dreaming up new possibilities can figure strongly, but it's not the time to commit to something substantial.
Out of nowhere, a source of support appears that feels destined. Your attention is dispersed across so many channels it can be difficult to keep track of all the moving pieces.
In fact, you wish you could operate on autopilot today. Your professional life is more sorted than it has been in ages, even if your personal life is more unsettled than you prefer. Envision a dream in that chaos and create beauty in your space.
At what is often the busiest and most competitive point in any year, today's nostalgic and reflective lunar vibes were always going to be a valuable chance to spend some time in the slow lane.
This comes just as Venus is already confronting busy work forces, which aren't usually in play at this time of year.
With the wind-down of a 12 year Jupiter cycle of expansion now in its final days, there is a greater need than ever for time to hear yourself think.
Today's Quote: "The best way to find yourself is to lose yourself in the service of others."
Lucky Numbers: 2, 8, 16, 23, 30, 33
Daily Compatibility: Leo
Creativity: Good
Love: Good
Business: Fair