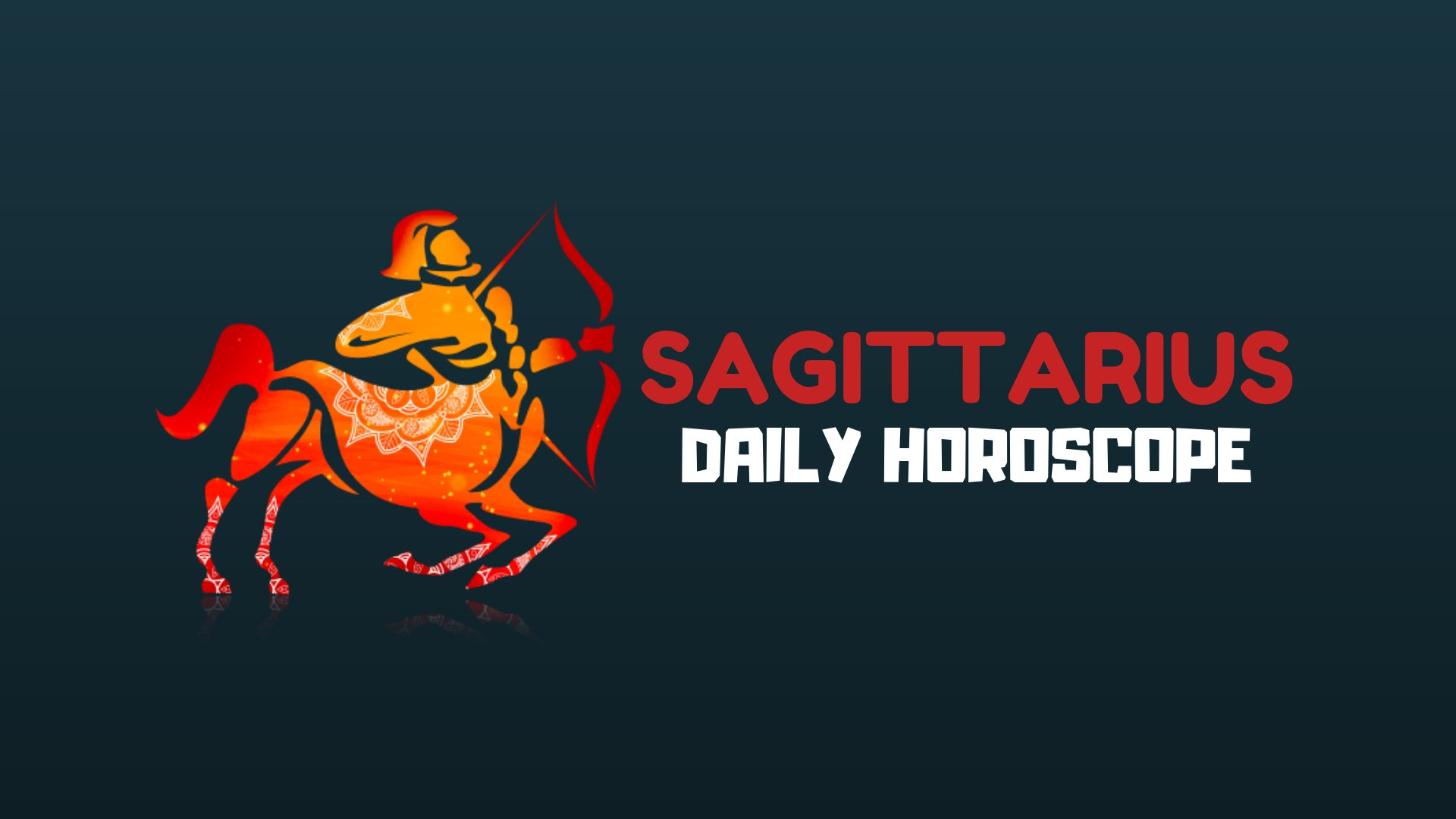 With Mercury, the Sun, and Jupiter coming together in your sign now, dear Sagittarius, there is continued good energy for positive thinking and communications.
While you're likely to receive some good feedback, you're also in an independent frame of mind. Also active now is a Mars-Saturn connection that provides just the right level of intensity such that you feel comfortably challenged.
Practical matters fare well for you, as you are looking for genuinely workable solutions and you can be determined to find answers.
You may be getting serious about your finances or thinking about long-term purchases for the home or family.
A steady, step-by-step approach to the day works best, but the Mercury-Jupiter connection gives you full license to dream, imagine, and envision as you get things done! Small, smart, and conservative moves fare well.
You have the power to rectify a dying situation and turn it into a complete success story. Material problems because of your mistakes will spoil your mood.
What you need now more than ever is calmness and patience. The reason for the intrigues around you is in the news of material success that will soon delight you.
If you have arranged an outing soon, it may not go strictly according to plan. Do what you love to do and the money will follow. It is not in your best interest to make changes at this time.
Consider whether it is in your favor to agree on meeting new people. Take on seriously your tasks that help you carry out your plans. It's better understand your misconduct now and get rid of your worries.
Profound messages that seem to come from the center of your soul magically stream into your consciousness today.
These spiritual missives might show up in your dreams, on a random subway ad, or in the lyrics of an unfamiliar song. How incoming messages seize you doesn't matter half as much as their meanings.
At first, you may feel as if you're channeling an alien language or sleepwalking in another dimension. Remain open to the magic of synchronicity.
Today's Quote: "Don't let a bad day make you feel like you have a bad life."
Lucky Numbers: 2, 17, 27, 42, 44, 46
Daily Compatibility: Libra
Creativity: Good
Love: Excellent
Business: Excellent