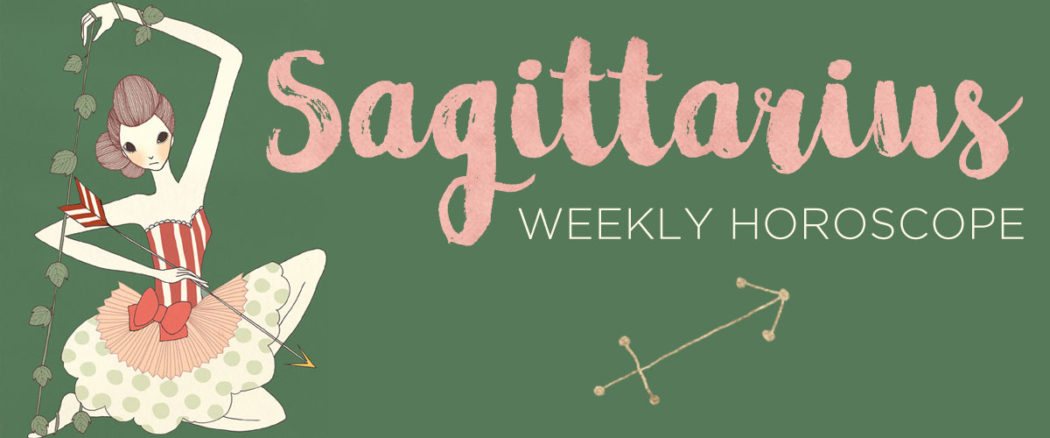 Rise and shine! It may not look like spring out there, but as of Tuesday, March 20 your winter hibernation is officially over! That day is the spring equinox and the first day of Aries season, when the Sun lights a bonfire in your festive, flamboyant and flirtatious fifth house.
Switch your style ethos from "shabby chic" to "Old Hollywood glam." Then, pump up the volume on your siren song over the next four weeks and call in waves of admirers. You can look forward to a revival of attention from your beloved or, if you're single, a bountiful harvest of romantic prospects. Take a little extra time every morning to put together a look that makes you feel confident and sexy, playing up your sartorial creativity.
Even if you haven't had the best of luck with dating apps, now's a good time to give 'em another chance, perhaps shifting your strategy. If you always waited to be pursued, be more proactive—or just more liberal in your right-swiping. Same holds for espoused Sags: Don't wait for your other half to make plans or suggest big next steps.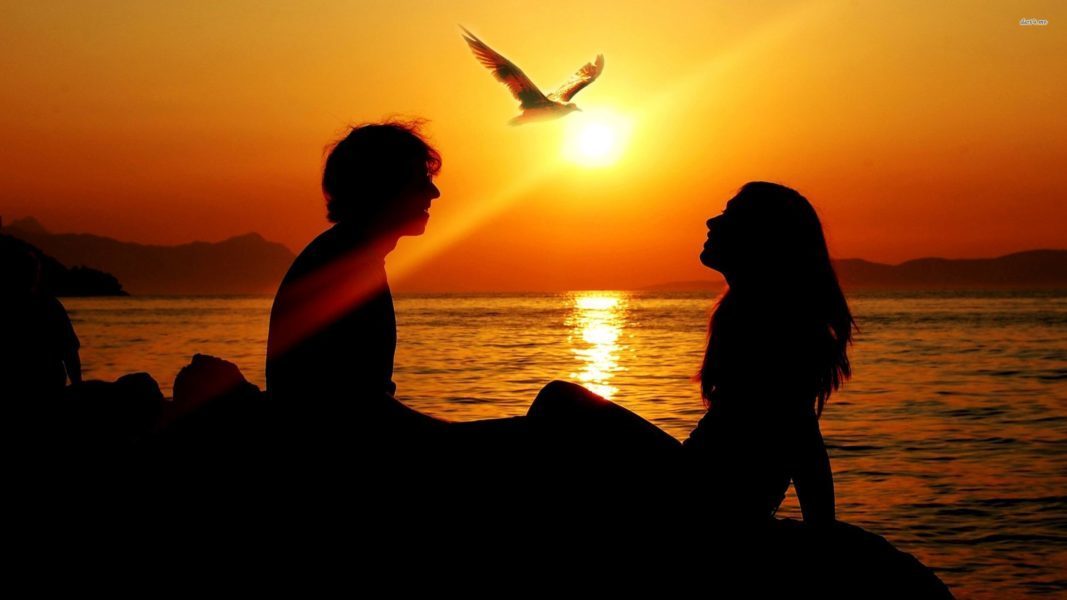 You know what you want, so grab the wheel and navigate the course YOU prefer to go. If that involves a baby-making project, this fertile four-week cycle could bring a pregnancy or give you more quality time with the kids in your life.
Not everything will go according to your timeline, however. Messenger Mercury turns retrograde in Aries on Thursday, slowing down or complicating a plan you thought was on lock. This is a wonderful exercise in patience and restraint—not exactly your favorite words in the lexicon. In spite of your best efforts, there could be miscommunications, misunderstandings or technical hiccups.
So if you can't squeeze "the big talk" in before Thursday afternoon, take notes and hold off until April 15. In the meantime, focus on the things you can control—perhaps a creative project or going back to the drawing board and making necessary corrections or adjustments to "in process" plans.
Back up all communications and reservations verbally AND in writing to minimize confusion. On the upside, retrogrades can bring back people from the past, so don't be surprised if an old friend pings you from out of the blue or an ex suddenly resurfaces. Watch that Sagittarian spontaneity, though, and don't let passion carry you away.
One more "hit" in that excitable fifth house of yours comes on Friday, when shadowy Pluto in your financial zone head-butts luxury-loving Venus in your passion zone. Part of you is dying to scratch the shopping itch while another, more foresighted part knows the adrenaline rush is fleeting. This is a time to listen to the more restrained side and remind yourself of your grander goals.
You might find it helpful to create a list or assemble some visual imagery of the short-term reward (new jacket or jeans) versus the big-ticket aspiration, which might be a car, summer house share or a down payment on a home of your own. Tack that up where you can see it day and night—and when you feel weak, think how great it'll feel when you hit your highest aspiration. source: TheAstroTwins