Aries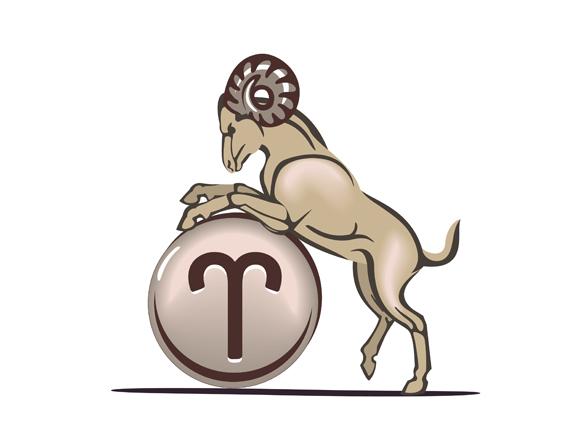 Strengths:
Courage, determination, self-confidence, enthusiasm.
Weaknesses:
Impatience, silly arguments, allowing fear to limit choices.
Taurus

Strengths:
Dependable, patient, musical, practical.
Weaknesses:
Stubborn, uncompromising, possessive.
Gemini

Strengths:
Curiosity, ability to share ideas, adaptable, affectionate, kind.
Weaknesses:
Scattering energy in too many places at once, fickle in love, nervous, short attention span
Cancer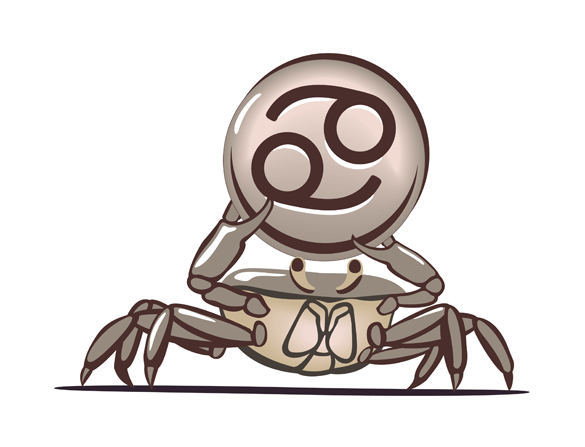 Strengths:
Compassion, emotional sensitivity, fierce protection of loved ones, tenacity.
Weaknesses:
Manipulative, indirect conflict, clinging to the past, insecure, packrat.
Leo

Strengths:
Warmth, humor, pride, joy, creativity, passion, generosity.
Weaknesses:
Arrogance, stubbornness, inflexibility, self-centeredness, laziness.
Virgo

Strengths:
Practical, loyal, hardworking, analytical, kind.
Weaknesses:
Worry, shyness, overly critical of self and others, all work and no play.
Libra

Strengths:
Social, fair-minded, cooperative, diplomatic, gracious.
Weaknesses:
Indecisive, will carry a grudge, avoids confrontations, self-pity.
Scorpio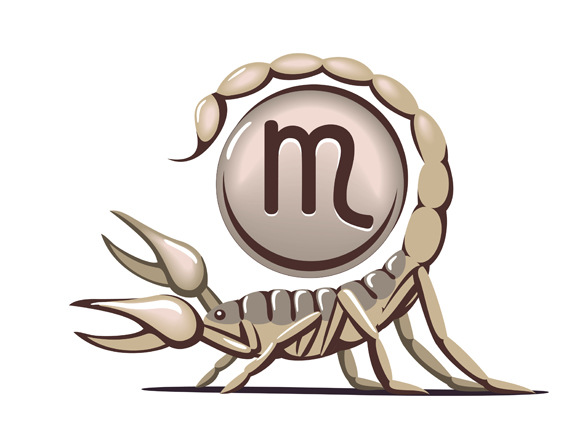 Strengths:
Passionate, stubborn, resourceful, brave, a true friend.
Weaknesses:
Jealous, distrusting, secretive, violent, caustic
Sagittarius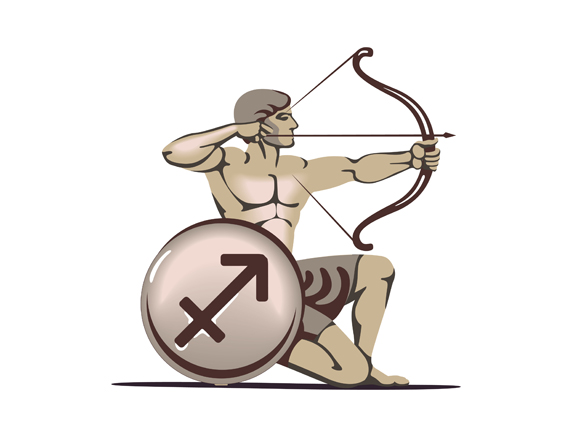 Strengths:
Great sense of humor, idealistic, generous.
Weaknesses:
Will say anything no matter how undiplomatic, promises more than can deliver, can be impatient to the point of rudeness.
Capricorn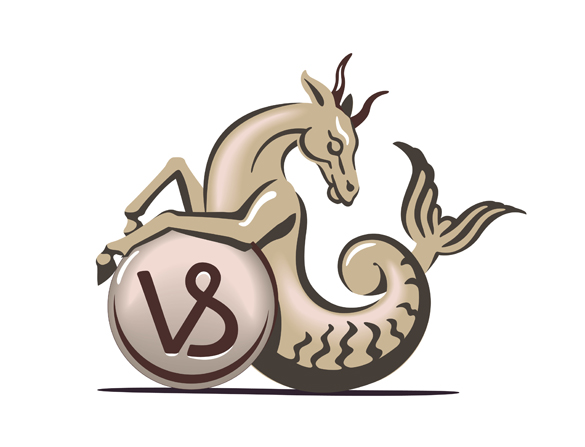 Strengths:
Responsible, good managers, disciplined, self-control, dark sense of humor.
Weaknesses:
Know-it-all, unforgiving, condescending, expecting the worst.
Aquarius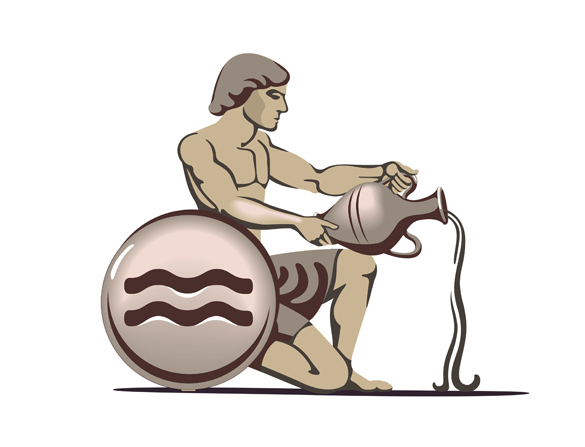 Strengths:
Progressive, original, humanitarian, independent.
Weaknesses:
Runs from emotional expression, uncompromising, temperamental, aloof.
Pisces

Strengths:
Intuitive, compassionate, artistic, gentle, wise, musical.
Weaknesses:
Can be a victim or martyr, fearful, overly trusting, sad, desire to escape reality.