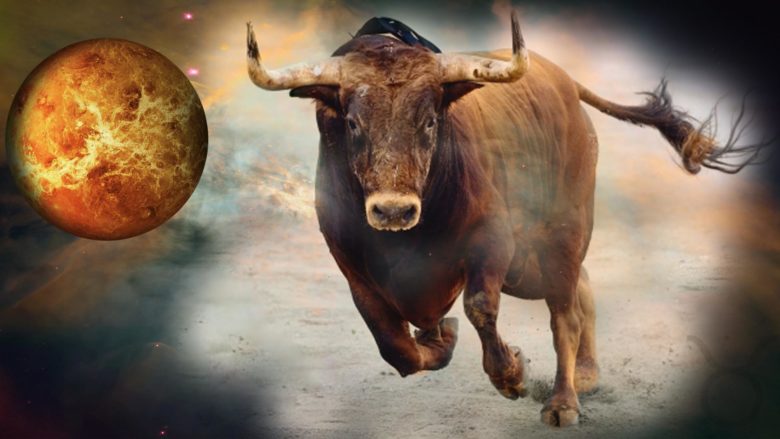 There are supportive aspects happening between your partnership, friendship, and inspiration sectors, dear Taurus, suggesting an easy time establishing rapport with others.
You might also enjoy a sense of mission or purpose through your relationships or ideas and plans. The Moon spends most of the day in your social sector before retreating to your privacy sector for a couple of days, and your heart is in connecting and sharing.
A Jupiter-Pluto aspect that first formed in January and that will continue until September is particularly beneficial for your close relationships, and is now exact again. As a result, these themes are strong this week.
For some of you, this a period of learning to understand the differing viewpoints or customs of a significant person in your life. There can be rewarding travel, education, or publishing that positively impacts a current relationship or that brings a new connection into your life.
This can be a profound time for purging some of the beliefs or attitudes that no longer work for you or that have been holding you back, and this process may be prompted or motivated by a person in your life or a relationship itself.
There can be a wonderful exposure to a new perspective, lifestyle, or culture that expands your mind and opens your heart.
Some of you may publish a creative work and meet with reward and success during this period. Your heart is with growing, improving, and sharing today, more than usual.
You might feel as if you're spinning your wheels today, trying to finalize a strategy to put your life back on track.
However, it's no use making plans to reach a specific goal unless you have a clear sense of where you currently stand.
Forget about the next milestone while you reassess your recent progress and your annoying setbacks.
Once you collect your bearings, you can successfully plot a path into your future. But don't look to others for guidance now, as their advice will only cause you to doubt your own wisdom.
The Moon not only joins the Sun and Mercury in a nostalgic and reflective part of your chart today, but just as Mercury's retrograde phase is coming to a close.
The past is starting to wrap its clock around you, with old memories and a sense of nostalgia literally thickening by the day. You can either fight this or immerse yourself and for the next few days the course to take is obvious.
This is something you need to immerse yourself in, for new doors are already starting to open.
German statesman Walther Rathenau wrote, "Truth is inner harmony."
Creativity: Excellent
Love: Good
Business: Good
Lucky Numbers: 7, 18, 23, 24, 26, 41
Daily Compatibility: Capricorn