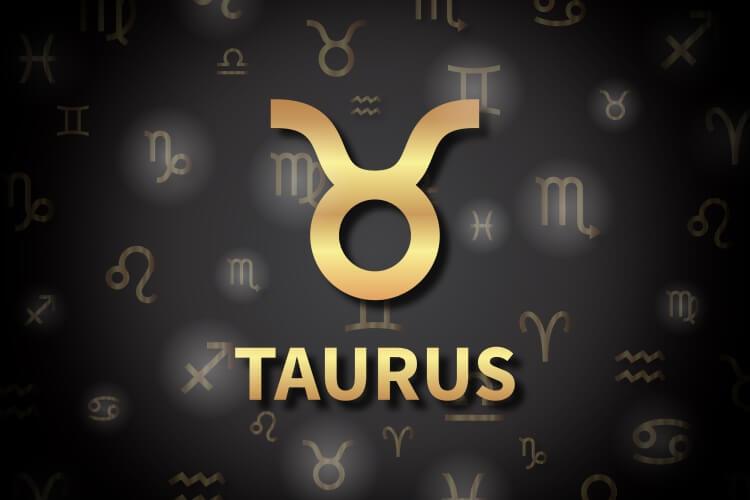 You may be concerned, or feel some vague guilt, about how you've handled certain things in the past, dear Taurus.
You don't want to allow this to rob your future, and today is great for doing whatever you can to make things right. There is a strong tendency to consider consequences of recent choices or missed opportunities, and this gives you a new perspective on how to go about things in the future.
There can be attractive business projects or plans re-emerging from the past today. Exes can be in focus, as new information comes out about old relationships, for some of you.
Generally speaking, this is a good day for connecting in love, but even better for analyzing and making sense of relationships and relationship needs.
As the day advances, you can experience a strong emotional need to do something spontaneous or taboo – to break through barriers. Behind-the-scenes efforts are favored now. It's not the time to do the same old thing!
Professing your appreciation for a friend's brilliant ideas may be all the encouragement they need to continue on their path.
However, voicing your positive feedback entangles you in their work in ways that are not immediately obvious now. The good news is that you get to share in their success.
However, your enthusiasm might not play out so well if they fall short of their goal. It's not that you are to blame for anyone else's failure, yet you could end up feeling guilty for your role in the process, nonetheless. Sometimes, the effort counts more than the outcome.
Robert Hernandez said, "It's not about having the skill to do something. It's about having the will, desire & commitment to be your best.
The Moon's return to your financial sector today begins the lead up to Monday's New Moon and the chance this will bring to start tying up loose ends.
With the Sun and Saturn both in their final days here, but Mercury still in retrograde motion, there are a huge amount of different influences in play.
What the Moon will do is fuel your financial instincts and imagination, making it easier to read between the lines and join the dots.
Lucky Numbers: 11, 17, 21, 29, 34, 40
Daily Compatibility: Cancer
Creativity: Excellent
Love: Excellent
Business: Good