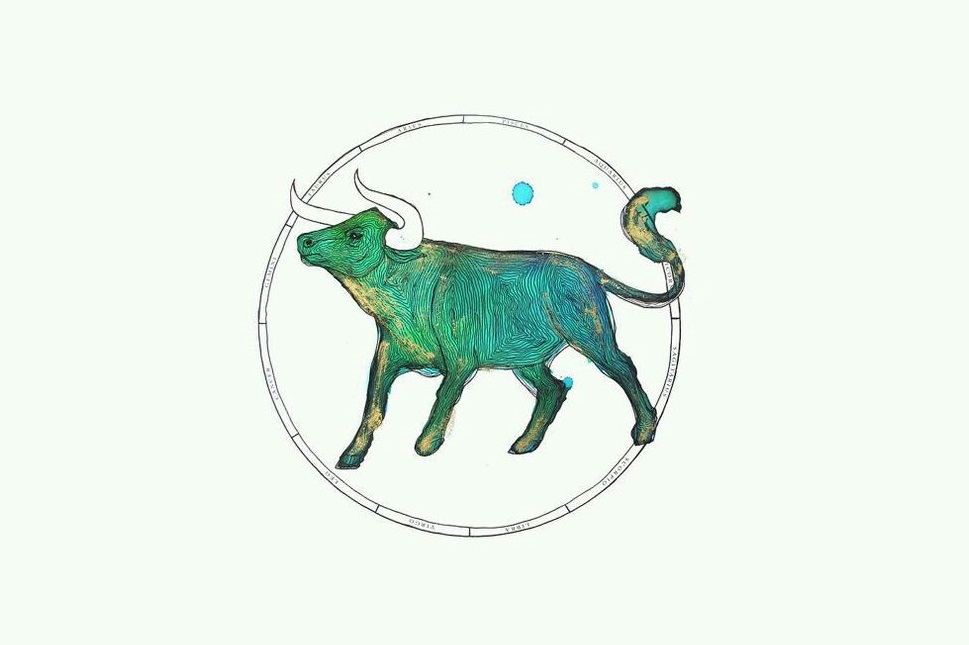 This morning, you may not be in the best position to push your agenda with a Sun-Saturn influence stirring up some resistance to change, dear Taurus.
You may need to slow yourself down and look for errors in your approach before going forward, especially with business or long-term goals. As the day advances, there can be much passion behind the scenes today.
You're in a good position to take care of personal matters and for spending time with family, or you may find it particularly useful or satisfying to become engrossed in research, a book, movie, or anything that provides a nice escape.
You may be especially protective of someone or something today. You are courageous when it comes to tackling difficult, complicated, or sensitive topics right now, and you can quite expertly solve a mystery.
You're not one to quit when the going gets tough. In fact, you excel in the methodical and persistent overcoming of adversity once you put your mind to it.
You are ready to make your mark in the world now, but you could grow lax if everything continues to easily fall into place. Ironically, a minor setback might be just what you need today to snap you out of your complacency and set your intentions on fire.
Author Vishwas Chavan wrote, "A success catalyst has the ability to spark significant and sustainable changes, inspire possibilities and accelerate results."
It has been two years since the Moon and Mars last came together in your financial sector and back then you were in the heart of a three year financial boot camp.
That financial boot camp only ended just before Christmas, with the Moon and Mars coming together now with a chance to regroup.
With your financial instincts, passions and fighting spirit on the same page, you've got the wisdom and the motivation to take your power back.
Lucky Numbers: 16, 17, 33, 42, 46, 48
Daily Compatibility: Pisces
Creativity: Good
Love: Good
Business: Fair