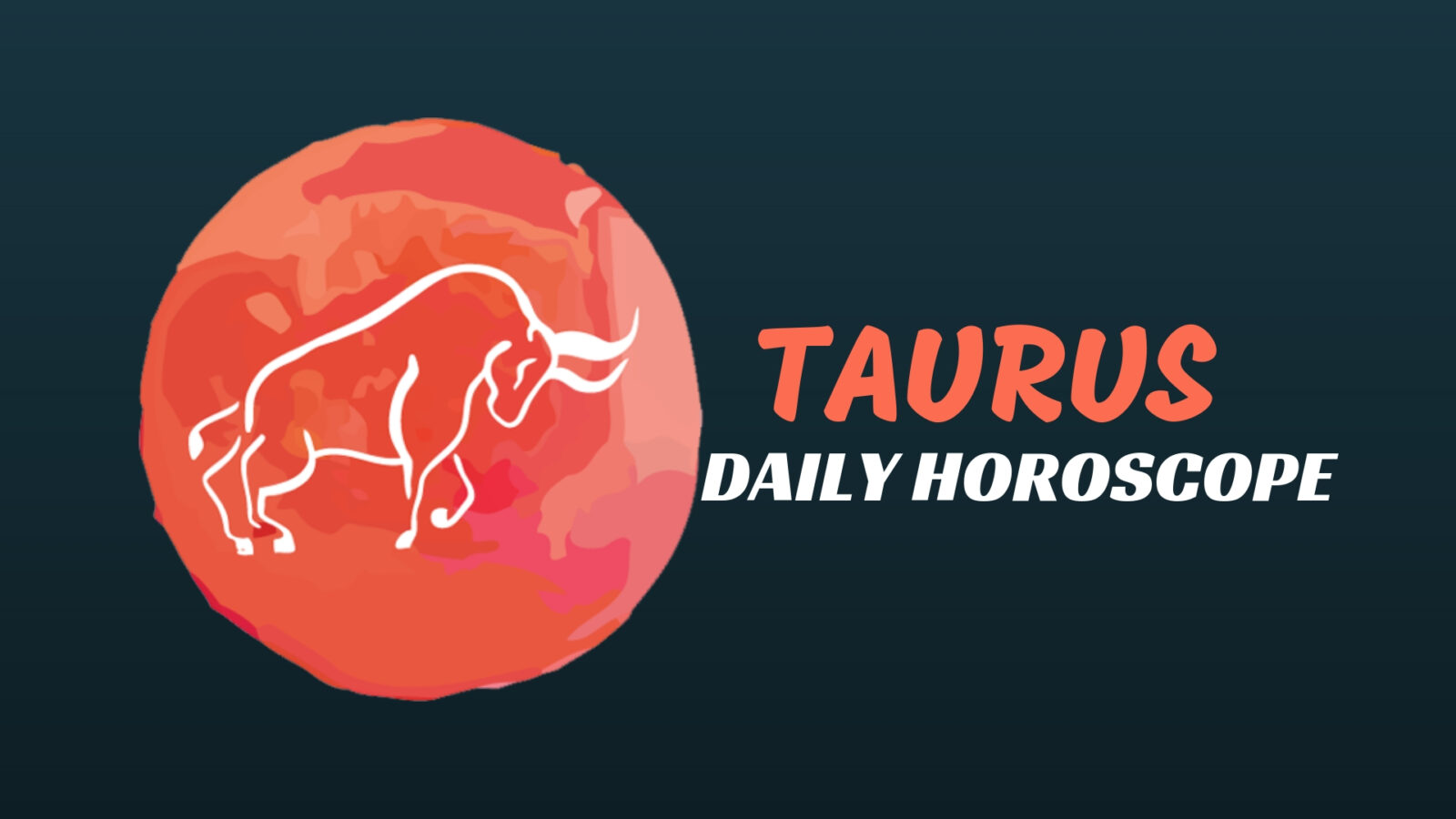 Especially in the first half of the day, dear Taurus, you tend to prefer to stick to tried-and-true methods today.
Others' points of view can be helpful, and the best news is, you're open to them. This doesn't happen every day! Plans might be formed or fine-tuned, particularly related to education or travel.
Your common sense helps you unblock or find your way around obstacles. A Mercury-Saturn aspect occurring now can point to teaming or partnering up with someone to get things done or working on improving relationships.
It's a good time to have a discussion about beliefs and morals or to clarify intentions. It doesn't even have to be that formal; just being reliable and present can help strengthen bonds now.
The Moon heads into your intimacy sector, and as the day advances, emotional needs and wants increasingly grab your attention.
Let willpower work for you today, not against you. In other words, don't be too stubborn for your own good. Flexibility is not a sign of weakness.
In fact, it can be a badge of courage. You need a lot of inner strength to effectively change your mind, and you've got what it takes to do it with pizzazz.
Lower your guard just a teensy bit and you might notice that nobody's trying to force you to think one way or the other. Your decision is entirely up to you.
The money gods are not out in full force today, but at what is not typically an active point in your financial year.
As Juno spends her first full day in retrograde motion in your income sector, the Moon is making its last visit to your financial sector before lucky Jupiter returns.
Both want your attention and their opposition could create some financial tension.
Yet with support on both fronts, it won't take much to turn this into motivation. This will help energise an already potent team of forces in play across the income, work and career fronts.
Today's Quote: "Smile, even if it's fake. Laugh, even if you hurt. Don't let anyone get to you, you're beautiful regardless of what anyone says to you."
Lucky Numbers: 5, 20, 24, 26, 36, 42
Daily Compatibility: Cancer
Creativity: Good
Love: Excellent
Business: Good