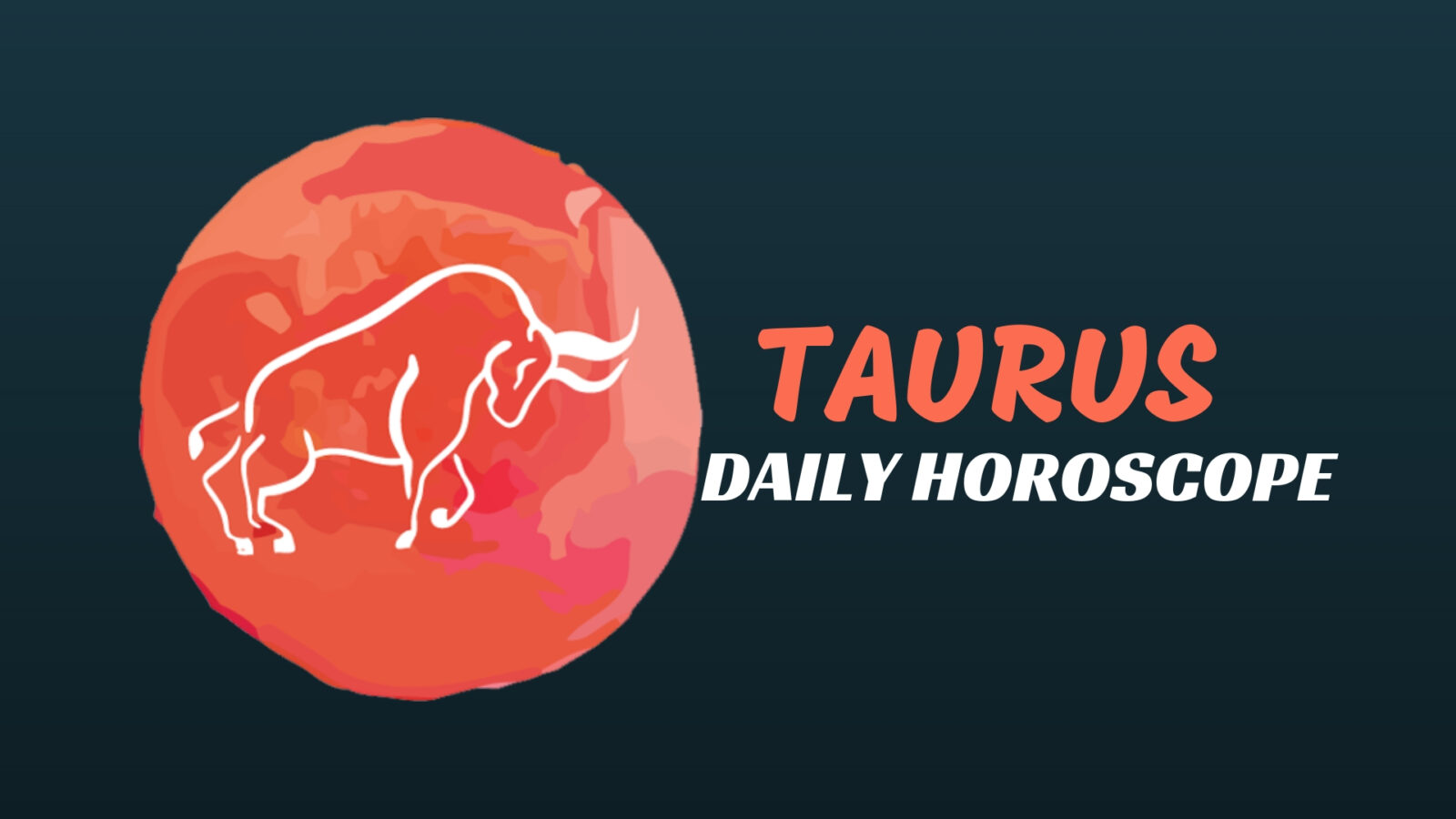 Venus is your planetary ruler, dear Taurus, and turns retrograde every eighteen months for six weeks.
Venus begins its retrograde today and will remain in this apparent backward motion until November 16th. This cycle is about getting in better touch with your feelings, sensibilities, tastes, and values.
Since Venus is your ruler, its retrograde cycles are often periods of increased introspection.
You are given a chance to catch up with those matters that you've overlooked, brushed aside, or simply were too busy to address.
You may be looking at partnerships, relationships, your work, or your health and daily routines in a different light. Questions of whether you are enjoying yourself enough can be called up now.
On the job, from October 31st forward it's time to show yourself what you're worth, and the focus should be on making yourself happy.
Until then, the primary focus can be on companionship. Get in touch with what (and who) truly matters to you. This is not a process that should be rushed, and, fortunately, you have some weeks ahead to figure it all out!
Activities that help you feel well-grounded and centered speak to your innermost core today. You're ready to put something new onto your schedule if you believe it to be important to your life path.
However, you might take the opposite approach if you're tempted to dig a childhood security blanket out of that trunk in the attic or revisit a secret corner of your psyche.
In romance or in regular life, there's largescale hankering for a simpler place or time. There's nothing wrong with a sentimental journey as long as you're not using it to escape from the present.
This is the point in the year when the Sun and Mercury should be tying up loose ends on the job front.
Yet even though Venus turns retrograde in your relationship sector today and that will have real consequences there, all of a sudden this puts work and job matters on hold.
Not because anything becomes stalled, but with Venus now on her way back there will be more options to explore.
In the meantime Venus opens the doors to the past on the relationship front, in a way that only the planet of love can.
Today's Quote: "Good or bad, sooner or later, the things we say & do eventually come back to bless or haunt us. It's self sabotaging to do something to another person we wouldn't want done to us."
Lucky Numbers: 2, 6, 11, 21, 36, 49
Daily Compatibility: Virgo
Creativity: Good
Love: Good
Business: Good