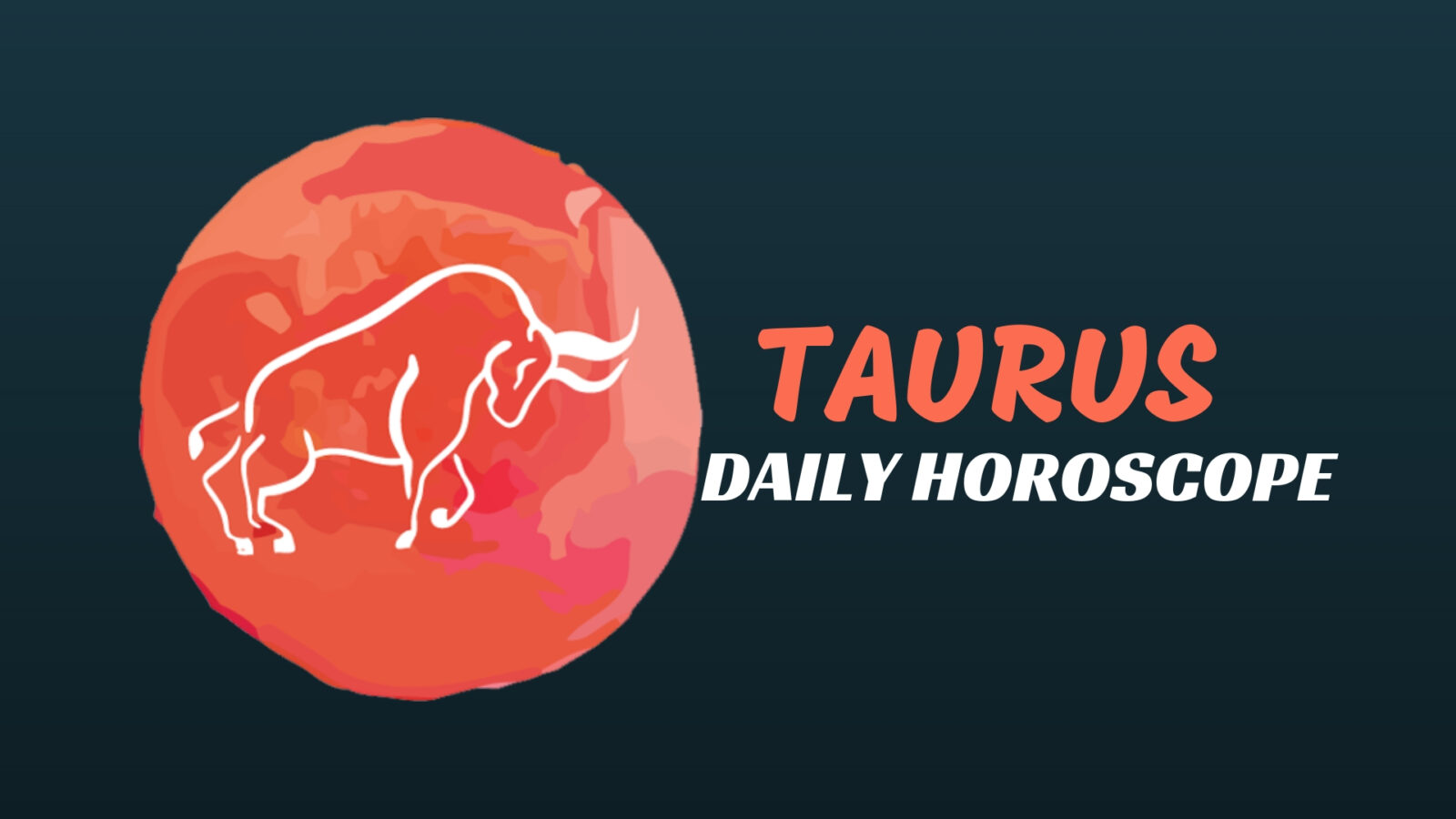 You're in a particularly good position for creative and expressive activities today, dear Taurus, and for gaining an edge in a romantic, playful, or creative pursuit.
The Sun and Mercury spend their last days in your romance sector, but before leaving, they harmonize with Juno in your sign, highlighting or boosting your personality and charisma.
Also today, Mercury moves into your work and health sector, and until October 9th, turns your attention to work and routines.
This is one of the more studious and practical cycles of Mercury, making it a good period for taking care of business, particularly if attention to detail is needed.
You may be learning new skills now. This is a time for focusing on procedures and methods, perfecting projects, getting chores done, and organizing your living and working spaces.
A recent bout of introspective leisure leads you to express yourself more lightheartedly in your professional sphere now.
Although you might still be subtle about it, anyone paying close attention will pick up on your joviality.
You speak through your body with deliberate movements as simple as a flick of a finger or a gleeful glance.
You enliven the world around you with humor and physical wit today. There is genius in your ability to positively affect a situation without saying a word.
There is a definite slide taking place towards your professional life, your job or just the things in life that keep you busy and it is gaining some real momentum.
What you need to be aware of is that there is a tug of war taking place between the stars to maintain a balance between work and play, but they need your help.
That tug of war will end tomorrow and all the stars will shift to the busy side. You've got to take responsibility for ensuring life doesn't become all work and no play.
Today's Quote: "Eventually all things fall into place. Until then, laugh at the confusion, live for the moments, and know everything happens for a reason."
Lucky Numbers: 3, 6, 8, 13, 25, 29
Daily Compatibility: Virgo
Creativity: Good
Love: Good
Business: Good