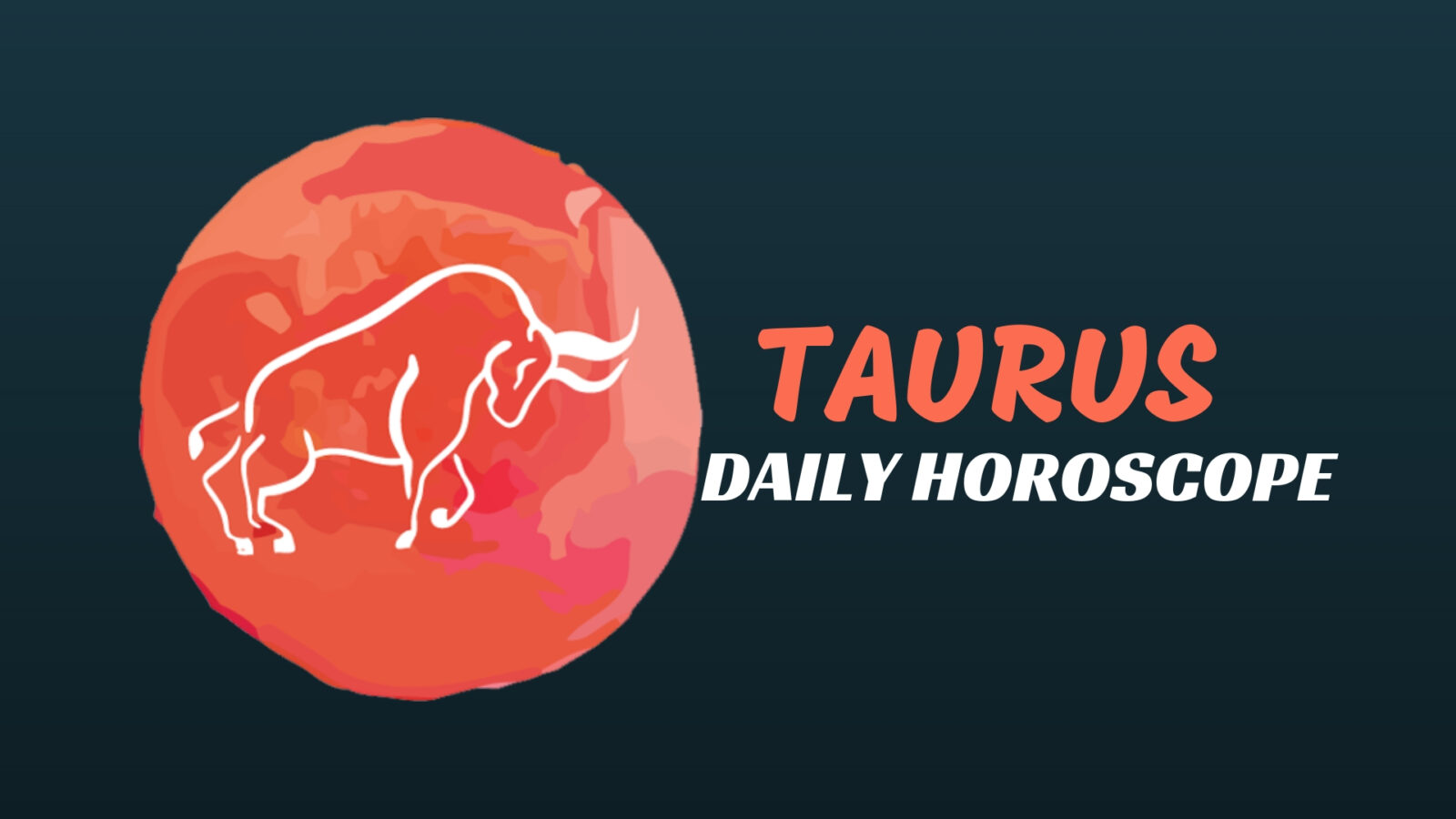 The Moon spends the day in your sign, dear Taurus, and you're in serious need of some "me time." A change of emotional scenery would be most appreciated now!
You're experiencing the world around you through the lens of your emotions with the Moon in Taurus, and this makes things seem a little bigger and more colorful.
The Moon's trine to Pluto suggests you can thoroughly enjoy developing a personal interest or learning something new, and its opposition to Jupiter magnifies your feelings even further, stimulating some restlessness, too.
If this tempts you to overdo something, remember that excess has a price even if the payment is deferred, and it's best not to put yourself at a disadvantage later. On another note, today is excellent for connecting with a friend or associate.
Although your mind-body connection is humming now, it's still helpful to remember that cleanliness is next to godliness.
Your self-care routine has profound effects on your higher mind. You may even discover spiritual dimensions you did not know you could access.
These deeper states reflect new ways to carry yourself in the world. You are undergoing changes that surprise you and those around you.
Harness the energy of your metamorphosis by assimilating the intensity into your daily practice. Proactive measures are your saving grace.
As much as the Moon might push some buttons as it moves through Taurus, the timing couldn't be better.
The Moon opposes Jupiter in your relationship sector, just as you're moving into the most important relationship months of the year.
Yet it comes just as Juno, queen of commitment and especially commitment to your relationships is in her last full day in Taurus, able to see both sides of the fence.
This is a chance to get to the heart of what you want from your relationships and what they need from you.
Today's Quote: "I can do things you cannot, you can do things I cannot; together we can do great things." – Mother Teresa
Lucky Numbers: 5, 17, 26, 28, 32, 42
Daily Compatibility: Cancer
Creativity: Good
Love: Good
Business: Good