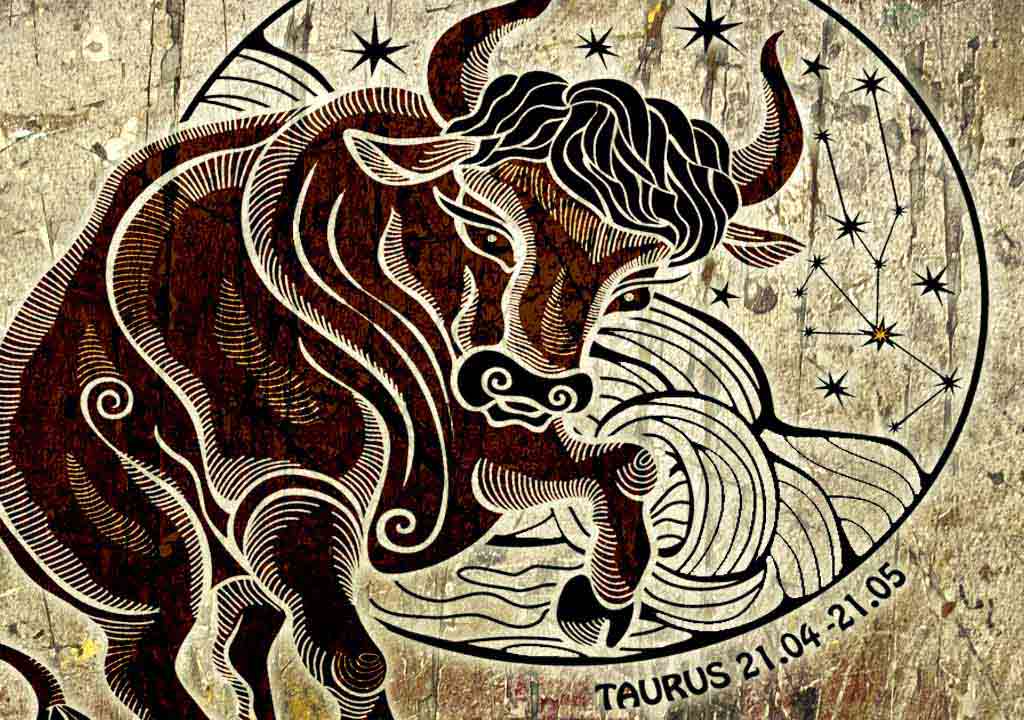 The Moon aligns with Jupiter today, dear Taurus, and this monthly event occurs in your partnership sector this year.
There can be real benefits to teaming up with someone now, or you may more thoroughly enjoy a companion.
While relationships can get a boost, and you enjoy others' company, there is a congregation of asteroids in your privacy sector now, and your inner world is also quite vibrant and active.
Juno spends time in this sector of your solar chart until the end of June, making it a generally good period for pulling into yourself to gather strength.
This is an excellent time for building your inner resources. You can be especially productive in activities behind the scenes, and you may seek out some extra silence or time to yourself more frequently.
You're willing to give others the benefit of the doubt today, but you might end up being disappointed if you can't acknowledge the facts.
Be wary of people who promise you the Moon or anything that's not theirs to give. Thankfully, you're not likely to be misled if you trust your intuition.
But don't walk away from an opportunity just because it reminds you of something else that didn't work out the way you expected.
Moderating extreme optimism or pessimism creates your best shot at happiness.
While you are now 11 days into your birthday month and new solar year, it is only now that you're starting to suspect that this is no ordinary solar year.
Even yesterday's Full Moon, which confronts you at some point during every birthday month, was a lot more potent.
It is as if the universe was waking you up in a way that prevents you from hitting the snooze button. This is the year where there is no room for excuses or telling yourself 'maybe next year'.
Will Smith said, "The first step before anyone else in the world believes it is that you have to believe it."
Lucky Numbers: 4, 10, 18, 21, 25, 40
Daily Compatibility: Capricorn
Creativity: Good
Love: Good
Business: Good